Forest Hills Stadium
1 Tennis Place

Related Articles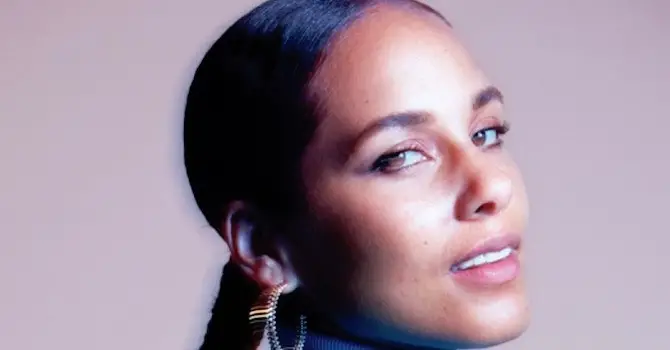 12 Fall Concerts to Check Out in NYC
As always, New York has an impressive line-up of musical talent on the schedule this fall. Get a jump on your seasonal plans, and check out a diverse slate of concerts you can see in the city as the weather gets cooler. Get loose at the Forest Hills Stadium with Willie Nelson, see new acts like Lizzo and Mahalia own the stage, and enjoy Big Bird playing with the big band at Jazz at Lincoln Center. Here are 12 concerts to check out after Labor Day in New York City.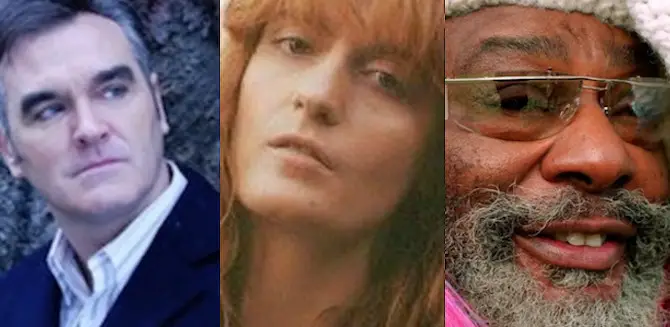 Where to Find Outdoor Concerts This Summer in NYC
When the weather gets warm, the city spills outside to enjoy every moment of its hard-won good weather. In the next few months, you can take a trip to Coney Island or linger in Central Park to hear musical acts from Cardi B to Dead & Company to Morrissey. Here are some of the best places to listen to live music and boost your vitamin D at the same time in New York City.