The Village Vanguard
78 Seventh Ave. S.
212-255-4037
Been holding down this Greenwich Village spot since 1935 with a still-vital lineup of serious jazz performances most every night.
Related Articles
8 Small-Scale Places for Live Music in NYC
When you want to catch live music in an intimate space, where you might connect a little better with musicians and fellow audience members, New York has some great options. These eight venues hold 250 people or less and host stellar line-ups in a range of genres. Read on to get a little up close and personal with great music in New York City.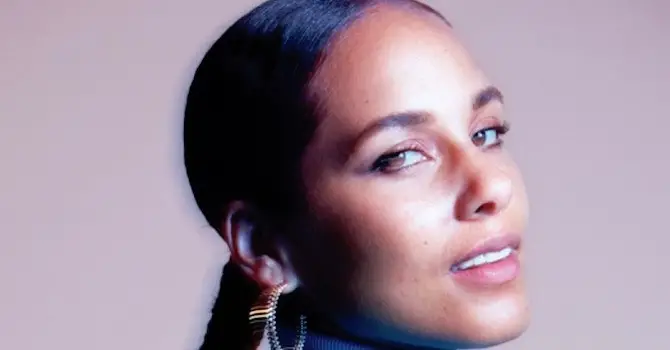 12 Fall Concerts to Check Out in NYC
As always, New York has an impressive line-up of musical talent on the schedule this fall. Get a jump on your seasonal plans, and check out a diverse slate of concerts you can see in the city as the weather gets cooler. Get loose at the Forest Hills Stadium with Willie Nelson, see new acts like Lizzo and Mahalia own the stage, and enjoy Big Bird playing with the big band at Jazz at Lincoln Center. Here are 12 concerts to check out after Labor Day in New York City.