Etcetera Etcetera
352 W. 44th St.
212-399-4141
Located a heartbeat away from the buzz of Broadway & vibrant energy of Hell's Kitchen, Etcetera Etcetera offers a modern, cozy oasis of culinary delights -- the perfect place for pre-dinner cocktails, post-theatre dinners & everything in between. It's a warm sanctuary of elegant dining with a sleek, gorgeous interior and a sharp, friendly staff. A shimmering neighborhood fixture. Whether you're looking for an intimate dinner, late-night fare, or planning a party, do it all here in grand style! $38 prix-fixe dinner. Open for dinner 7 days. Also Wed. for lunch, Sun. for brunch.
Related Articles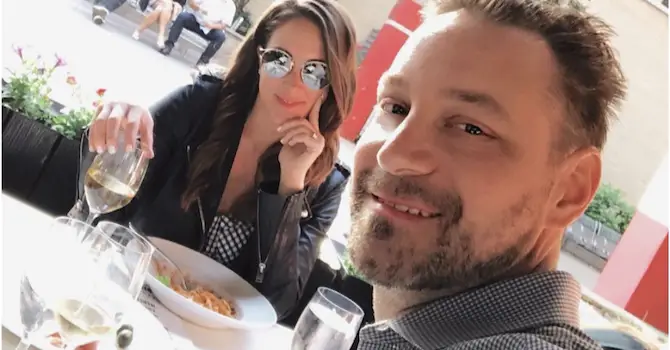 Hell's Kitchens: The Best Outdoor Restaurants for Pre-Theater in NYC
If you're seeing a Broadway show on a nice day, there's simply no need to sit inside to eat! There are plenty of restaurants with al fresco dining nearby in Hell's Kitchen, and we've rounded up eight dependable options. You can choose from Turkish, Italian, French—okay, we won't spoil the rest. Read on for outdoor dining options in Hell's Kitchen that are perfect for pre-theater.