Diane Von Furstenberg
874 Washington St.
646-486-4800
Wrap dresses to flirty sportswear, accessories, and more from the fashion icon.
Related Articles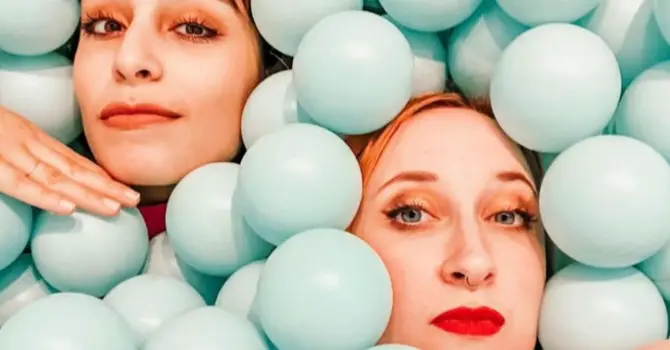 Instagrammable New York: Pop Up Exhibits and More
Instagrammable moments, or should we say "immersive experiences," are taking over New York City these days. They're not quite art exhibits and not quite museums, but these photo ops are awfully pretty and fabulous fun to visit. These walk-through installations are based on themes as diverse as astrology, Grand Theft Auto, and Mickey Mouse. Each will make great fodder for your Insta feed, with neon lighting, patterned wallpaper, and ball pits designed for selfies galore. Below are fourteen installations happening in early 2019, only in the endlessly photographable New York City.