Shops at Columbus Circle
10 Columbus Circle
212-823-6300
Home to many high-end restaurants and retail stores, Jazz at Lincoln Center, and more.
Related Articles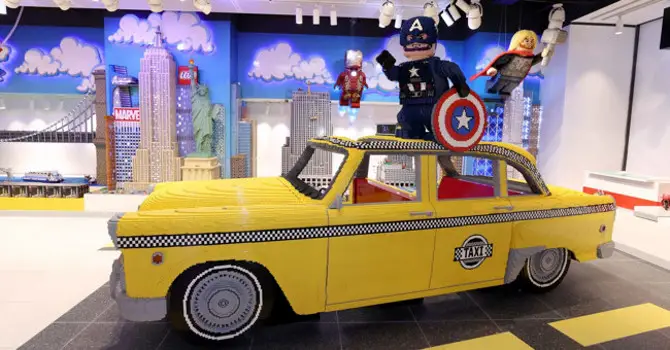 NYC Tourism: Festivals, Updates, Openings
There haven't been many ticker tape parades through downtown in recent years, making today's celebration all the more inspiring. At 11am, the city will celebrate our "Hometown Heroes" with a big thank you to healthcare, transit, and all the other frontline workers who kept the city going through the pandemic. Although we are not clear of COVID yet, the success of the July 4th weekend bodes well for recovery.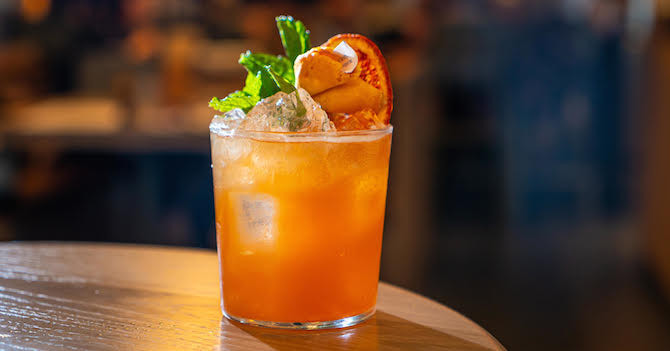 7 Best Places to Celebrate National Rum Day in NYC
On August 16, summertime revelers and rum aficionados will be celebrating National Rum Day. The rum-inspired occasion happens to fall on a Friday this year, so there's even more of a reason to get out and celebrate.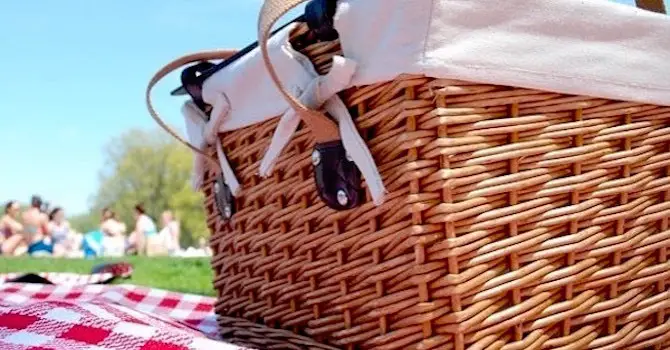 Where to Pick Up Food for Your Central Park Picnic
New York City doesn't get much better than a sunny day in Central Park. Here are several options for your picnic, whether you're looking for a DIY feel, a grill-out day with restaurant steaks, or a concierge picnic service.