Shops at Columbus Circle
10 Columbus Circle
212-823-6300
Home to many high-end restaurants and retail stores, Jazz at Lincoln Center, and more.
Related Articles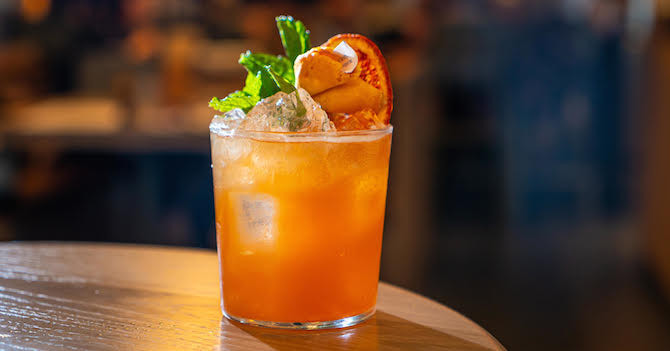 7 Best Places to Celebrate National Rum Day in NYC
On August 16, summertime revelers and rum aficionados will be celebrating National Rum Day. The rum-inspired occasion happens to fall on a Friday this year, so there's even more of a reason to get out and celebrate.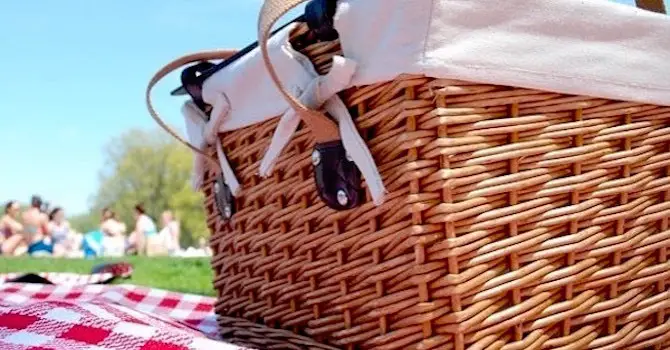 Where to Pick Up Food for Your Central Park Picnic
New York City doesn't get much better than a sunny day in Central Park. Here are several options for your picnic, whether you're looking for a DIY feel, a grill-out day with restaurant steaks, or a concierge picnic service.