Sleep No More
530 W. 27th St.
212-352-3101
A legendary hotel. Shakespeare's fallen hero. A film noir shadow of suspense. Punchdrunk's Sleep No More is an award-winning theatrical experience that tells Shakespeare's classic tragedy through the lens of a film noir movie. Audiences move freely through the epic world of the story at their own pace, choosing where to go and what to see, and everyone's journey is different and unique. Wed.-Sat., 7; 7:15; 7:30; 7:45 & 8; Fri. & Sat., 11 pm; 11:15 pm; 11:30 pm; 11:45 pm; 11:59 pm.
Related Articles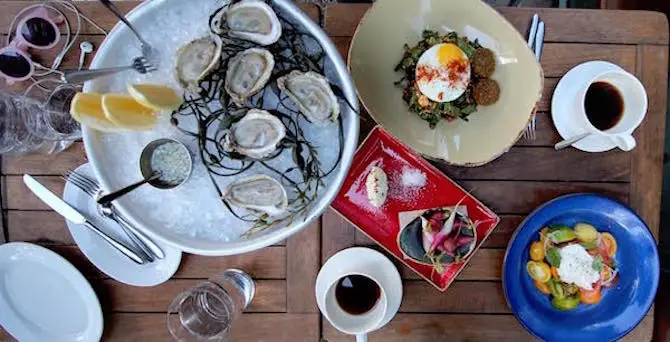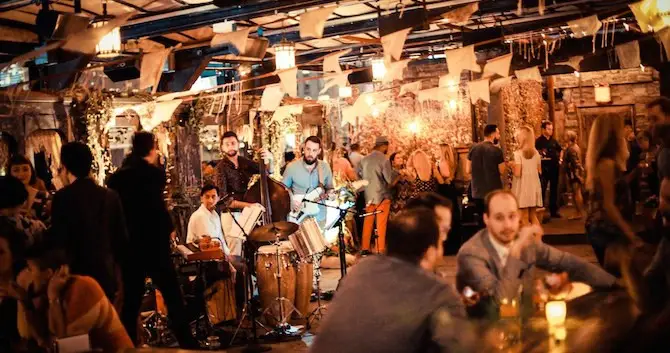 6 Heated Patios for Fall Dining Al Fresco
New York fall has arrived, inviting jackets, sweaters, scarves out of storage and into your weekly wardrobe once again. While it's still cool (but not cold) out, enjoy your final weeks of dining and drinking outside at these heated spaces around town. And if it gets too chilly, don't worry; they have tables inside too.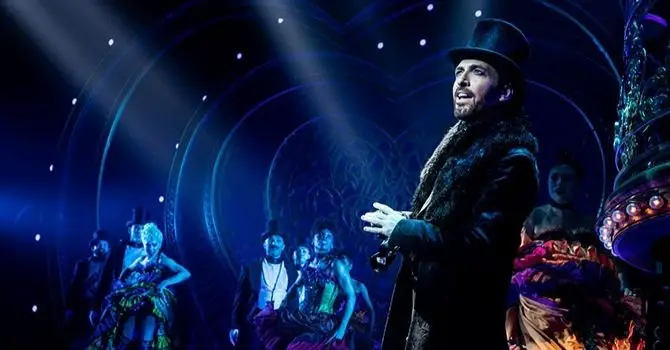 Fabulous Fall on Broadway: Welcoming Newcomers and Celebrating Classics
It happens every year: the fall portion of the new Broadway season comes in like a lamb and moves into winter like The Lion King. Unlike the spring, musicals in fall are generally outnumbered by plays, which come packed with big name stars from the U.S. and U.K. For those willing to congregate at the stage door after the show, handshakes, autographs, and selfies with celebs add up to pretty awesome rewards.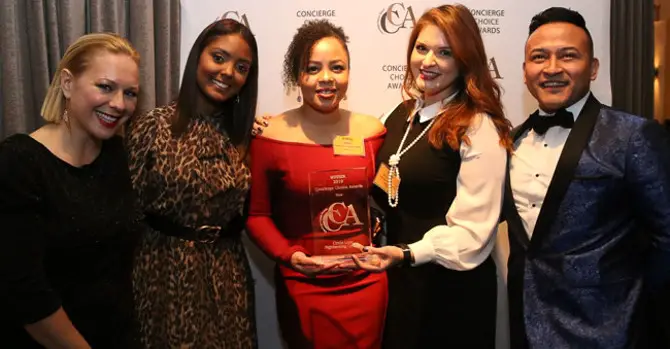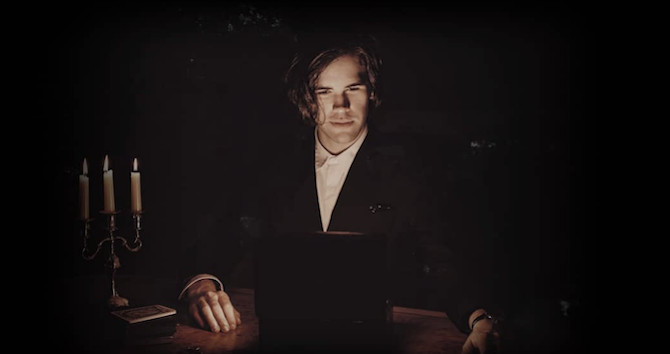 10 Magic Shows to See Now in NYC
New York has a robust magic community (fittingly) hiding in plain sight. Some of the world's top magicians stage mind-blowing shows in the city every week, assisted with state-of-the-art production and one-of-a-kind settings like the oldest magic shop in the city. Be astounded and amazed at these 10 shows currently running in New York. Abracadabra!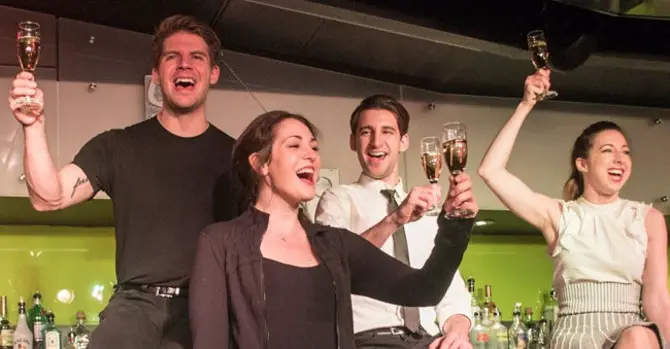 12 Immersive Theatre Experiences in NYC
Thanks to the many theater companies staging immersive shows in New York City, if you've ever dreamed of a seat in a Prohibition-era seance, a flight through Neverland, or a dance party with Cleopatra, you can live it here. Read on for the immersive theater happening now in New York City, where audience participation reaches a whole new level.