Say "bachelor party," and some people think "loud and raucous," while others go to "cigars and whiskey." No matter which camp you fall into—or whether you have a completely different angle altogether—we've got you covered with some great group spots in New York City. From yachts to steaks to a night at the club, read on for some great ideas for a New York bachelor party.
Bachelor Party Cruise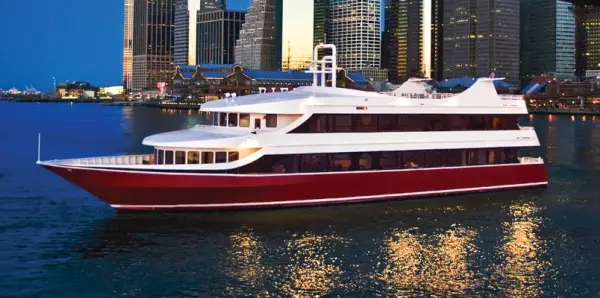 If you want something with a high wow factor and gets you (technically) out of Manhattan, think about bacheloring by boat. Spirit Cruises will get you out on the water where you can scope the skyline from the outdoor decks, sip a signature cocktail or two, and take some seriously memorable shots with the city lights as your backdrop. (You might double up on the celebration and go on a night like July 4th or Chinese New Year, with fireworks on the docket.)
To up the splurge factor, Elite Private Yachts in New York offers ready-made lunch and dinner cruises onboard the exclusive Atlantica, and their new private yacht, Manhattan Elite. You can customize however you want, chooisng your own boarding time, cruise length, and menu.
Bachelor Party Steak
If a dry-aged steak and a glass of Cabernet is the vibe you're going for, and you hear a Caesar salad and a good-old fashioned steak calling your name, pull up a few chairs at Del Frisco's Double Eagle Steakhouse. It's an occasion, so get going with a martini, and go all out with the Shellfish Plateau—yes, you read that right: not platter, plateau—as a starter. With king crab legs, jumbo shrimp, and oysters, it's a worthy start to a night of festivities. If the Caesar salad was not, in fact calling your name, perhaps the blue cheese lettuce wedge was? Porterhouse or a prime strip are both good choices here, and you'll want the spinach supreme and the potatoes au gratin, as well as good bottle (or three) of red. The house motto: Meat up, drink up. Who are we to argue?  1221 Ave. of the Americas, 646-396-3299, delfriscos.com
Bachelor Party Whiskey and Cigars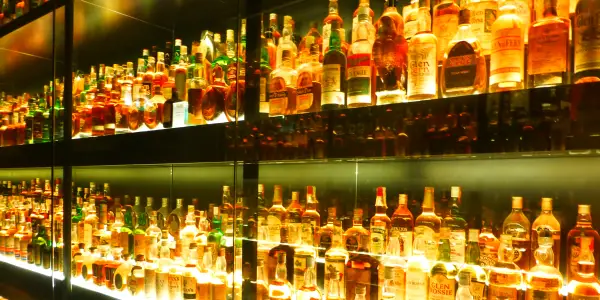 The Bar and Books folks currently have five locations across the city; Hudson Bar and Books was the first. A New York pioneer, it was the first cigar bar to emerge in the early '90s, as well as a forerunner of the city's trend in high-end hotel-style bars. The interior can best be described as Downton Abbey with a touch of whimsy—classic library décor (wood paneling, copper bar, tin ceilings) plus leopard-print pillows and colonial English monkey sconces. This is the clubby hangout you always wished your great uncle had. (The chain is a favorite of young professionals.) Order up a whiskey or a buzzy cocktail, a cheese plate, and some charcuterie, and toast the groom. If you consider no bachelor party complete without a cigar, you can buy and enjoy one here, a definite city rarity thanks to the 2003 bar smoking ban. 636 Hudson St., 212-229-264, barandbooks.com
Bachelor Party in the Clubs
LAVO/Facebook
With both a restaurant and a nightclub, LAVO can cater to both the foodie and the partier. The nightclub—underground, of course—is multi-layered with a VIP area, sunken dance floor, DJ booth, and LED screens—in short, a lot of acronyms. Note: Lavo is sceney and skews young; it's the kind of place that someone in a Zac Efron movie would hold a bachelor party.
The restaurant portion boasts reclaimed subway tiles, antique mirrors, and bricks repurposed from old factories, as befits a (highly stylized) nineteenth-century bistro. It's part of the TAO group, also responsible for the eponymous TAO, as well as such trendy sports as Stanton Social and Beauty and Essex. 39 E. 58th St., 212-584-2700, (nightclub), 212-750-5588 (restaurant), lavony.com
Bachelor Party Private Bar Space
Sidebar has definitely seen a bachelor party or two, judging from from the number of private rooms that are available, each with a slightly different vibe. There's the Tasting Room (lots of wood, communal tables for a sort of farmhouse-meets sports-bar thing, hand-blown glass, 4 HD screens,) the Back Lounge (lots of banquettes against the wall) and The Front Bar (fancy bar, great view), among others. Pick whether you want just the guys from work or your entire lacrosse team—some rooms seat up to 100. The combination of sports bar/restaurant/event space holds an enviable location in Union Square, plus, should you feel like dropping by in your down time, they feature events like guacamole-making classes. 118 E. 15th St., 212-677-2900, sidebarny.com 
Bachelor Party Sports Bar
Named for four players who each hit 40 home runs and stole 40 bases in a single season (Jose Canseco, Alex Rodriguez, Barry Bonds, and Alfonso Soriano), The 40/40 Club  is perhaps better known for being co-owned by Jay Z. Just know that it features a 20x20 bar top that surrounds an 18-foot tall champagne tower—you get the idea. They have a bachelor party package for 10 people that includes VIP passes, gift bag for the guest of honor, souvenir photos, three (food) platters of your choice, champagne or shots of liquor, and more. You can add extras, such as a dancer, for additional fees. The sports bar and lounge (12,000 feet total, with what they like to say combines a New York City penthouse and a courtside-seat vibe) features a "catwalk," a jersey hall of fame, and 30 flat-screen TVs tuned to sports. Odds of seeing a sports event on a TV while you're there: 100 percent. Odds of seeing Jay Z: considerably less. 6 W. 25th St., 212 832-4040, the4040club.com
---
Bachelor Party Karaoke: A Testimonial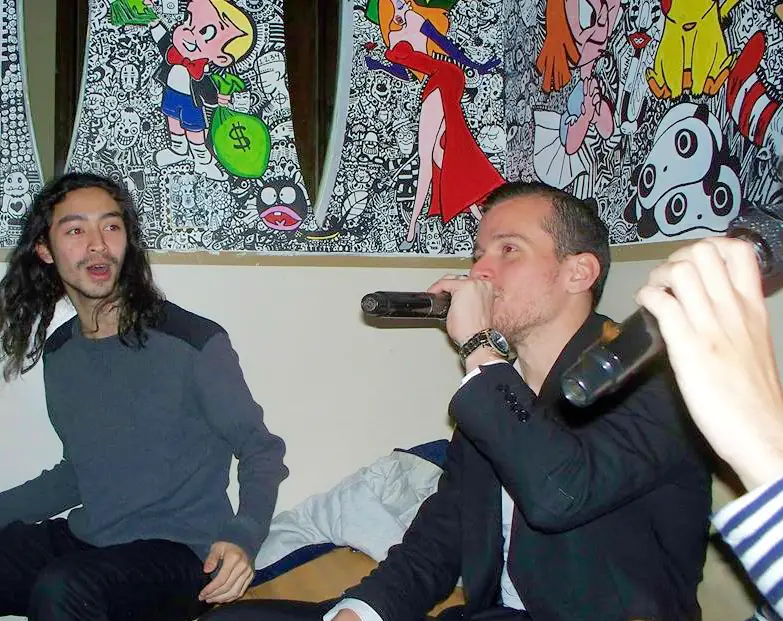 Karaoke One7 (29 W. 17th St., 212-675-3527) is one of the most awesome karaoke bars to go to in New York. At first glance, my friends and I thought it was just a typical bar, but when we went inside we were met with with people singing and dancing to the groove of "Waves" by Mr. Probz. We were then led to a comfortable small private karaoke room with creative artwork and an amazing surround sound system. The room was clean and very comfortable for small groups of 3-10 people. We ordered a few adult drinks and were surprised to learn they almost had every song you could think of—both past and present. My friend Robbie sang "Basket Case" by Green Day and "Bohemian Rhapsody" by Queen, my other friend Ray sang to "Scotty Doesn't Know" by Lustra and "Fat Bottomed Girls" by Queen, while I sang to my favorite songs of "Bye Bye Bye," "This I Promise You" by N' Sync, and "I Want It That Way" by the Backstreet Boys. We had an amazing time! At $4 per person per hour, we only spent $50, with 4 beers and 5 people! If you're looking for an affordable and comfortable place to karaoke with a small group of friends, then Karaoke One7 is one of the best karaoke bars to go to. Even at the last minute!—Duke Nagrampa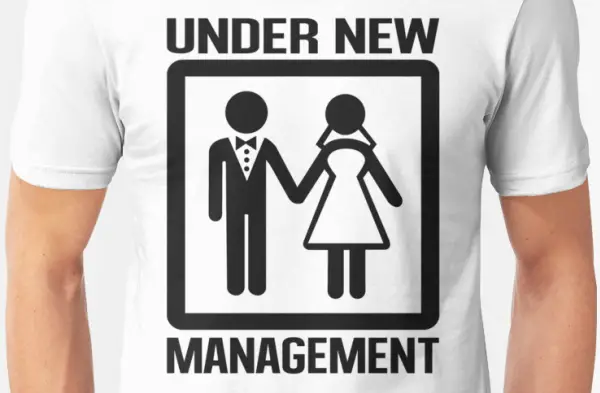 Did you know? New York is the 5th most recommended city to throw a bachelor party in...