Lovers of these quintessential NYC attractions, please don't take offense. Times Square and Central Park are lovely group-friendly attractions but with a large group, traversing these NYC locations can get tricky. Keeping track of dozens of people in your group among the throngs of other tourists can get a bit stressful. Sure, there's plenty to see and do in Times Square and Central Park, but of course, the Big Apple has much more to offer groups than these popular attractions.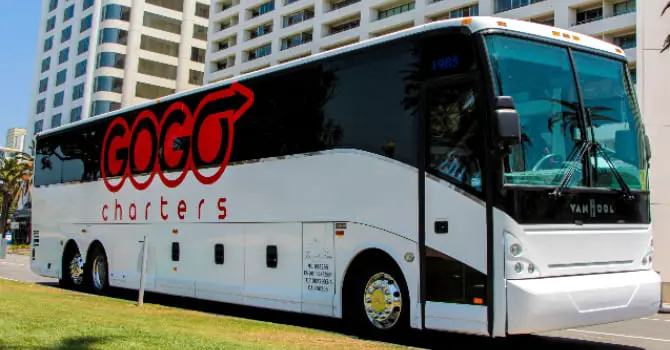 When planning a group trip in New York City, make keeping your group together as simple as possible with a motorcoach rental from GOGO Charters New York. Wherever your group travels take you, a NYC charter bus rental will ensure you're traveling together and not getting lost in the crowds.


New York City has something for groups with varying interests. Consider checking out one of these destinations on your next group trip to New York:
The High Line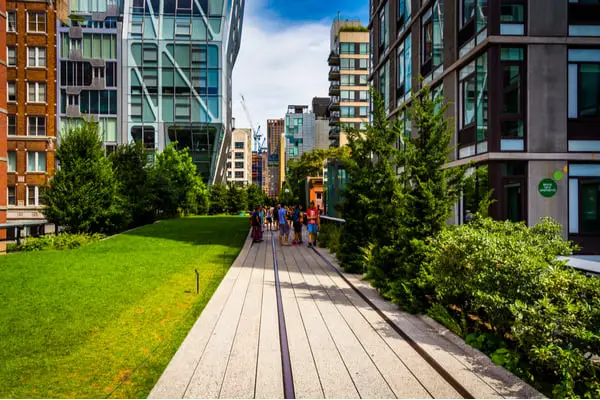 Sure, The High Line is another popular park in NYC, but it offers a much-appreciated break from the typical hustle and bustle of Central Park. The 1.45-mile elevated park offers a breath of fresh air above the busy streets. Take in the local art, shop at Chelsea Market,  and enjoy the serene views of the Hudson River.
The Morgan Library & Museum
Bibliophiles have plenty to explore at this hidden gem in Murray Hill. Originally the home of banker and corporate financier J.P. Morgan, the museum was established in 1906 to house his extensive collection of books, manuscripts, and fine art. The museum often rotates the exhibitions and literature on display, including illuminated manuscripts, original written music by Wolfgang Amadeus Mozart, drawings from artists like Michelangelo and three Gutenberg Bibles.
Coney Island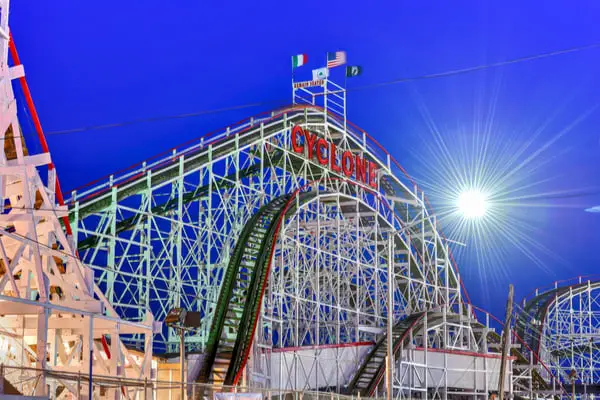 Let's not forget about the rest of the boroughs, as Manhattan isn't the be-all end-all. Shuttle your group in your charter bus rental over to Coney Island in Brooklyn. There's nowhere else in New York City where you can hit the beach, ride the famed Cyclone rollercoaster along the boardwalk, play games, and enjoy a nice spring or summer day. (You can still head over to Coney Island in the fall or winter, but the weather may not be pristine for a day outdoors.)
Bronx Zoo
What's bigger and better than the Central Park Zoo? The Bronx Zoo! Don't worry, the Central Park Zoo is still a beloved zoological park, but the Bronx Zoo has quite a few more acres under its belt. The Bronx Zoo is actually the largest metropolitan zoo in the United States at 265 acres. Visitors of all ages can learn about over 650 species from across the world including gorillas, snow leopards, polar bears, and sea lions.
Smorgasburg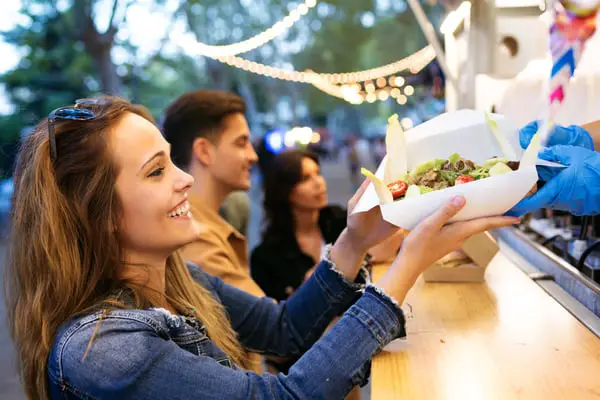 Alright, this one isn't as much of an attraction as it is an event. Smorgasburg is a weekly food festival with multiple locations in NYC. The crème de la crème of Smorgasburg is the Williamsburg festival in  Marsha P. Johnson State Park  each Saturday. With over 40 diverse food vendors, a full bar, and sweeping waterfront views of Manhattan, there's no better way to get a bite out of The Big Apple. (Other city locations include Brooklyn's Prospect Park and downtown's World Trade Center.)
Easy Group Travel in NYC
Exploring New York with a group is one of the best ways to experience the city. Shuttle to any of these attractions and beyond with GOGO Charters NYC. Call 212-356-0174 to get a minibus or charter bus quote for your next private group trip to New York City.