Broadway Songs: Cabaret Shows in NYC This Week - February 10-February 17
February 10, 2019 - by CG Directory Editor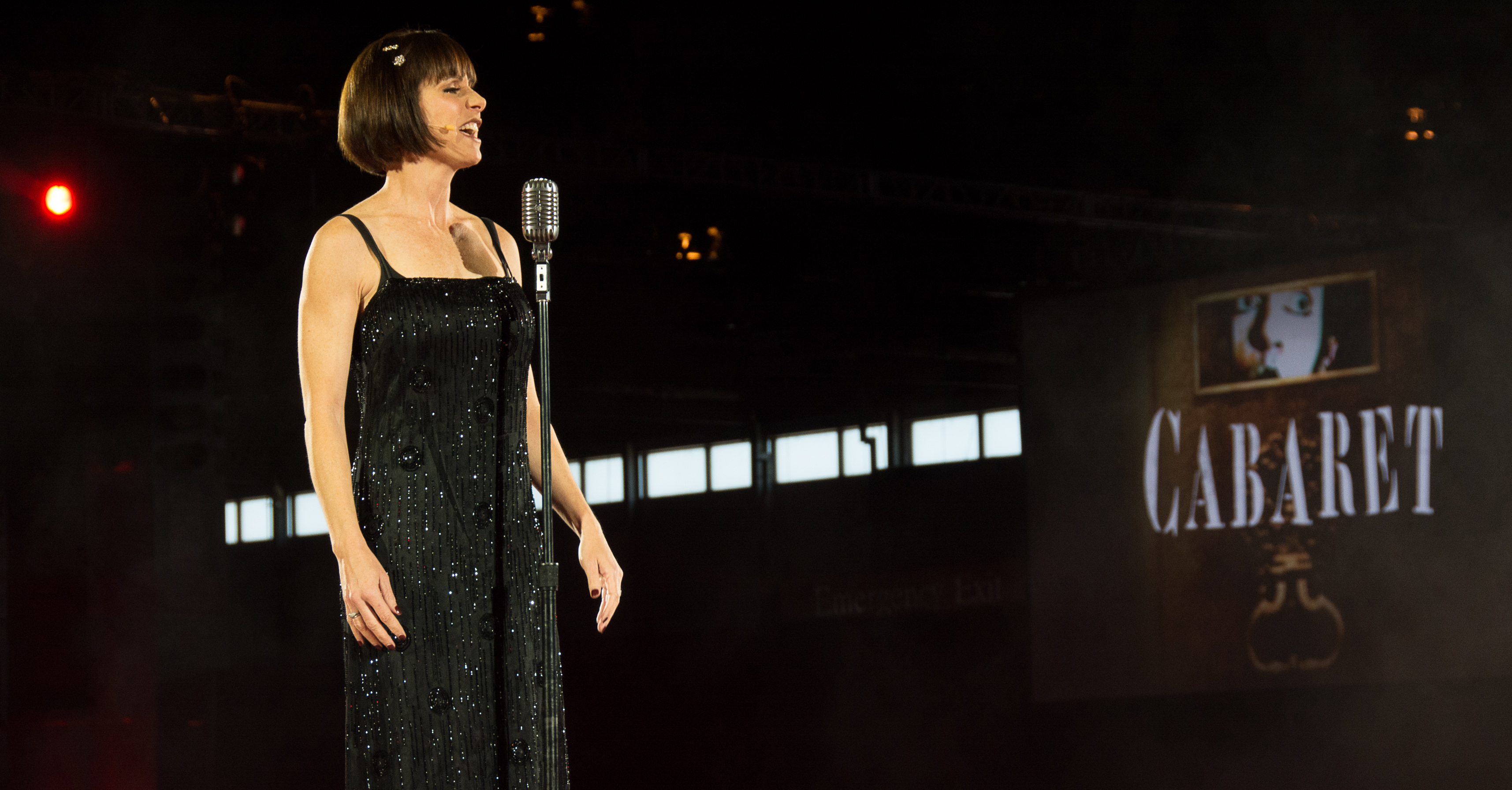 Photo: Imagine Communications/Flickr

Cabaret is an experience all of its own, and New York City has some of the best cabaret clubs in the world. Feinstein's/54 Below, Don't Tell Mama, and Caf? Carlyle make up only a few of the many nightclubs in New York City that take their inspiration from Broadway and the Great American Songbook. Find the full schedule of NYC's weekly cabaret shows in City Guide's calendar.


The Early Night Show With Joshua Turchin - The Green Room 42
February 10, 2019 - New York
Joshua Turchin will return to The Green Room 42 with his cabaret series, "The Early Night Show with Joshua Turchin," on February 10, 2019 at 2pm. Turchin has previously performed two successful shows, "The Early Night Show at The Green Room" and the "West End Lounge," and regularly music directs and accompanies at The Green Room 42's (YOUNG) cabaret series. Special guests from Broadway, television and film will join Turchin on stage. At just 12-years-old, Turchin is already an accomplished performer with two Broadway National Tour credits plus numerous developmental works, concerts and national voice-overs on his resume. His musical theater experience along with his naturally charismatic personality and extensive work as a professional musician and host led him to write the cabaret series. Joshua Turchin (@joshuaturchin) enjoys watching late night television, but isn't allowed to stay up late because he's still a kid. His love for late-night inspired him to create "The Early Night Show" to bring a variety night of Broadway, comedy and original music to a family-friendly audience. Featuring music from Be More Chill, Freddie Mercury, Phantom Of The Opera, and others, coupled wit... (read more)
Isaac Mizrahi - Cafe Carlyle
Through February 16, 2019 - New York
Isaac Mizrahi returns to Café Carlyle with an all-new show, Isaac Mizrahi: Queen Size, February 5 – 16. His previous two residencies in the room were sellouts, receiving widespread critical acclaim. Mizrahi will perform classics by Leonard Bernstein, Cat Stevens, Jimmy Webb, John Kander, Cole Porter, James Taylor and Jerome Kern. Once again, he'll be joined by his band of (handsome, thin, single) (maybe not single) jazz musicians, led by Ben Waltzer. Mizrahi will tell all-new hilarious stories and share life observations. Additionally, he'll have a fresh new stock of swag items to re-gift to audience members. No topics will be off-limits: politics, sex, prescription drugs, millennials. In a review of his Café debut, The New York Times noted "he is determined to challenge the cultural status quo and help blaze a path into a more liberated… his Café Carlyle engagement is a big deal." Vogue called his previous Café residency, "the hottest ticket at New York Fashion Week."
Looking for Free Group Planning Services?
Get free advice on planning your group's trip to New York.
MORE Activity Planner ARTICLES
RESTAURANTS

Multi-concept restaurant offering modern Japanese cuisine, a...

THEATER

Gaston Leroux's famous period thriller is now one of Broadwa...

SHOPPING

An array of quality branded merchandise showcasing HBO's® aw...

SIGHTSEEING

In addition to 360-degree views from Midtown Manhattan, the ...