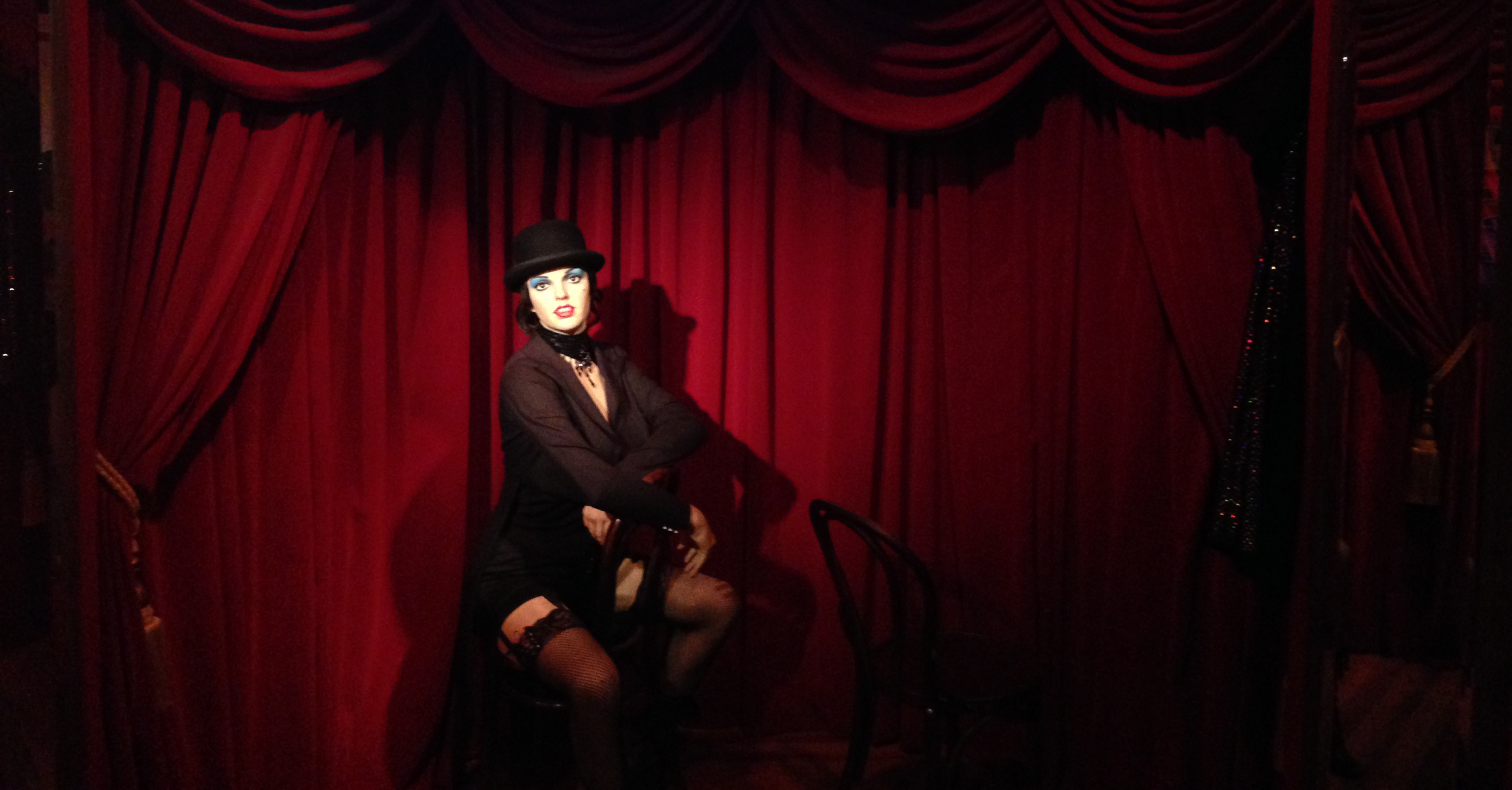 Photo: Lukas Rauscher/Flickr

Cabaret shows attract a wide range of clientele, from comedy lovers to song, dance, and theatre fanatics. (Broadway stars are known to make an appearance or two.) NYC's cabaret shows are some of the most renowned in the industry, and if you're wanting to catch a show at places like Feinstein's/54 Below, Don't Tell Mama, and Caf? Carlyle in the city this month, City Guide's calendar has all the information you'll need.


Mary Wilson of The Supremes - Cafe Carlyle
Through June 01, 2019 - New York
At Café Carlyle, she'll perform favorites from the Great American Songbook, plus a few of her Supreme hits showcasing her legendary smoky voice, as well as share stories from her iconic career. During the intimate set, Wilson will enchant the audience with classic, easy-listening tunes, giving them the chance to witness a diva in her prime.
Sutton Foster - Cafe Carlyle
Through June 15, 2019 - New York
The New York Times praised her previous residency: "The radiance of Julia Roberts and the zany spunk of Holly Golightly: that only begins to describe the seductive charms of Sutton Foster in her irresistible cabaret show." At Café Carlyle, she'll perform Broadway favorites and original recordings, focusing on selections from her new album, Take Me to the World, and stories of how being a mother of a two-year-old has informed her work and changed her life.
Just One Look: The Songs of Linda Ronstadt - The Green Room 42
June 20, 2019 - New York City
Just One Look: The Songs of Linda Ronstadt stars cabaret, concert, and recording artist Travis Moser, who is making his Green Room 42 debut. The cabaret honors Ronstadt's inspiration for singers across multiple music genres thanks to her unique, powerful voice. Travis reimagines an eclectic collection of award-winning quintessential anthems that are sure to inspire your inner Linda Fan. Travis pays homage to the legendary Ms. Ronstadt with very special guests Molly Pope, Cathy Cervenka, Daryl Glenn, Jack Bartholet and musical director Drew Wutke. Songs include "Just One Look," "Blue Bayou," "I Don't Know Much," "When Will I Be Loved," "Desperado" and many others.