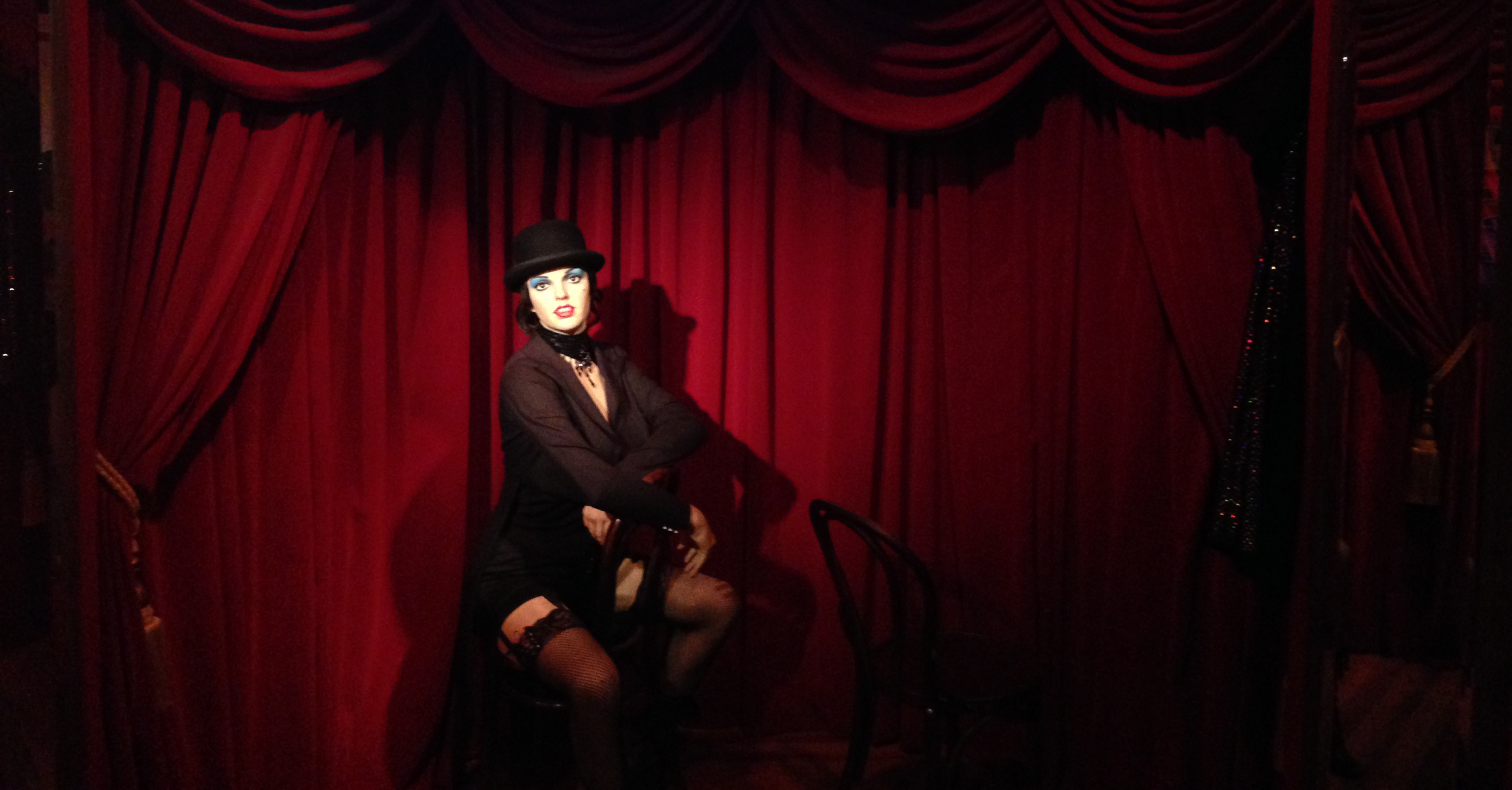 Photo: Lukas Rauscher/Flickr

Cabaret shows attract a wide range of clientele, from comedy lovers to song, dance, and theatre fanatics. (Broadway stars are known to make an appearance or two.) NYC's cabaret shows are some of the most renowned in the industry, and if you're wanting to catch a show at places like Feinstein's/54 Below, Don't Tell Mama, and Caf? Carlyle in the city this month, City Guide's calendar has all the information you'll need.


Frances Ruffelle - The Green Room 42
November 23, 2019 - New York
Ruffelle turns cabaret upside down and "crushes it under her high heels" to create a refreshing new form of entertainment. In this award winning, whip-smart show, Frances and her crazy hot band expose the trials and tribulations of love, loss and adventures from Paris to New York.
Herb Alpert & Lani Hall - Cafe Carlyle
November 23, 2019 - New York
Trumpet icon Herb Alpert and Grammy Award-winning vocalist and producer Lani Hall return to Caf Carlyle performing new and classic songs, November 19-30. Lani Hall started her career as the lead singer of Sergio Mendes' breakthrough group, Brasil 66. Herb Alpert's legendary career includes five decades of unprecedented breakthroughs as a musician, painter, sculptor, and record executive and philanthropist.
Young - The Green Room 42
November 24, 2019 - New York
Returning to The Green Room 42 for it's hit monthly residency, the (YOUNG) Broadway Series showcases Broadway's biggest littles while benefitting littles around the world through the (YOUNG) For Young Initiative.
Jaime Lozano - The Green Room 42
November 24, 2019 - New York
Considered by Hamilton's Lin-Manuel Miranda as the "next big thing" on Broadway, Mexican Director, Composer, Arranger & Orchestrator Jaime Lozano is making his Green Room 42 debut following his recent sold out concerts at Joe's Pub and Two River Theater, with a musical theatre gala entitled "Songs by an Immigrant" featuring and all-Latino line up of Broadway stars.
Brianna Barnes - The Green Room 42
November 25, 2019 - New York
Brianna Barnes, creator of the award-winning musical, Let There Be Light, makes her Green Room 42 debut in Dear Dream... A concert exclusively showcasing her original music.

Want free advice on what to see and do in NYC? Join our Facebook group Everything to Do NYC, a place for people to ask questions and get tips on how to make the most of the city.