Ripley's Believe it or Not! Times Square has been surprising and entertaining locals and New York visitors as one of the city's top attractions since its doors opened in 1939. The museum is home to rare artifacts and thrilling interactive exhibits, many of them discovered by Robert Ripley himself! As you meander through 20 themed galleries covering two floors you will discover new surprises at every turn. And as if 500+ legendary artifacts weren't enough, Ripley's has recently extended its displays to add even more!
Newly up is a fascinating collection of newspaper articles, portraits, and memorabilia related to Marilyn Monroe, arguably the most recognized woman in the world. Browse everything from pages taken from her infamous calendar to magazine covers, from her driver's license to the highly collectible postage stamps that bear her likeness. Monroe's Korean USO tour of the winter of 1954 was the talk of the army, and the world. Only at Ripley's can you see the original petition from the soldiers asking her to perform, as well as a staged Valentine from the troops. This collection shows a side of Marilyn Monroe that many have not seen before.


In the spirit of things that have not been seen before…imagine a locomotive that has massive wings, fashioned in a steampunk style with classic turn-of-the-century details. This odd dream-train has a functioning cab, throttle, brake, and forward levers. The creation of artist Pat Acton, it's nearly 22 feet long, 13 feet wide, and 9 feet high. The kicker? It's made from matchsticks. Over 1 million of them, each placed by hand.
The title of the work is "Plane Loco" and was commissioned for Ripley's alone. The building of this incredible masterpiece took 14 months with tedious hand-placing of each matchstick one at a time. Reflecting over 3,000 hours of work, using 35 gallons of wood glue, this piece is the largest matchstick model ever made. Built in the artist's studio in Iowa, it was hand delivered by Pat Acton himself to Ripley's Believe it or Not! Times Square.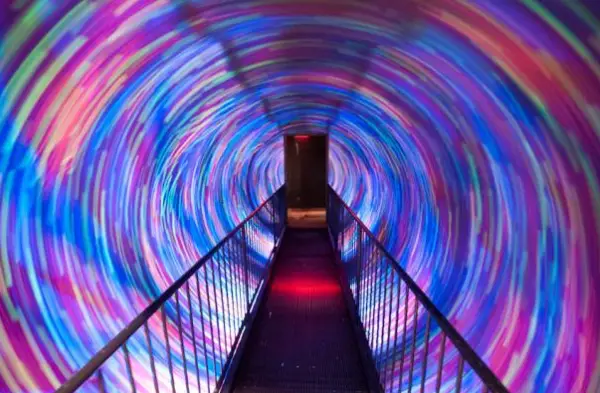 They say seeing is believing, so come to Ripley's Times Square and see your wildest dreams come to life as works of art. Explore the matchstick marvel, take a trip down memory lane with Marilyn, check out elaborate Tibetan skulls and real shrunken heads, or test your skills in the Impossible LaseRaceTM challenge. Ripley's Believe It or Not! Times Square has something for everyone, age 4 to 104. There are even special events year-round, and many more unforgettable experiences that can only be found in New York. Believe it or not.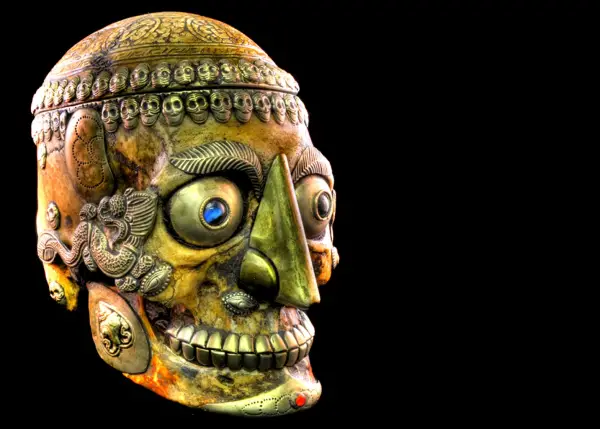 Ripley's Believe It or Not! Times Square is located at 234 W. 42nd Street between Seventh and Eighth Aves. Ripley's welcomes guest 365 days a year from 9am to 1am, with last admission sold one hour prior to closing. For further information, please call the helpful staff at 212-398-3133 or visit ripleysnewyork.com.
*Seasonal hours may differ, please check website for updates.