If you're looking for a real New York experience, with the chance to hone your photo skills, look no further than UDesign New York City Photo Tour and Photo Bootcamps. You'll get an insider angle on some of the most iconic spots in New York City, plus some serious insight into how to improve your photo game. You'll also leave with a great set of pictures.
The secret, according to Zim Pham? "A mix of knowing the right shots and how to get them, and small group flexibility." Zim is one of the best photographers in the city, bringing over 20 years' experience as a professional photographer, in addition to six years running the New York City Photo Safari. If you've never known the right way to use a tripod, white balance, or what exactly ISO is, Zim can explain. (For those who thought they knew what they were doing, she can gently correct bad habits.) If you think that flash never looks good, "you don't understand flash," Zim says. "After a night class, you will."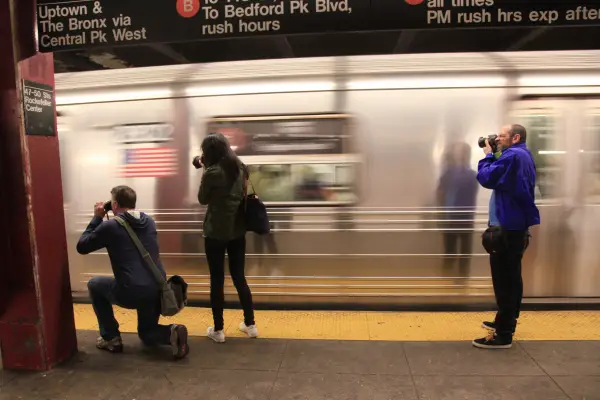 The tours are as lively and personable as Zim. Her safaris are six-day guided trips, with a host of professional photographers providing additional instruction. You'll get to see New York through a local's eyes as you tour through landmarks and legends like Central Park, the Met, the High Line, and the skyscrapers of the New York skyline. There's also an evening helicopter shoot for once-in-a-lifetime aerial footage.
Of course, not everyone has six days to go on safari. UDesign also works up several shorter safaris, for a turbo-charged entry into shooting the city. In two hours or a little more, you can catch a comprehensive photo tour of essential New York spots like Grand Central Terminal, the Brooklyn Bridge, or a special architectural journey from St. Patrick's Cathedral to Rockefeller Center and all the way up to the Top of the Rock.
Other learning opportunities include UDesign's NYC Bootcamps, which teach all about gear basics, shutter speed, and how generally to capture better images. These three-day workshops are designed for photographers ready to get serious about their  settings and their skills. Bootcamps tour through New York's essential photo ops, with the same professional guidance as the safaris.
New York is a photographer's dream, so there's no better place to work on your skills. (Note: should you be interested in expanding your photographic horizons, UDesign also does week-long safaris and boot camps in Australia, Iceland, Cuba, and the Grand Canyon. They also have the flexibility to customize any photo program you can think of, making this a great group outing or school field trip.)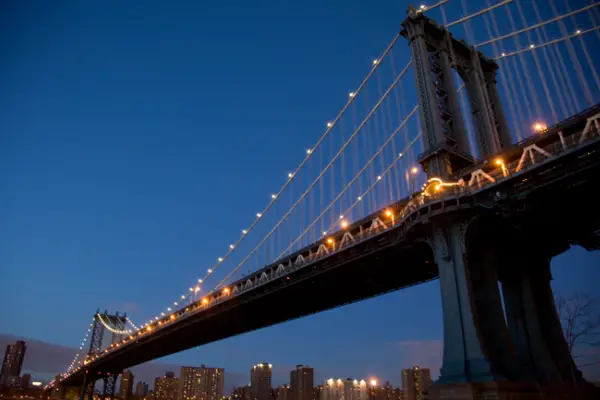 Don't worry if you're not outfitted with a spectacular set of lenses. Some people do the tour with just their phones—and get spectacular results. As Zim puts it (with a New Yorker's turn of phrase), "It's not the size of the equipment, it's the monkey that pushes the button."