The High Line
Gansevoort St. to W. 34th St. bet. 10th & 11th Aves.

The High Line is a public park built on an historic freight rail line elevated above the streets on Manhattan's West Side. It is owned by the City of New York, and maintained and operated by Friends of the High Line. Founded in 1999 by community residents, Friends of the High Line fought for the High Line's preservation and transformation at a time when the historic structure was under the threat of demolition. It is now the non-profit conservancy working with the New York City Department of Parks & Recreation to make sure the High Line is maintained as an extraordinary public space for all visitors to enjoy. In addition to overseeing maintenance, operations, and public programming for the park, Friends of the High Line works to raise the essential private funds to support more than 90 percent of the park's annual operating budget, and to advocate for the preservation and transformation of the High Line at the Rail Yards, the third and final section of the historic structure, which runs between West 30th and West 34th Streets.
Related Articles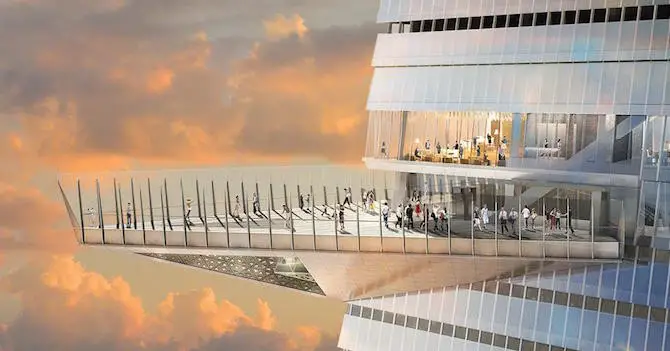 What's New at Hudson Yards
We've rounded up some recently completed projects and things to look forward to—The Shed, Edge, Electric Lemon, Tiffany & Co., and more, this fall and beyond at Hudson Yards.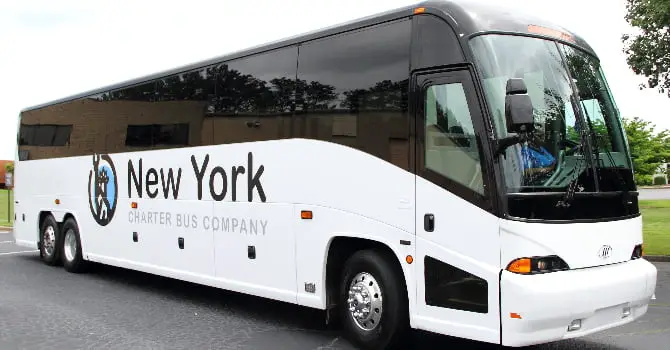 5 NYC Waterfront Parks for Your Next Group Outing
New York's many waterfront greenspaces are the perfect location for a special group event. From a family reunion to a company social event or even a private group tour of the Big Apple's parks, you'll have plenty to see and experience!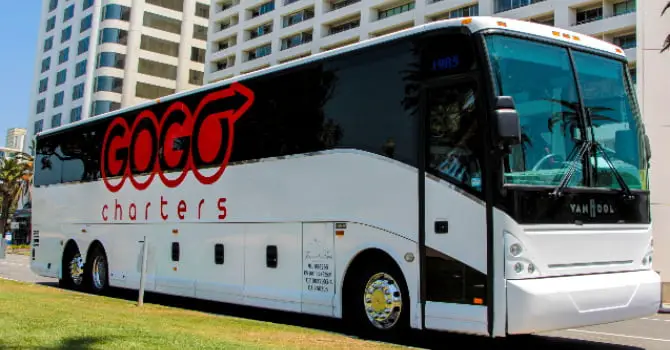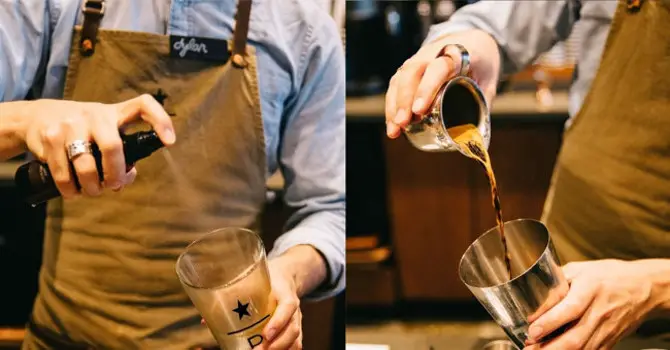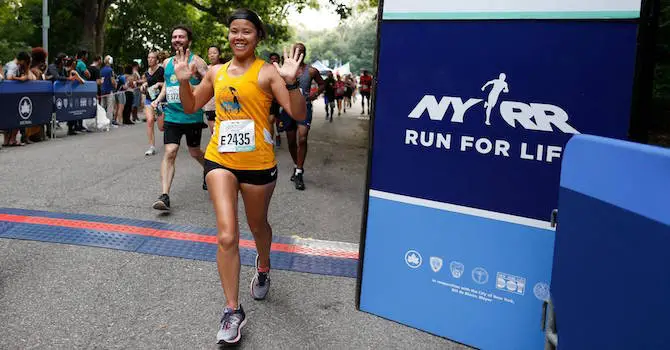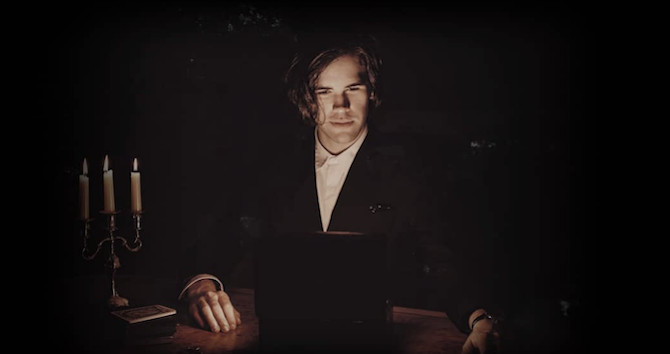 10 Magic Shows to See Now in NYC
New York has a robust magic community (fittingly) hiding in plain sight. Some of the world's top magicians stage mind-blowing shows in the city every week, assisted with state-of-the-art production and one-of-a-kind settings like the oldest magic shop in the city. Be astounded and amazed at these 10 shows currently running in New York. Abracadabra!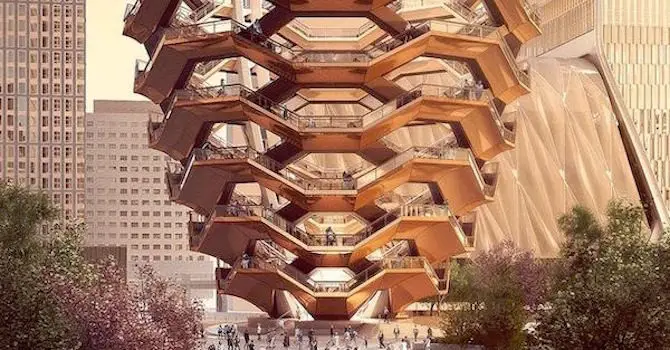 The Vessel, The Shed, and What Else to See at Hudson Yards
Hudson Yards is the state-of-the-art building development coming to the West Side of Manhattan. Larger than Rockefeller Center at 28 acres, this impressive development will contain offices, residences, a mall, an arts space, a climbable monument, restaurants, and 14 acres of public space.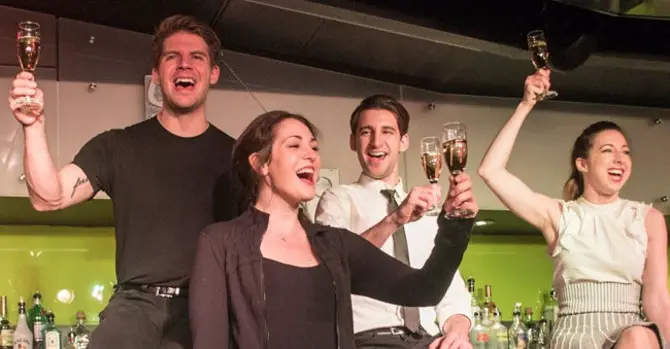 11 Immersive Theatre Experiences in NYC
Thanks to the many theater companies staging immersive shows in New York City, if you've ever dreamed of a seat in a Prohibition-era seance, a flight through Neverland, or a dance party with Cleopatra, you can live it here. Read on for the immersive theater happening now in New York City, where audience participation reaches a whole new level.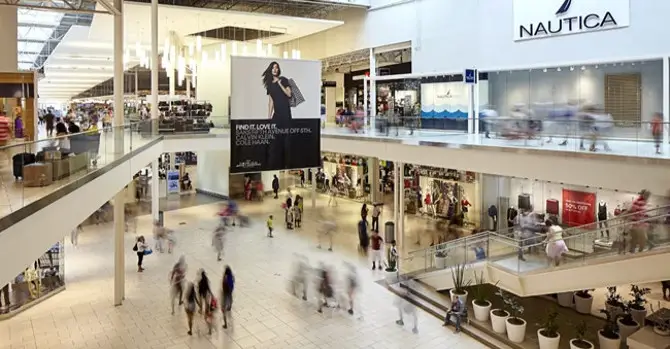 Where to Get the Best Street Art Selfies in New York City
A highlight of a visit to New York is its world-class street art, much of which is ready to serve as a key souvenir with a selfie shot. Once an underground art form widely maligned for defacing the walls of city buildings, street art has garnered acclaim from the public as well as critics who can't help but love master street artists like TATS Cru, Tristan Eaton, and Banksy.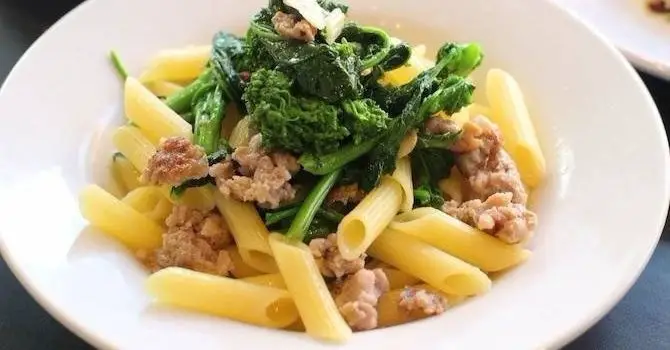 What's the Best Gluten-Free Pasta in NYC?
Wondering what's the best gluten-free pasta in NYC? Luckily, more and more Italian restaurants in the city have stepped up and offer gluten-free versions of spaghetti noodles, penne, rigatoni, and more. Here are our picks for the 8 best!