New York City is larger than life—not merely in terms of its geographical size, but in its spread of arts and culture, food, and entertainment laid out for the wide-eyed traveler. With such stunning choice and complexity, no two visits will be the same.
While there is a breed of travelers who routinely journey to New York, there is an equally large number of folks who will likely make the trip only once in their lifetime. Here are five simple tips to make the most of a visit to the city that never sleeps.
Using Public Transport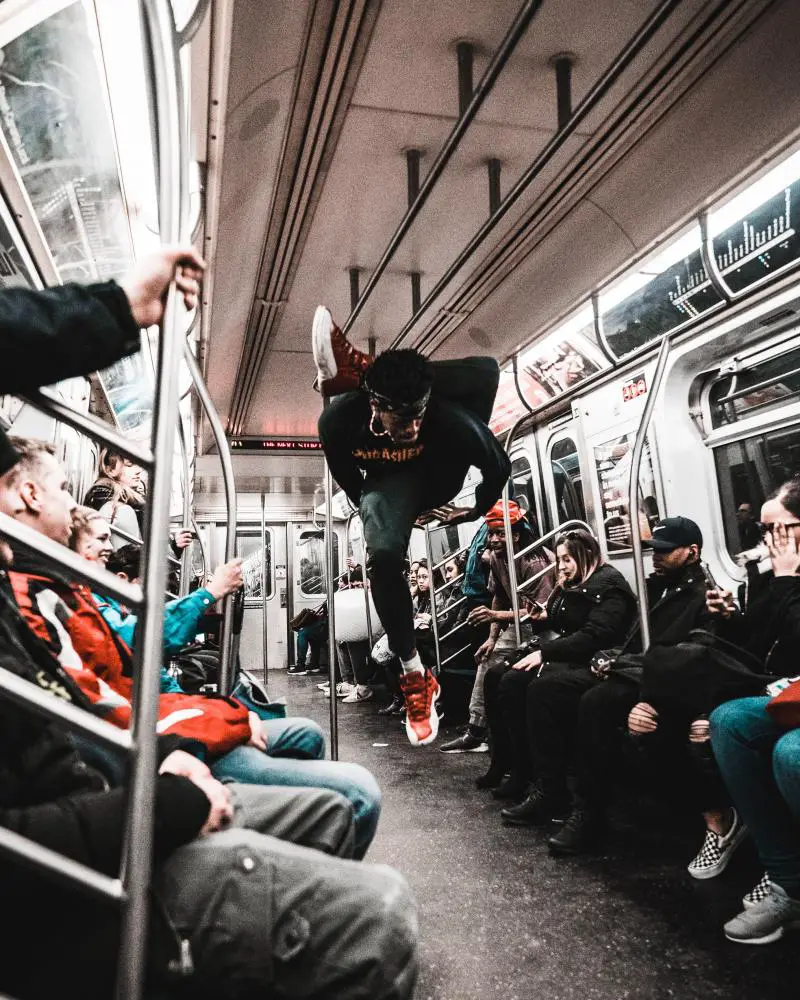 Photo by Josh Gordon on Unsplash.
One of the best ways of absorbing the local culture is to get down among it, so to speak. To get a true flavor of the city, there is no better way than to take the subway. Getting an unlimited subway pass is a must and permits unlimited travel for a week or a month, depending on which MetroCard you choose. Otherwise you can pay by ride.
The iconic yellow cab is another option, and it is fairly simple to grab one of the many available. Be confident—stand curbside and put up your arm deftly to hail a passing cab.
Use Google Maps for your planning, and if you find yourself with downtime en-route, you can also scan mobile casino offers to help you stay entertained between sights.
Try the Local Food
Unsurprisingly, New York offers a huge smorgasbord of food choices to tempt the palate, but some of the best food experiences can also be found on the streets. Since Italian immigrants heavily influenced local cuisine, it is well worth starting with a slice of New York pizza.
For a simple local snack while you roam and absorb the sights and sounds, try a hot dog or pretzel from one of the many street stands.
Get a Bird's Eye View
It is easy to hit sensory overload in the vast sprawling metropolis. One of the best ways to get a sense of the sheer size and magnitude of the city is to take it all in from above.
Many buildings offer rooftop bars and viewing areas that permit a wonderful view of the city and its iconic skyline. Two popular viewing spots are the Top of the Rock and the Empire State Building.
Enjoy a breathtaking view, and be sure to get that selfie!
Familiarize Yourself With the Local Neighborhoods
In terms of both population and sheer area, the city of New York is simply massive. Many people will spend the majority of their visit in Manhattan and miss out on the individual charms of the surrounding boroughs.
Once again, Google Maps is your friend. Spend some pre-planning time familiarizing yourself with the five boroughs:
The Bronx
Brooklyn
Manhattan
Queens
Staten Island
Choice of Hotel Location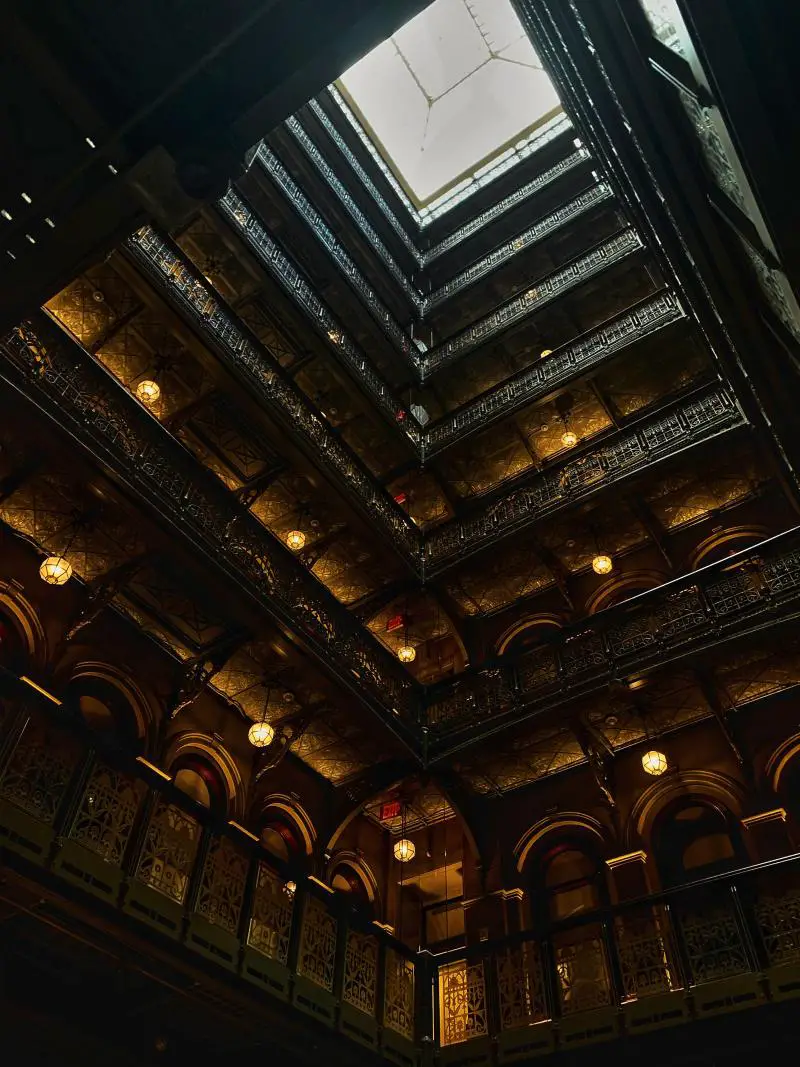 Photo by Rasul Kireev on Unsplash.
For a short stay, it is best to find yourself a hotel in the heart of the city, rather than on the outskirts. This choice will save precious time spent traveling to visit the sights.
It's likely the first-time visitor will do a lot of walking to take in the whole cultural experience, so a more central location will also permit the opportunity to return to the room, relax, and get a change of clothes before a night out.
Take these few simple steps and immerse yourself in the New York experience!