The Vibrant Music of Haiti
Looking for things to do in NYC? Get our free email with 8 can't-miss city events every week
Sign-up Here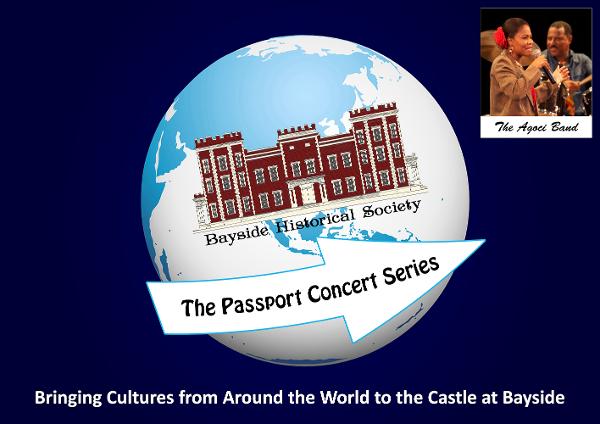 Bayside Historical Society welcomes The Agoci Band to the Castle ballroom for a concert of high-energy music that will have you dancing in the aisles. Agoci (nurturing the soul) was founded by dancer, choreographer, teacher, and lead singer Rol'hans Innocent, to promote Haitian Dance and Music around the world. This band performs original songs, in English and Haitian Creole, about the joy, the love and the struggle of Haitian people. Agoci combines Traditional Haitian Folk Music with Hip-Hop, Compas, and Calypso flavors into a sound that everyone can dance to. Its music is unlike anything you heard before.
Admission is $20 for BHS members and $25 for non-members. Reservations are required. Purchase your tickets on the BHS website at www.baysidehistorical.org/events-1/the-vibrant-music-of-haiti.
This event is part of BHS's "Passport Concert Series: Bringing Cultures from Around the World to the Castle at Bayside." Visit our website for our ongoing concert schedule!
Venue: Bayside Historical Society
208 Totten Ave., Fort Totten Map
718-352-1548