The Big Chocolate Show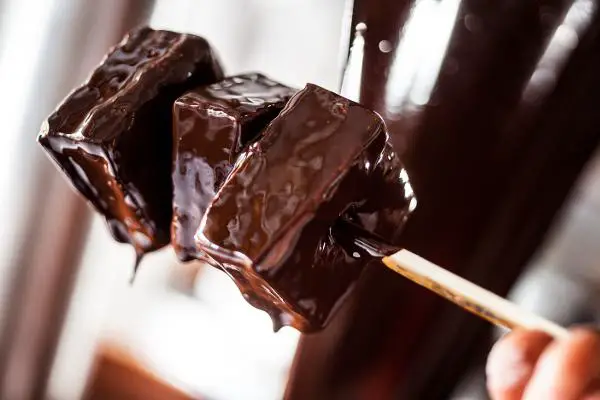 Fri September 20 6pm-10pm Legends of Chocolate and Decadent Evening of Chocolate & Cocktails
Sat September 21 10am-6pm The Big Chocolate Show
Sun September 22 11am-5pm The Big Chocolate Show
Chocolatiers, artisans, celebrity chefs and experts from around the world will be offering samples, chocolate tastings, and live demonstrations. Guests can enjoy hands on tasting classes including Chocolate 101, chocolate lollipop, truffle and s'mores making; cocktail, spirits, wine, cheese, coffee and chocolate pairings; along with chocolate cake decorating and more.
A Decadent Evening of Chocolate and Cocktails, a walk around tasting chocolate friendly cocktails paired with sweet and savory desserts and dishes for adults 21+ kicks off the weekend, preceded by Legends of Chocolate, honoring chocolate industry greats whose work impacts our contemporary world of chocolate.
Want to go for free? City Guide is giving away:
2 pairs (4 tix) General Admission Saturday September 21 value: $30 each ($60)
2 pairs (4 tix) General Admission Sunday September 22 value: $30 ($60)
If you want to be in the running, send an email to ewolff@davlermedia.com. We'll pick the winner at random Wednesday morning. Be sure to let me know whether you're interested in Saturday and/or Sunday!
(And if you don't win, you can still use Ticket Discount Code CITY20 to get 20% off tickets.)
Venue: Resorts World Casino NYC
110-00 Rockaway Blvd. Map
917-656-3665