Inside Scoop: Ashford & Simpson's Sugar Bar
Presenting a fresh alternative to the mundane, Ashford & Simpson's Sugar Bar is an intimate, full-service restaurant, showcasing local and international talent. Performances run from R&B/soul to jazz to Caribbean to traditional African rhythms. An evening here might begin at the watering well, where specialty cocktails and a selection of cultural appetizers set the mood and whet the appetite. If you choose to enjoy your dinner in the main dining room, you'll find every table has an excellent view of the stage.
Sugar Bar was established in 1996 by the late Nickolas Ashford, one half of the songwriting and performing sensation Ashford & Simpson. Co-owned with Ashford's wife Valerie Simpson, the Sugar Bar offers an intimate and elegant ambiance inside a historic brownstone.
Since its inception, the Sugar Bar has been a hot spot attracting celebrities like Bruce Willis, Stevie Wonder, Whoopi Goldberg, BeBe Winans, Andre Harrell, Dr. Maya Angelou, Michael Douglas, Patrick Ewing, Dexter King, Al Sharpton, Andre Leon Talley, Norman Leary, Berry Gordy, Diahann Carroll, Kathleen Battle, Lynn Whitfield, Don King, Clarence Williams III, Roscoe Lee Brown, Susan E. Taylor, Judith Jamison, Marilee Edgars, Jackée, Stephanie Mills, Eddie Murphy, Johnny Gill, Geraldo Rivera, David Rockefeller Jr., and Freddie Jackson, to name a few.
Happy Hour specials are available Tuesday through Saturday 3 to 7pm at the bar, with a menu that includes $5-$7 specials on beer, wine, and cocktails. There are also deals on chicken wings, sliders, nachos, quesadillas, and fries. There's also a $19.95 3-course prix fixe, which includes salad, a choice of catfish meuniere or pan-seared chicken breast for entrees, two sides (scallion cheddar mashed potatoes, collard greens, rice & beans, or seasonal steamed veggies), and bread pudding for dessert.
Ashford & Simpson's Sugar Bar: Photos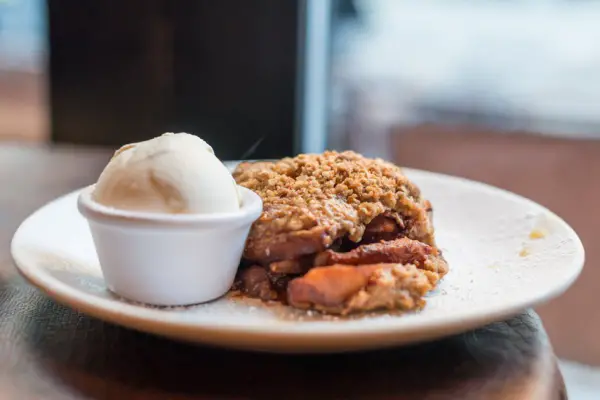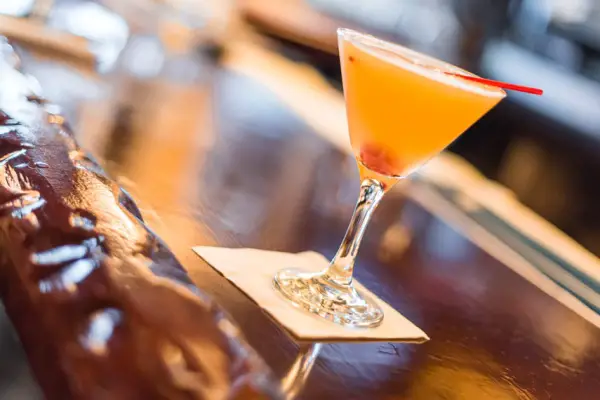 Ashford & Simpson's Sugar Bar: Video