The Starbucks Reserve® Roastery New York in the Meatpacking District is a place to experience Starbucks like never before. This 23,000-square-foot location contains three levels of coffee experiences, retail space, and a fully operating coffee roastery. Join us on our patio where you can enjoy our lineup of craft coffee beverages and cocktails alongside our rich Italian pastries and pizza while relaxing in the summer sun. Bring a friend and sip espresso martinis, sample cold brew flights, or try a refreshing sparkling beverage.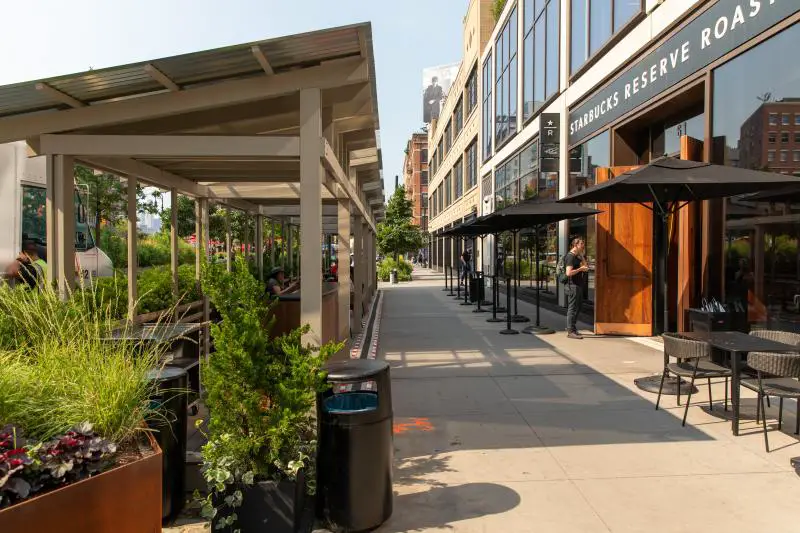 With two coffee bars and seven brewing techniques to choose from, you're sure to find your ideal cup of Starbucks coffee at the Roastery. Brewing options include pour-over, Chemex®, coffee press, siphon, espresso, Clover®, and cold brew.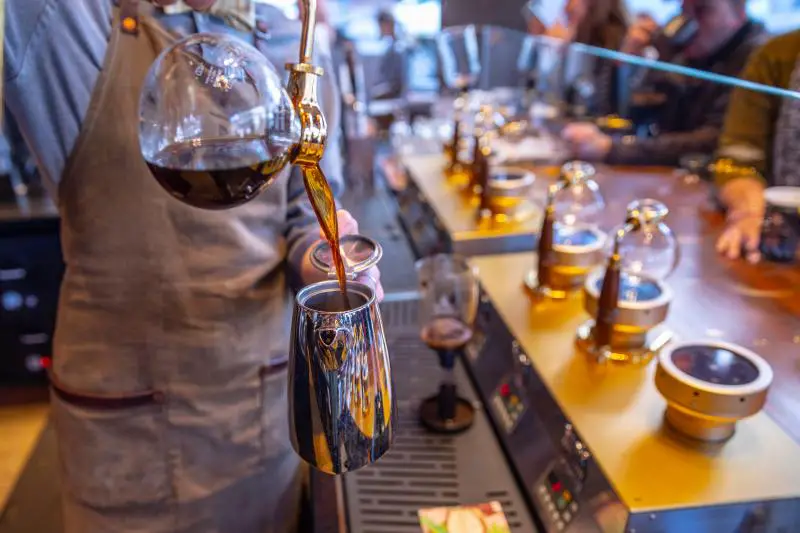 In addition to a passion for coffee, the roastery is home to a passion for mixology. Here you'll find the Arriviamo® bar, Italian for "we have arrived," that is the perfect destination for unique coffee inspired cocktails and Teavana® tea infusions.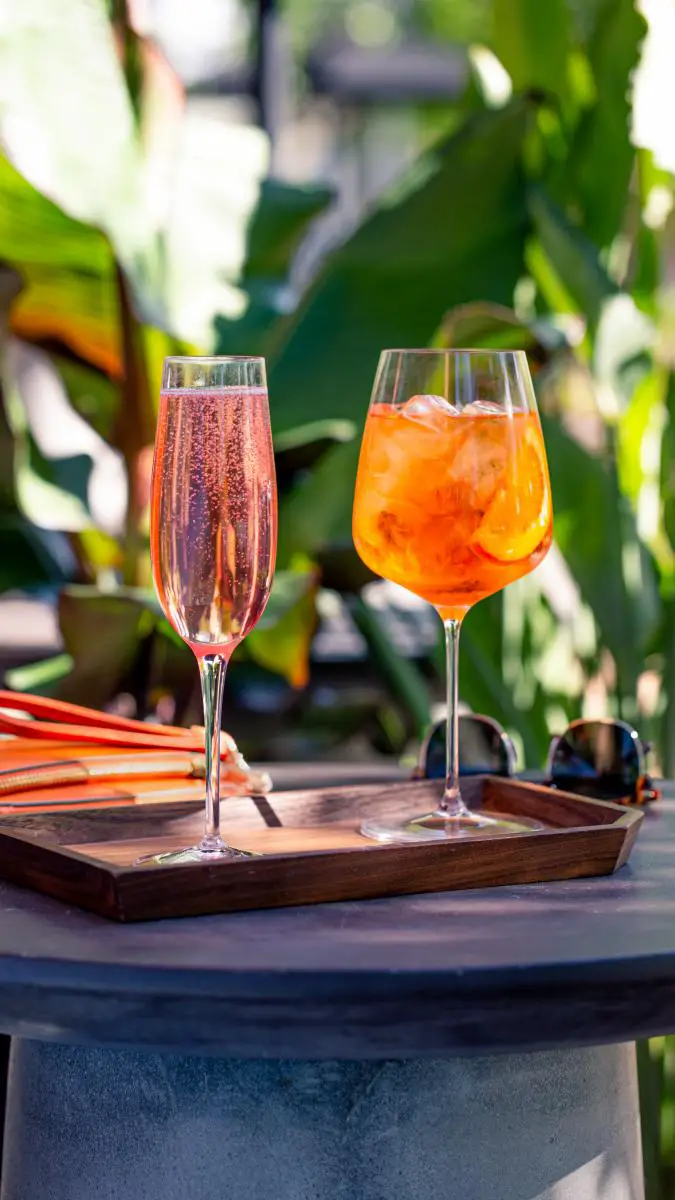 Hours are Sunday through Thursday 7am to 10pm, Friday and Saturday 7am-11pm. Entry is on street level with an elevator to assist guests with access to all three floors. Seating options available both inside and outside.