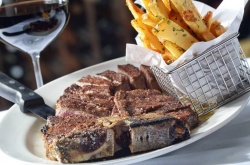 Benjamin Prelvukaj and Chef Arturo McLeod have combined over 30 years of experience to create New York City's Benjamin Steakhouse, conveniently located near Grand Central Station in the century-old Chemists' Club Building. From the beautifully marbled cuts of dry-aged beef to the impeccably refined Old World service and charm, Benjamin Steakhouse prides itself on a quality dining experience in an elegant midtown setting.
Using only the best USDA prime beef, quality provides the foundation for any of the beloved steak dishes. An excellent seafood selection also makes for a wonderful surf-and-turf dining experience you'll never forget.
Benjamin Steakhouse Photos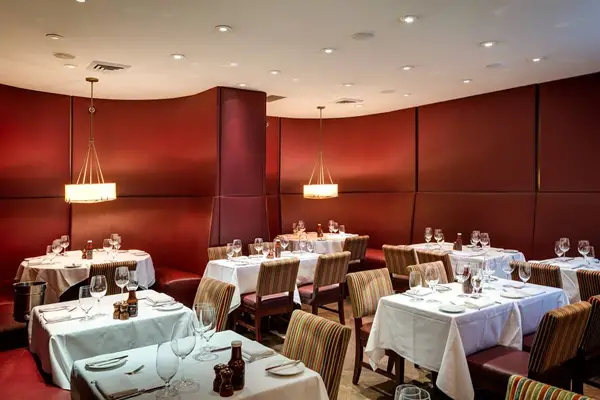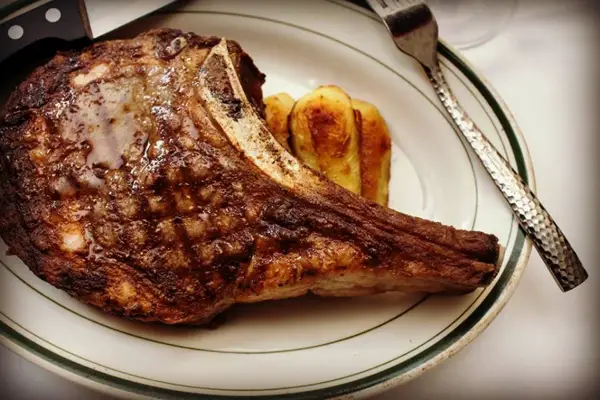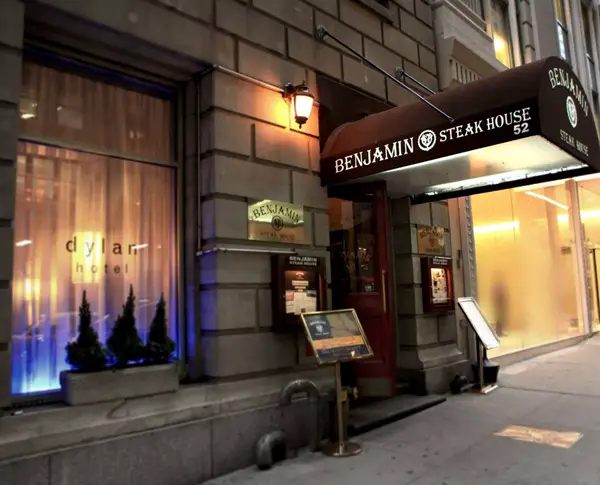 Benjamin Steakhouse Video
Follow Benjamn Steakhouse on Facebook, Twitter, and Instagram.