Where to Dine on Christmas in New York City 2014
November 28, 2014 - by CG News Desk
During the holidays, many of the city's top restaurants feature special menus for the week of Christmas 2014, including special Christmas dinners. Here's a list at some of our favorites -- which will be updated regularly, so be sure to check back!
For New Year's Eve dining options in NYC, click here.
Please click on the restaurant name for address, phone number, website, and more information.
---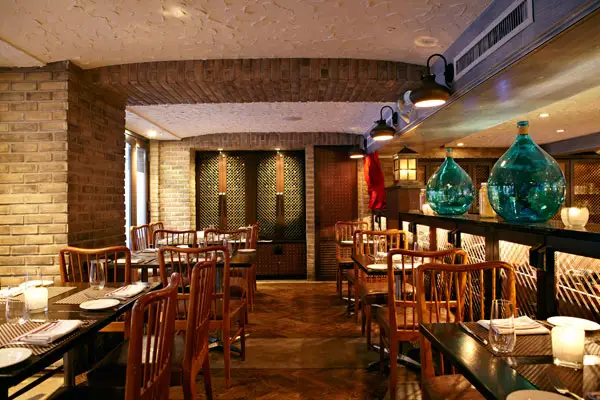 Abboccato Italian Kitchen will host their annual Christmas Eve tradition, Feast of the Seven Fishes, on Wednesday, December 24, from 5 to 9pm. Click here to view the full menu, which is $75/person ($100 with select wine pairings). Click here for reservations.
---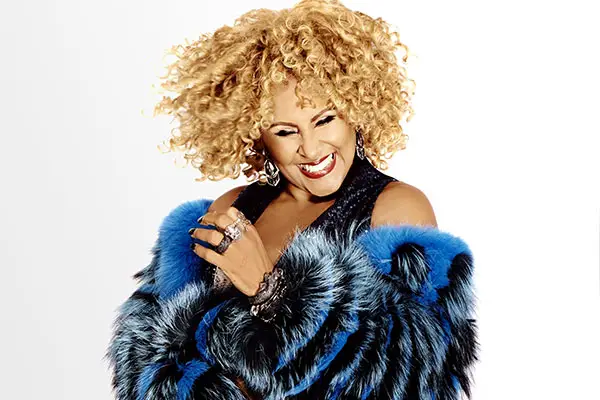 All through the holidays, B.B. King Blues Club and Grill will be hosting a series of performances that celebrate the season. The Harlem Gospel Choir performs afternoon and evening Christmas Eve shows; the Maccabeats perform their annual Hanukkah show on Christmas day; a special edition of their weekly Beatles tribute, Strawberry Fields, and Darlene Love (above) on December 26 & 27, and much more. For tickets and more information, click here.
---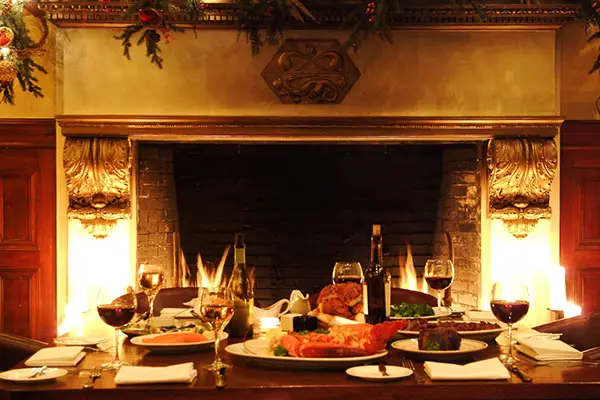 Benjamin Steakhouse will be offering a special Christmas Day prix fixe menu from 11am to 11pm, featuring holiday egg nog (alcoholic and non-), choice of prime ribeye, grilled Chilean sea bass, or rack of lamb, sides, and dessert. Click here to view the full menu. Please call ahead for reservations (212-297-9177) or click here to reserve online. $79.95 per person (not including tax & gratuity).
---
David Burke's newest NYC restaurant, fabrick, will be open on Christmas Eve and Christmas Day from 5-11pm, offering their a la carte menus with some special holiday additions. Click here to for the full menu; here for reservations.
---
David Burke Fishtail will be offering a Christmas Eve Feast of the Seven Fishes menu for $75; click here to view the full menu, which includes crab risotto, roast cod, and more. On Christmas Day, a special three-course prix-fixe menu features selections from the raw bar, Christmas goose, crab & shrimp lasagna, Burke's famed Cheesecake Lollipop Tree for dessert, and more. Click here for details on the menu and here for reservations.
---
Oceana restaurant will be celebrating Christmas Eve with their Feast of the Seven Fishes holiday tasting menu on December 24 from 5 to 12pm. The a la carte menu and raw bar will also be available. Click here to view the full offerings, and here to make reservations.
Reader Feedback