El Museo del Barrio
1230 Fifth Ave.
212-831-7272
Founded in 1969 with Puerto Rican roots, El Museo del Barrio has evolved into New York's leading Latino cultural institution, representing the diversity of art and culture for all of the Caribbean and Latin America, It is the place to see the latest trends in Latino artwork, as it is committed to representing new voices, as well as exhibiting traditional Latin-American art and pre-Colombian Taino artifacts.
Related Articles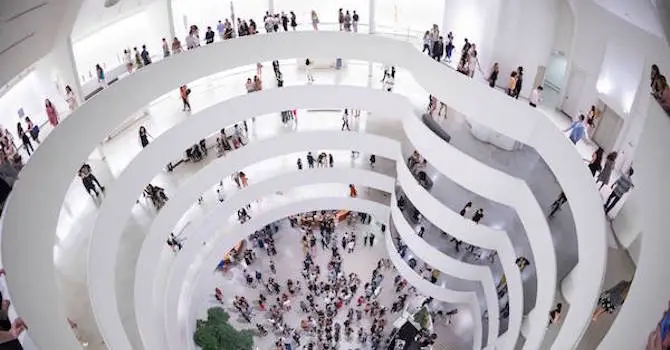 Where to Find Affordable Lunches Near Museum Mile
Museum cafes along NYC's Museum Mile can be crowded and expensive, while the rest of the area is mostly beautiful brownstones. But we've got you covered on the secret (and not-so-secret) spots for quick, cheap lunches so you can get back to your day of art!