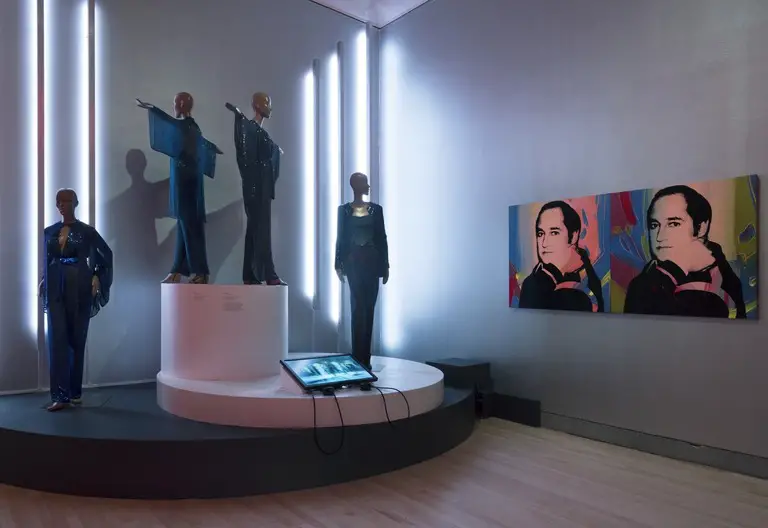 Studio 54: Night Magic, through November 8, 2020 at the Brooklyn Museum. Image: Jonathan Dorado photograph, 2020.
You know the city's coming back when you score a seat at Carbone and they sit JLo and ARod next to you—as experienced by a Davler staffer this past weekend. Beyond celeb sightings, we're excited about the boatload of city reopenings the week is bringing. As of today, the Governor has okayed the return of shopping malls. You can ski again at Big Snow inside NJ's American Dream mall. The American Museum of Natural History is back today, as is the Museum of Illustration, joined by VR World and the Morris-Jumel Mansion tomorrow. You can visit the indoor galleries at the New-York Historical Society as of Friday. Saturday welcomes back the 9/11 Museum, the Brooklyn Museum, the Chelsea Flea, the Rubin Museum of Art, and El Museo del Barrio. New York State hasn't seen a positive test rate of more than 1% since more than a month ago. There's even a brand-new museum in Manhattan (see the "Links of Interest" below).

Nationally there's cause for optimism as well. The TSA processed close to a million travelers last Friday and Monday, for the biggest travel days since early March. The Institute for Applied Positive Research recently completed a survey which shows 97% of respondents reporting that having a trip planned makes them happier. Beyond travel itself, there are serious mental health benefits to just booking a vacation—and with more and more on offer, NYC is prepared for the next wave of travelers.
Links of Interest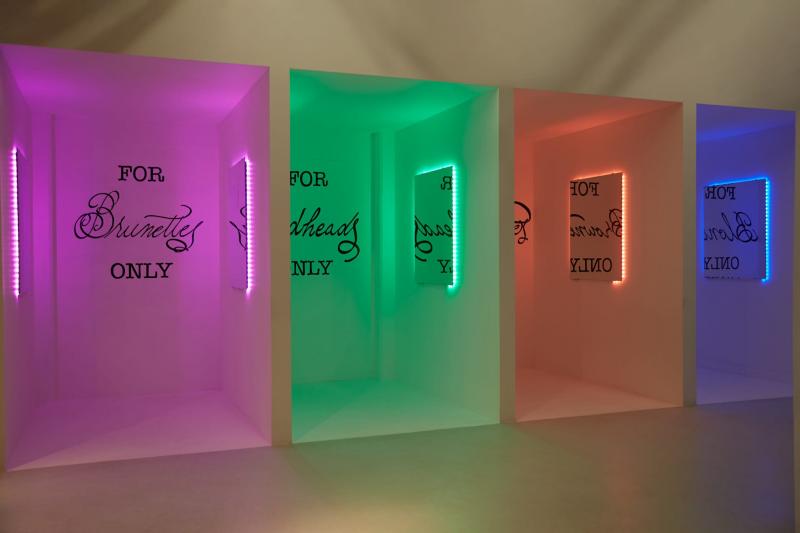 NYC
The Makeup Museum is open in the Meatpacking, redesigned for a pandemic-era audience.

A loophole brings an indoor Broadway concert series to Times Square.

Festivál Cafe, the city's first "farm-to-bar cocktail experience," opens on the Upper East Side.

New exhibition "Presidential Dogs" is up at the Museum of the Dog.

More than one-third of NYC hotels are delinquent on debt payments.

BEYOND NYC
A coalition of 75 travel companies, led by the U.S. Travel Association, encourages trip planning with new "Let's Go There" campaign.

The absence of international travelers in 2020 to hit the U.S. economy with $155 billion loss.

A new survey from the New York Restaurant Association shows nearly two-thirds of state restaurants fear they'll close without some form of immediate governmental relief.

TRENDS
Using AI at attractions to boost local tourism.

Will hotels be judged by their hygiene more than their star ratings?

WEBINAR
ADARA's Road to Recovery continues with a look at hotels, this afternoon at 3pm.

CLOSING TIME
The Hilton Hotel Times Square to shutter; the New York Hilton Midtown suspends operations.

Thai standout Taladwat in Hell's Kitchen calls it quits.

Santa Fe is gone (for now) after 38 years on the Upper West Side.

Victorian Gardens at Wollman Rink won't reopen in 2020, may be gone for good.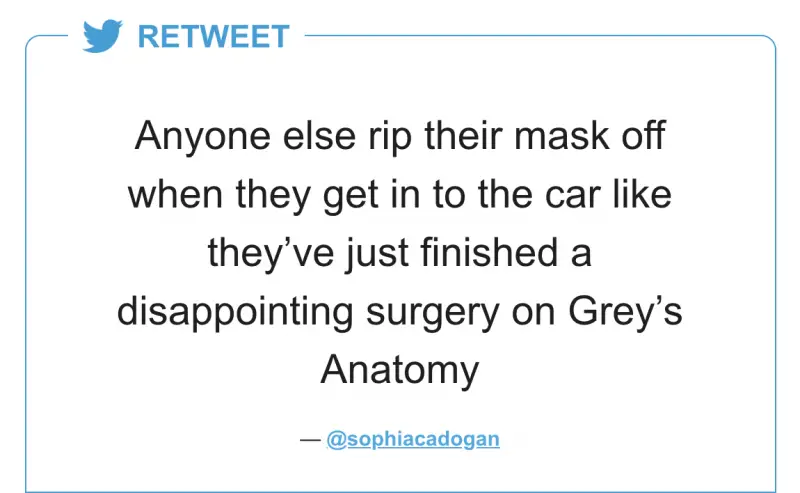 Everything to Do NYC Facebook Group Post of the Week
City Guide's Facebook Group Everything to Do NYC brings together 8,000 members who share a passion for New York City. Every few weeks the group shares photos and notes: last week's "end-of-summer" post generated 117 comments. Scenes captured ran from kayaks at the Greenpoint Ferry Dock to Little Italy, lobster rolls, the aquarium, the Roosevelt Island tram, Transmitter Park, the Little Red Lighthouse, Grand Banks, and, of course, Coney Island. Check out the full response here. Other recent posts provide insight into what locals and visitors are thinking.
---
Want more on New York City tourism? Sign up for our free weekly Tourism Happenings newsletter. Just drop a line to ewolff@davlermedia.com.