Jazz at Lincoln Center
10 Columbus Circle
212-721-6500
A stunning venue for jazz and the performing arts located in Manhattan's Time Warner Center. Shows take place in the Rose Theater, The Allen Room, The Atrium, and Dizzy's Club Coca-Cola.
Related Articles
World-Class Performances at Lincoln Center's White Light Festival This Fall
Now in its tenth year, the Lincoln Center White Light Festival brings together extraordinary global performers for a five-week celebration. This annual event presents dance, theater, and musical performances in a wide range of genres and features exemplary work from exemplary creators and performers. The festival lasts from October 19 through November 24.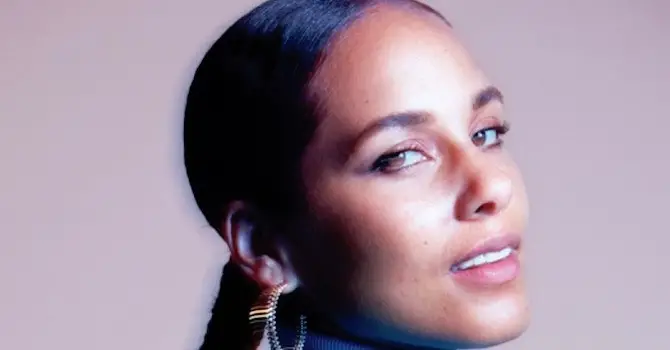 12 Fall Concerts to Check Out in NYC
As always, New York has an impressive line-up of musical talent on the schedule this fall. Get a jump on your seasonal plans, and check out a diverse slate of concerts you can see in the city as the weather gets cooler. Get loose at the Forest Hills Stadium with Willie Nelson, see new acts like Lizzo and Mahalia own the stage, and enjoy Big Bird playing with the big band at Jazz at Lincoln Center. Here are 12 concerts to check out after Labor Day in New York City.