Morgan Library & Museum
225 Madison Ave.
212-685-0008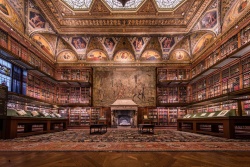 Inside Scoop: The Morgan Library & Museum
Just a ten-minute walk from Grand Central in New York City, The Morgan Library & Museum began as the private library of financier Pierpont Morgan. Today, the Morgan serves as a museum, research library, musical venue, architectural landmark, and historic site. Home to an enormous collection of literary and historical works, there is no shortage of early printed books and old master drawings within its walls.
Housing works by Rembrandt, Picasso, Dickens, and Hemingway, as well as copies of Gutenberg Bibles and Babar the Elephant, the Morgan is, in the words of the New York Times, "extra special, in a class of its own." Over the years, the collection has come to include musical manuscripts, early children's books, Americana, and a wide variety of other iconic written works.
The Morgan Library & Museum Photos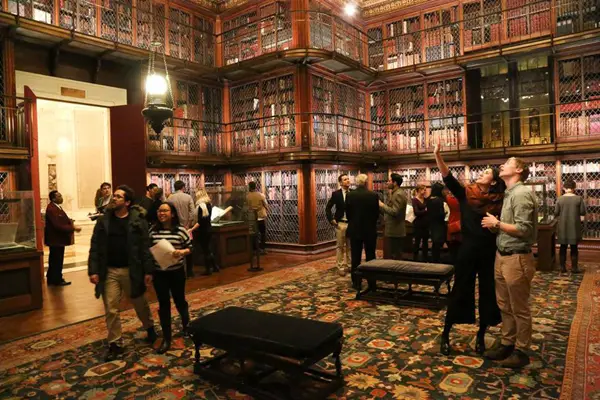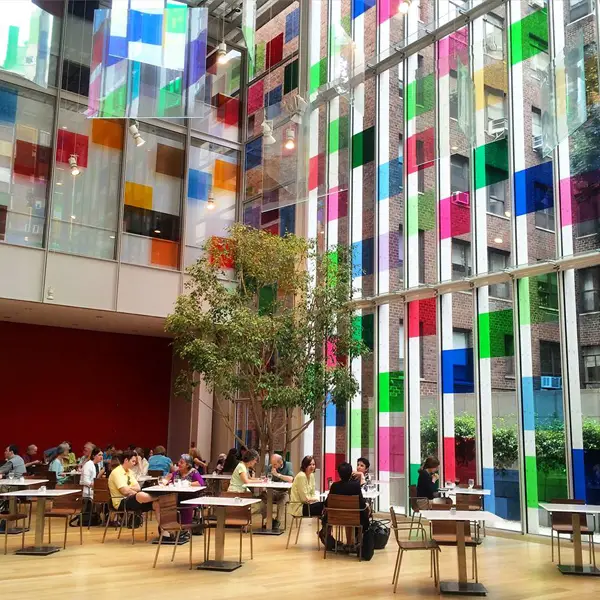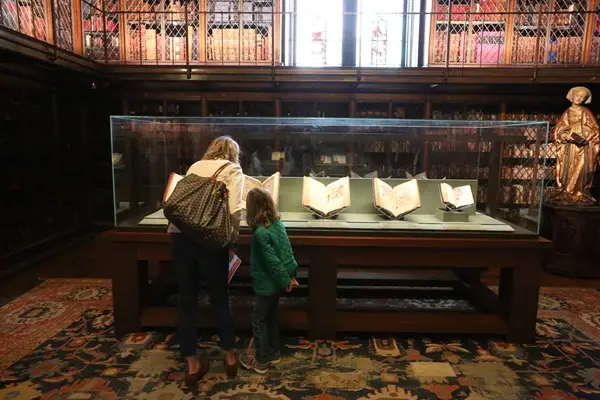 The Morgan Library & Museum Video
Watch this video of how materials are preserved at Morgan Library & Museum.
Follow The Morgan Library & Museum on Facebook, Twitter, Instagram, and YouTube.
Looking for Group Tickets ?
Got a group headed to New York? City Guide provides free expert planning assistance and buying services-just complete the quick form below.