Staying in Midtown East? You and your family have some great sightseeing ahead—even before you hit Times Square! This area has some historic architecture, escape adventures, a fantastic museum, and a veritable candy palace. Explore it with your kids with these fun-filled activities in New York City. 
The Escape Game NYC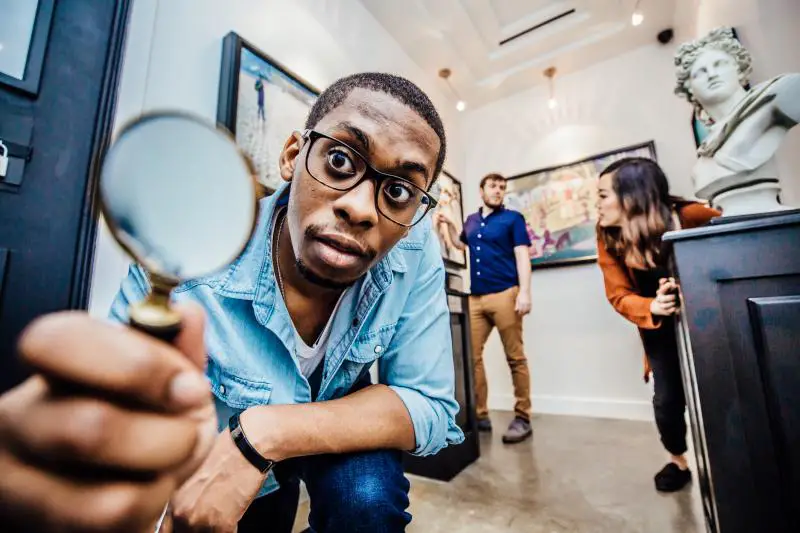 Take your family to a spooky prospector's cabin, a secretive market, or a surprising playground—all at the Escape Game New York City! This escape room center near Bryant Park offers families five different escape adventures of varying levels of difficulty. Younger kids will band together for a thrilling group project at Playground, while teenagers may enjoy the spooky Prison Break or Heist, set at a museum. Each adventure capitalizes on your family's individual skills and how you work together as a group. Not to mention, you'll have plenty of laughs along the way! The Escape Game is open seven days a week. Players under 14 must participate with an adult. 295 Madison Ave., 917-970-1360, theescapegame.com/newyorkcity  


The Morgan Library & Museum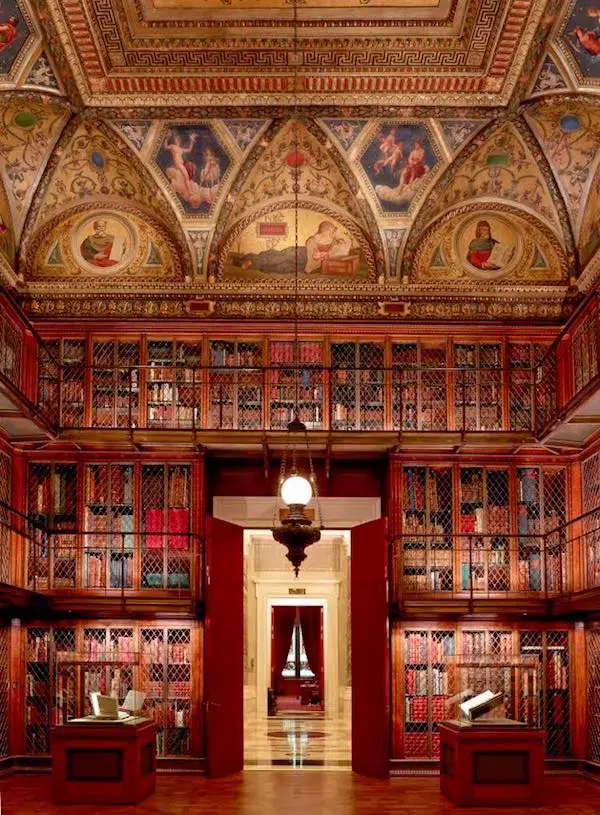 Gilded age financier J.P. Morgan left his splendid home and library—and its abundance of rare books and manuscripts—to the city after his death. Now, The Morgan is a museum and a living piece of history the whole family can enjoy. Check out rotating exhibitions on art, photography, literature, and history, housed in opulent, historic interiors. The second Sunday of every month is Morgan Explorers for young children, offering hands-on education and crafts. Every holiday season, The Morgan also showcases a manuscript of A Christmas Carol by Charles Dickens. 225 Madison Ave., 212-685-0008, themorgan.org
Midtown Comics Grand Central
Instagram /Jim Lee
The Grand Central location of Midtown Comics will thrill your superhero-obsessed kids. This comic emporium contains not only a comprehensive collection of comics, manga, and graphic novels, but also toys and trading cards. That way, your kids can play, read, and dream to their heart's content! Find plenty of back issues on hand, as well as experienced staffers with a passion for comics. 459 Lexington Ave., 212-302-8192, midtowncomics.com/grandcentralstore
Grand Central Terminal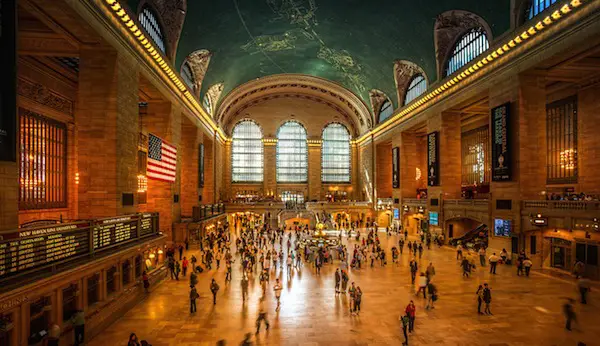 This busy train terminal doubles as one of New York's architectural masterworks. The starry teal ceilings and unique features like the Whispering Gallery will fascinate all ages—and make for some great family photos. Come gawk at the ceiling of Grand Central while listening to an audio tour (available in 7 languages), or tour with a live docent who can answer your questions on the spot. Don't leave the terminal before visiting the New York Transit Museum Annex, located on the main floor. There you can view a unique, transit-related exhibition and shop the museum store for subway map-printed totes and other goodies. 89 E 42nd St.; Audio Tours: 917-566-0008, Docent Tours: 212-464-8255, NY Transit Museum: 212-878-0106; grandcentralterminal.com
The New York Public Library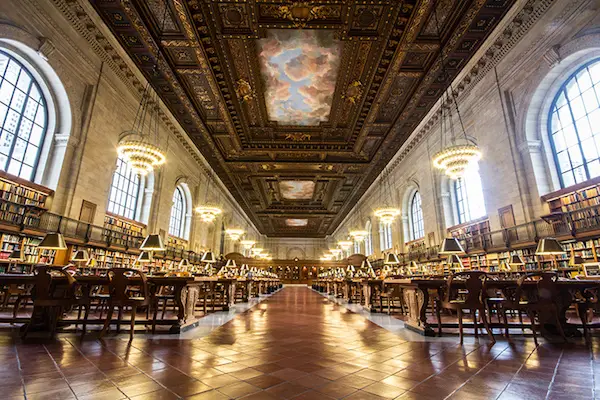 Just down the block from Grand Central is the main branch of the New York Public Library, the Stephen A. Schwarzman Building. This exquisite Beaux-Arts structure is well worth a tour with your family, who will be as dazzled by the fresco-topped Rose Main Reading Room as several historic Winnie-the-Pooh plush figures on display in the Children's Center. Docents lead free tours of the building, Monday through Saturday, at both 11am and 2pm. After the tour, you can return to the Children's Center to read books to your child in the charming reading room. 476 5th Ave., 917-275-6975, nypl.org
The United Nations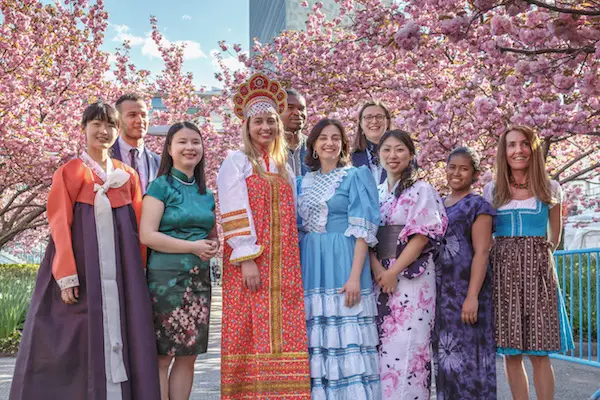 UN Tour Guides. Photo: UN/John Gillespie.
Explore the international center for peace and diplomacy on the East River. The United Nations offers guided tours of the General Assembly Hall and Security Council Chamber, as well as other features. Tours are offered in several languages last an hour. Got kids ages 5-10? Book a Children's Tour for a more hands-on approach to the UN's work. The Children's Tour is offered on weekday afternoons. Visitor Check-in Office: 801 1st Ave., 1-212-963-TOUR, visit.un.org