Gotham Comedy Club
208 W. 23rd St.
212-367-9000
Voted top-rated comedy club by the Daily News and best comedy club in NYC by NY Press. Emerged as NY's premier comedy venue. 7 shows a week w/ today's funniest comics, such as Lewis Black (Comedy Central's The Daily Show), SNL veteran Colin Quinn, Greg Giraldo, and Dave Chappelle (pictured). Legends like Jerry Seinfeld are known to drop in on this upscale yet intimate setting. Covers vary depending onshow/headliner w/ a 2-beverage minimum. Sun.-Th. 8:30P; Fri., 8:30 & 10:30P; Sat. 7:30, 9:30P & 11:30P. Showtimes may change.
Related Articles
NYC Reopenings and More Tourism News
We are again overflowing with reopening news, as vaccine eligibility further expands and the CDC greenlights travel for those who've got their shots. Live theatre, music, and comedy have returned at least in part—even Jerry Seinfeld is back.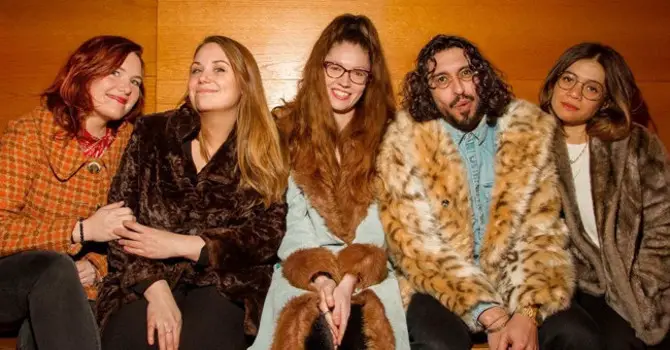 NYC Comedy Shows for Every Day of the Week
New York is the comedy capital of the world, hosting up-and-comers and huge stadium acts week in and week out. Here are seven weekly shows to get your comedy fix at venues throughout the city.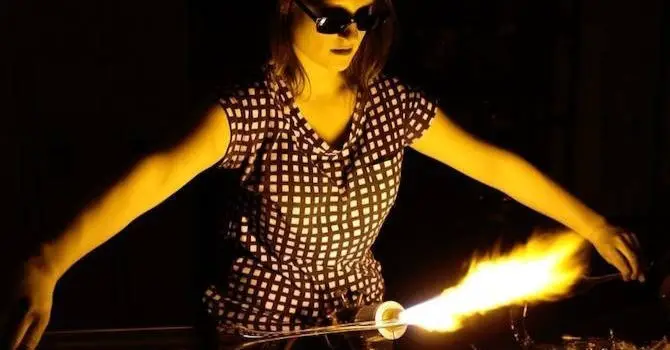 Get Some Class: Offbeat Classes and Workshops in NYC
When you take a class in New York, adventure, surprise, and a new obsession can all be yours. These eight unique classes offered throughout the city will help you self improve—and they also make a fun date night! Learn how to pair wines and cheeses, frame an Instagrammable photo, fly on a trapeze, and do yoga naked (it's a thing).