Gramercy Tavern
42 E. 20th St.
212-477-0777
This classic American tavern offers extraordinary cuisine and hospitality in a historic landmark, featuring contemporary American fare with French and Italian overtones.
Related Articles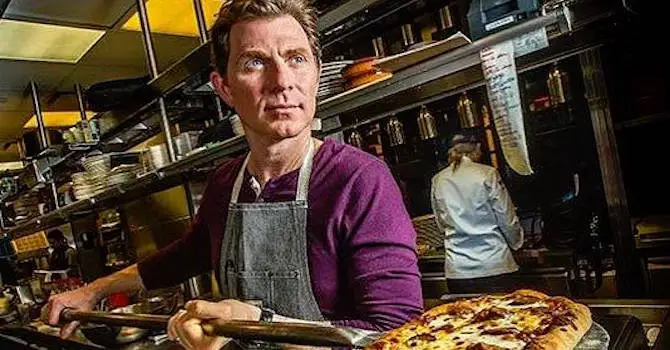 11 Celebrity Chef Restaurants Not to Miss in NYC
It's always fun watching chefs make delicious cuisine on TV—until you get hungry. Come to New York, and taste the actual dishes that make chefs into celebrities. Whether you're looking to catch a glimpse of Antoni from Queer Eye or sample Michelin-starred cuisine at Gramercy Tavern, enjoy some of the best food in the city from some of the brightest names in the culinary world at these celebrity chef-run restaurants. Marc Forgione's American Cut, Christina Tosi's Milk Bar, Marcus Samuelsson's Red Rooster, David Burke Tavern, Bobby Flay's Gato, and more.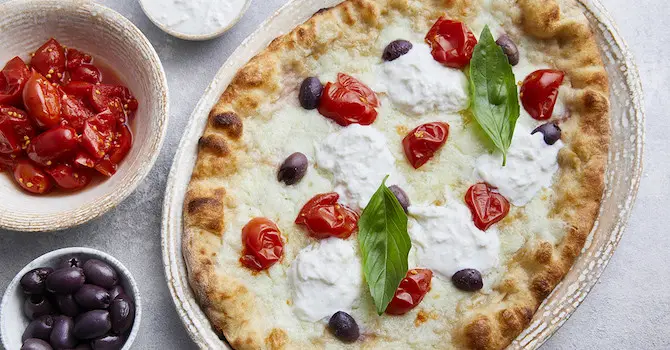 6 Great Restaurants for Seasonal Eating in the Flatiron District
The Flatiron District, which boasts some of the city's top restaurants, features several seasonally minded spots with new menus for the season. Here are six places to enjoy summer eats in the Flatiron, like seasonal fish, pork belly with strawberries, and juicy tomatoes.