Red Rooster
310 Lenox Ave.
212-792-9001
Renowned chef/restaurateur Marcus Samuelsson tries his hand at comfort food celebrating the roots of American cuisine and the diverse culinary traditions of its Harlem location. Named in honor of the legendary Harlem speakeasy
Related Articles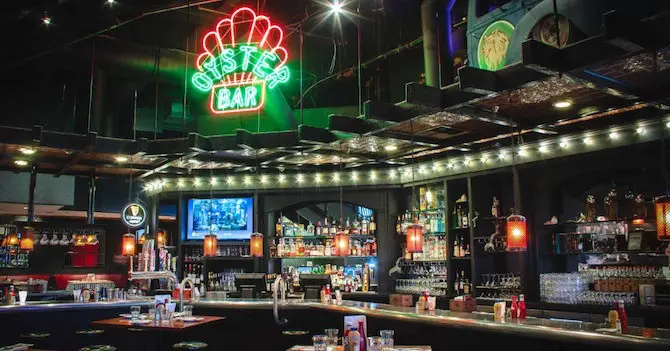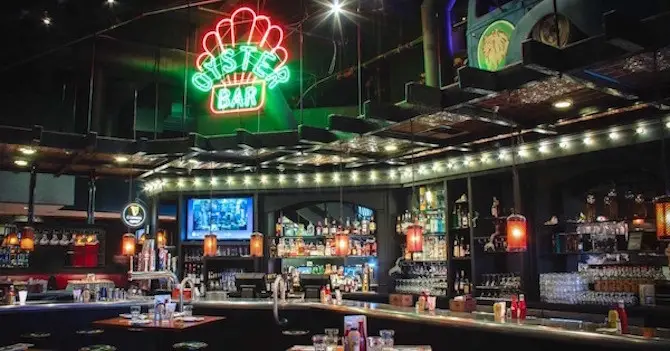 8 Times Square Bars to Visit for Happy Hour in NYC
It's no easy task to select a bar among Times Square's endless options. We've done the work for you and narrowed it down to eight great places where you can enjoy a drink and a snack. Read on for happy hour discounts, quality food and drink, and great views of the action in Times Square. Featuring Long Acre Tavern, Patrick's Oyster Bar, The Rum House, Heartland Brewery & Chophouse, and more.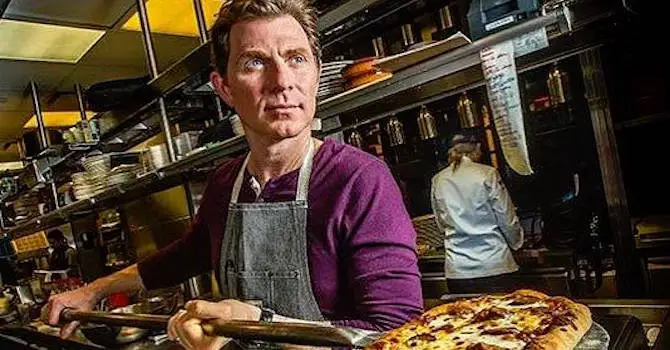 11 Celebrity Chef Restaurants Not to Miss in NYC
It's always fun watching chefs make delicious cuisine on TV—until you get hungry. Come to New York, and taste the actual dishes that make chefs into celebrities. Whether you're looking to catch a glimpse of Antoni from Queer Eye or sample Michelin-starred cuisine at Gramercy Tavern, enjoy some of the best food in the city from some of the brightest names in the culinary world at these celebrity chef-run restaurants. Marc Forgione's American Cut, Christina Tosi's Milk Bar, Marcus Samuelsson's Red Rooster, David Burke Tavern, Bobby Flay's Gato, and more.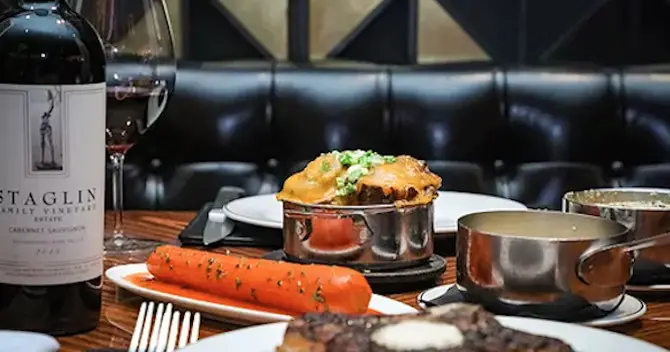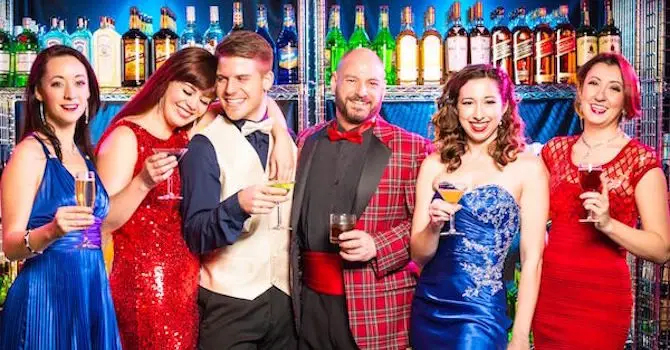 6 Great Spots for Brunch with a Show in NYC
There's no wrong way to do brunch in a city full of great restaurants. But you can take your mimosa up a notch with a theatrical flair—luckily, New York has plenty of that too. Find six NYC brunches below with performative elements like theater, drag performance, film, and live music.