Inside Scoop: Brookfield Palce
Brookfield Place is located across the street from New York City's beloved World Trade Center site. Originally known as the World Financial Center, Brookfield Place is made up of a number of iconic buildings that house Merrill Lynch, American Express, and RBC Capital Markets among other major companies. However, office buildings aren't the only businesses that exist in this complex, with a lower level shopping center and cultural spaces open to visitors year round.
P.J. Clarke's offers outdoor seating alongside the Hudson, with marina views. Inside, find Hudson Eats, an upscale food court with options that hot through tapas, bagels, sushi, salads, a taqueira, barbecue, Cambodian sandwiches, an Umami Burger outlet, and authentic French marketplace Le District.
From Burberry to J Crew and Lululemon to Michael Kors, shopaholics will be happy to spend a day at Brookfield Place.
Brookfield Place Photos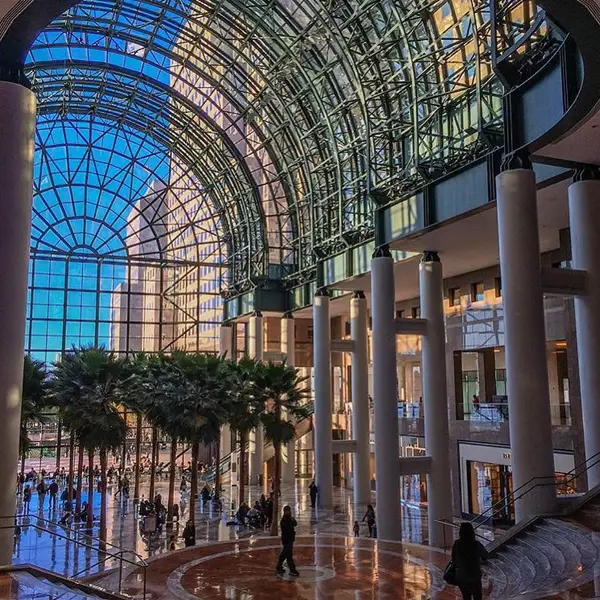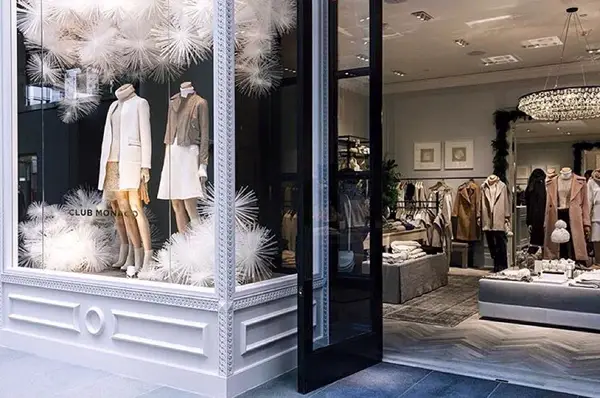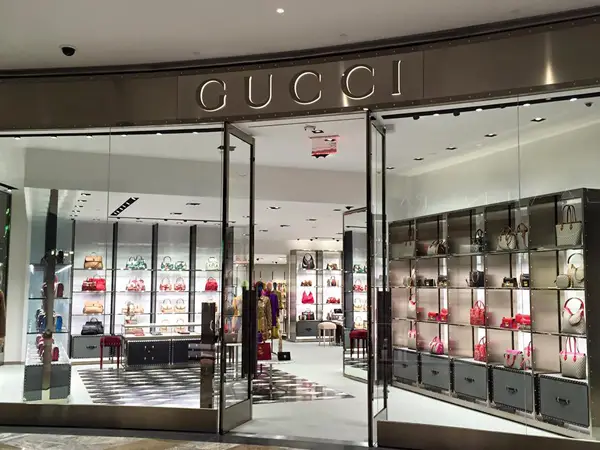 Brookfield Place Video
Watch this video to see a digital representation of Brookfield Place's lower shopping level.
Follow Brookfield Place on Facebook, Twitter, and Instagram.