Midtown Comics
200 W. 40th St.
212-302-8192
Choose from 3 spacious, friendly locations, where everything related to comics can be found. From mainstream titles to alternative press, all the latest comics, graphic novels & a huge selection of back issues await you. A comprehensive selection of action figures, statues, collectibles, & much more. Courteous, knowledgeable staff always on hand to help. Check website for store hours. Also located in Grand Central (459 Lexington Ave.) and Downtown (64 Fulton St. at Gold St.).
Related Articles
6 Family-Friendly Activities in Midtown East
Staying in Midtown East? You and your family have some great sightseeing ahead—even before you hit Times Square! This area has some historic architecture, escape adventures, a fantastic museum, and a veritable candy palace. Explore it with your kids with these fun-filled activities in New York City.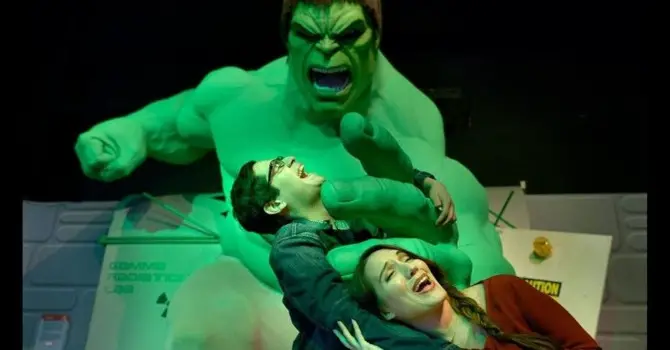 NYC for Comic Book Fans
Whether you're headed to NYC for New York Comic Con or looking for family activities this summer, we've rounded up a diverse list of adventures grounded in comic culture.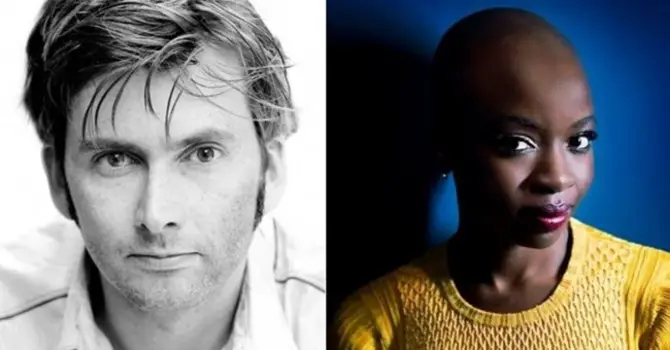 What to Do and Where to Eat at New York Comic Con 2019
New York Comic Con returns to the Javits Center for the convention's 12th year, October 4th through 7th, 2018. This year the Con has even extended its wings to feature an anime-only convention at Pier 94 called Anime Fest @ NYCC x Anime Expo. Wondering what events you can attend (and where to eat afterwards)? We've got the highlights of New York Comic Con 2018.