To Kill a Mockingbird
Shubert Theatre, 225 W. 44th St.
212-239-6200
Set in Alabama in the 1930s, Harper Lee's Pulitzer Prize-winning story of racial injustice and childhood innocence centers on one of the most beloved and admired characters in American literature, the small-town lawyer Atticus Finch, (Emmy winner/Tony nominee Jeff Daniels). The character of Scout – based on Lee herself – is played by Tony-nominee Celia Keenan-Bolger. Call or visit website for playing schedule.
Related Articles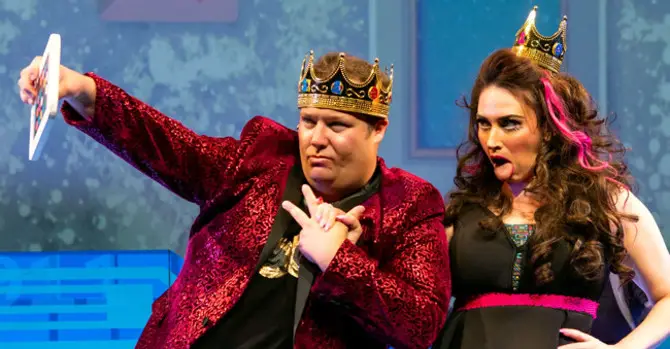 A New Decade of New York Theatre Takes Off!
A shiny New Year has arrived, urging us to plunge (headlong or otherwise) into our annual list of resolutions. Dieting and de-cluttering aside, I recommend tackling the fun stuff first, especially the resolve to up our live entertainment ante—New York City theatre in particular.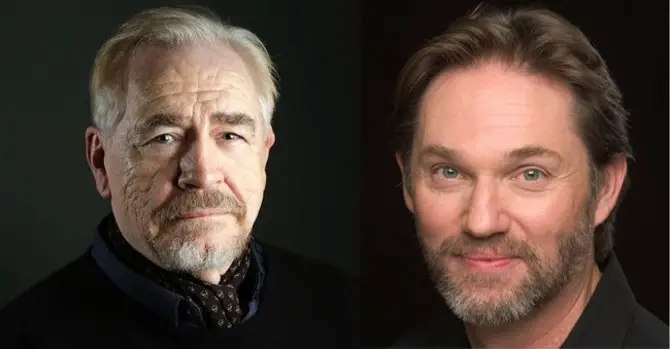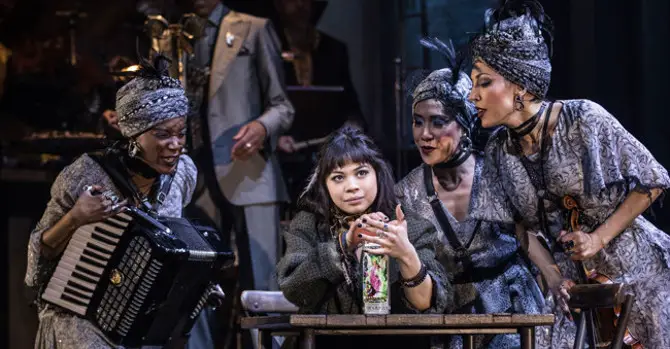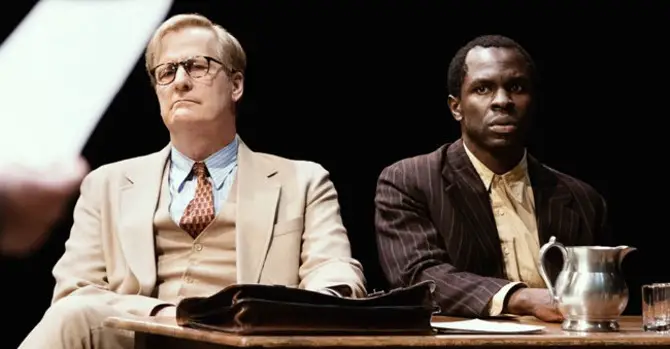 Reviewer's Beat: To Kill a Mockingbird
Unlike Harper Lee's novel and the 1962 film, Aaron Sorkin's stage adaptation of To Kill a Mockingbird begins in the courtroom—a tableau of characters that unfolds in flashbacks, the effect being a memory play (semi-autobiographical from Lee's perspective), and a haunting one at that.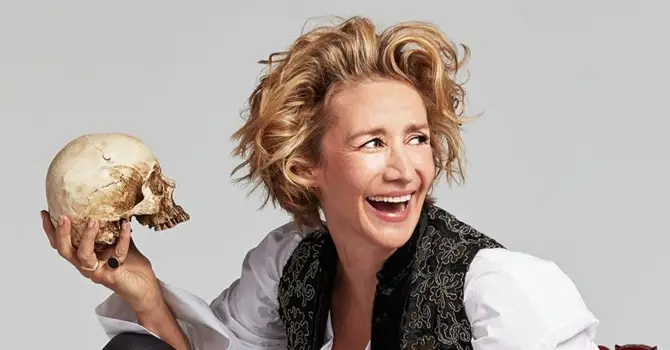 From King Kong to Cher: A Star-Studded Fall for New York Theatre
Original, dynamic, and wildly anticipated, fall 2018 is unleashing its arsenal of new NYC theatre productions backed by some of the biggest names in showbiz. In fact, taking into account Broadway and Off-Broadway's already proven super shows, this is an autumn so theatrically eclectic that no matter what you crave—from pop-saturated musicals to thought-provoking dramas—it's yours for the taking in New York.