The major question for tourism right now is whether Omicron is another Delta—suppressing travel and spending—or whether this variant will prove to be a milder version with less effect on New York City. Early reports are favorable from a tourism perspective: 
Those reports are consistent with what we're seeing from other sources:
AAA predicts heavy travel for the holidays—92% of 2019 levels, with airlines seeing a 184% increase from last year.
Tripadvisor records the city at the top of the list for winter trips (Maui comes in second).
An article in Crain's yesterday looks at the uptick in international travelers and notes that "foot traffic is noticeably up on Fifth Avenue, almost back to pre-pandemic levels." City Guide is represented in the article, with our most recent data on tourists: 

"One anecdotal piece of data is the percentage of New York City visitors who have taken a survey available in the print edition of the tourist magazine City Guide NY since late November. Of those, 45% were international and 55% domestic. City Guide is once again being distributed at 300 hotels around the city and generally already skews international, said Ethan Wolff, its director of content management. But nearly half was a good showing, considering that visitors from abroad stay longer and spend more: 'It could have been 25% and I wouldn't have been surprised,' " he said.
---
Other signs of new growth and recovery include:
Links of Interest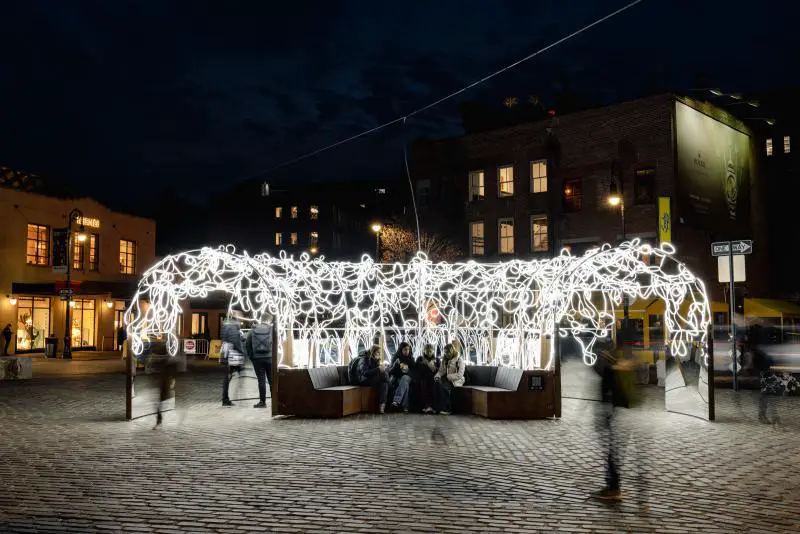 NYC