Now is the time to think about and book your upcoming birthday outing, anniversary celebration or graduation party. With Spirit Cruises Cyber Sale going on now through Jan. 13, you can celebrate on the water for less.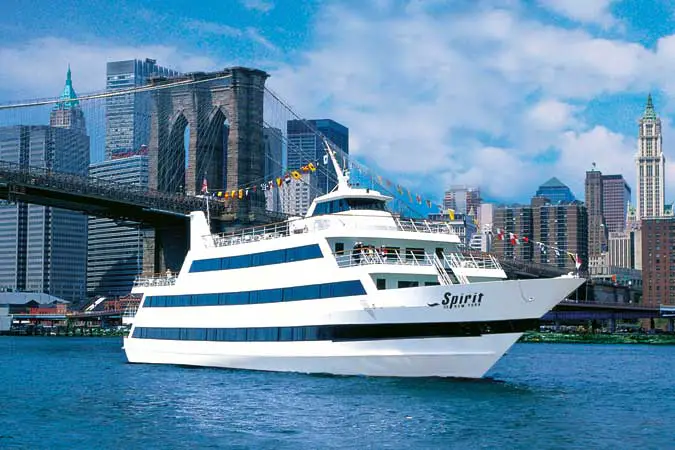 *Reserve an upcoming 2013 cruise and save 20% *Reserve a January 2013 and save 30%. This includes holiday cruises like Valentine's Day, Mother's Day, July 4th and more. Use promo code CYBER to save.
Hurry, you must book before Monday, Jan. 14, 2013! Book your cruise now! Visit spiritofnewyork.com.