The Biden administration has lifted the Covid testing requirement for international travelers, which was a drag on tourism—a recent U.S. Travel survey found 54% of international travelers were less likely to visit the U.S. due to the mandate. Nationally, an additional 5.4 million visitors and $9 billion in spending are expected over and above current numbers in just the next six months thanks to the ruling. Other positive developments for NYC tourism as we head into a big Pride Weekend include:
Hotel numbers are very solid, and up substantially just in the last couple of weeks. For the week ending June 11th: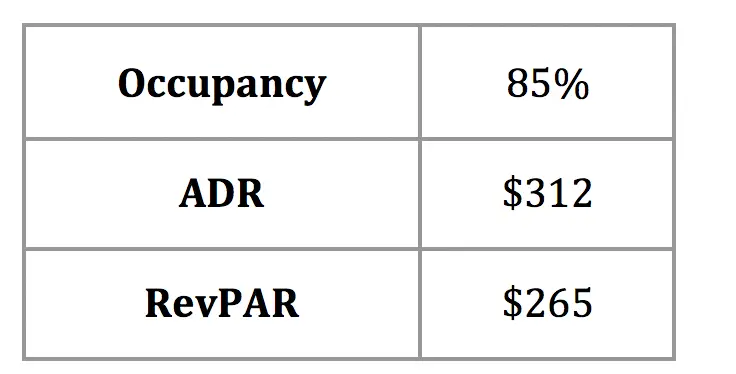 LINKS OF INTEREST
Delta unveils sparkling new Terminal C at LaGuardia.
NYC
BEYOND NYC
CITY MAP IS READY!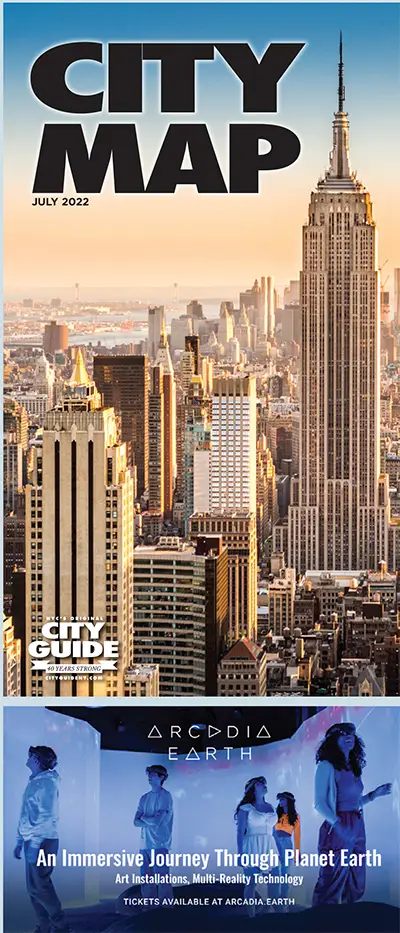 City Guide's City Map has gone to press. In another sign of the strength of the tourism market, all the panels were purchased. Look for copies in hotels and around the city in time fo the July 4th weekend.

Also pointing toward tourism's rebound: with this latest issue, City Guide's circulation has gone up to 50,000 weekly.