You can see tourism's return in the streets of NYC and data supports it, particularly on the business travel front. 
NYC projects business travel will double to more than 9 million travelers this year. Weekend pedestrian traffic in Times Square has reached 94% of 2019 numbers as part of broad evidence of NYC recovery. The most recent occupancy numbers from HANYC covering April 2nd-9th are strong:
Allianz Partners has just released its summer travel projections and NYC has returned to the Top 10 of domestic destinations. As Daniel Durazo of Allianz Partners puts it, "'Revenge travel' is about to be taken to a whole new level."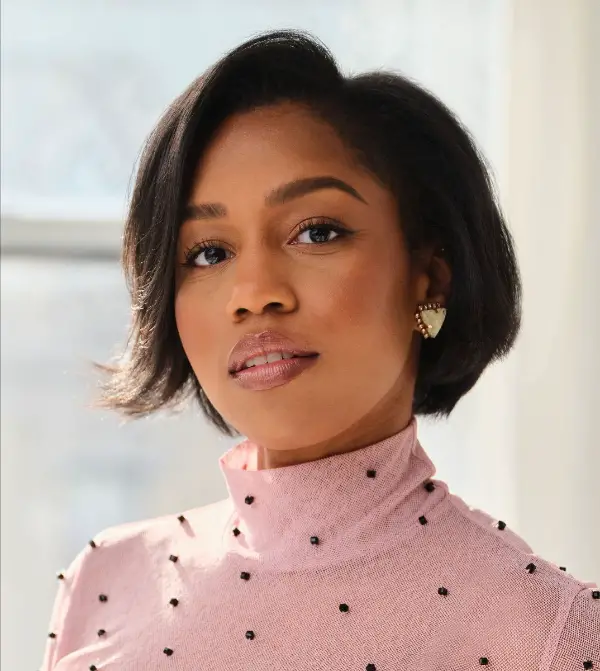 City Guide is excited to announce Brittney Johnson, star of the hit Broadway musical Wicked, will emcee the Women In Tourism luncheon at Sony Hall on May 10th. In addition to her current history-making turn as Glinda the Good Witch, Johnson's Broadway credits include Les Misérables, Motown, Sunset Boulevard, Beautiful: The Carole King Musical, and Kristin Chenoweth: For the Girls.
LINKS OF INTEREST
NYC
BEYOND NYC
CLOSING TIME
CITY GUIDE CONCIERGE AND INFLUENCER EVENTS RETURN
ONE WORLD OBSERVATORY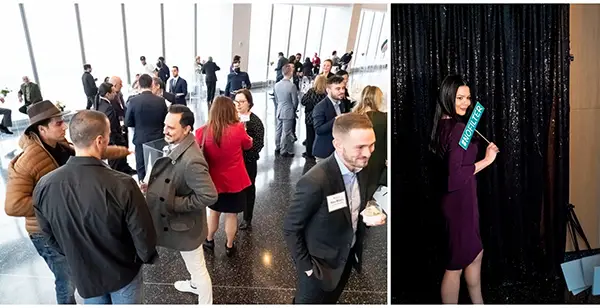 With tourists returning to the city, City Guide has started up our influencer nights. Over the years, City Guide has introduced thousands of venues and shows to the New York City concierge community and other group buyers and influencers. A recent evening featured concierge and Hospitality Sales and Marketing Association International (HSMAI) guests at One World Observatory to learn about the attraction and connect over food and drink.
THE MORGAN LIBRARY & MUSEUM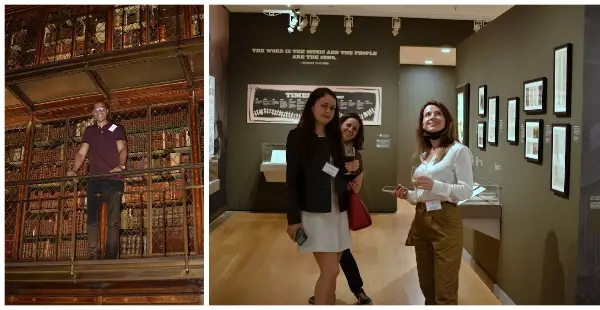 We also were able to bring in a group to check out The Morgan Library & Museum and its current exhibitions, which include Holbein: Capturing Character, Woody Guthrie: People Are the Song, and Gwendolyn Brooks: A Poet's Work In Community. 

There is no substitute for the human touch—concierge make recommendations directly to guests, if your venue could benefit from this exposure please don't hesitate to reach out to City Guide.