Going gluten-free in NYC has never been easier. New York now has so many gluten-free options that they won't all fit in a top ten list. Giving up on gluten has become increasingly popular in recent years, for all kinds of health reasons. Some people can't stomach the grains because of an illness called celiac, while others just feel more full of energy without weighing themselves down with so much wheat. In any case, you no longer have to sacrifice great taste to keep to a gluten-free diet! While you'll want to avoid restaurants that aren't in the know ("gluten what?"), a lot of places here are able to make gluten-free dishes for you without breaking a sweat. Here's our list of the top ten gluten-free dining experiences in NYC.
1. Bistango (Midtown East)
This gluten-free Italian restaurant puts you at ease from the moment you walk through the door. Having celiac (or any gluten allergy) can add an extra level of stress to any travel experience, but here you'll never have to worry about what you're eating, and the food is absolutely delicious. The wait staff is accommodating and can modify the dishes to suit other allergies, like dairy or shellfish. Bistango also offers complimentary gluten-free bread—exciting!
2. Café Eighty-Two (Upper West Side)


This little New York diner is, hands down, just about the best place around to find delicious gluten-free comfort food. With an entire multi-page gluten-free menu, there are so many choices that between the tasty hash browns, pancakes, and sandwiches, you might feel a little overwhelmed. With sizeable portions and affordable prices, Café Eighty-Two can't be beat.
3. By the Way Bakery (Upper West Side)
This tiny little bakery is bursting with mouthwatering gluten-free desserts. Fair warning: you'll want to buy one (or two) of everything. Each treat is made by hand in a dedicated gluten-free kitchen and every single baked good is also dairy-free and kosher.
4. Pulqueria (Chinatown)
Although they don't have a gluten-free menu per se, this zany, underground (literally!) Mexican restaurant is happy to cater to your allergy needs.  Aztec-themed and bursting with personality, the traditional, Mexico City-style street tacos are delicious, surprisingly filling, wheat-free, and worth the price.
5. G-Free NYC (Upper West Side)
If you're looking for a quick snack but don't want the hassle of scrounging through a mediocre grocery store, G-Free NYC is a dream come true. These specialty products will leave you wanting to stock up on everything from gluten-free beer to cookies and fresh bread.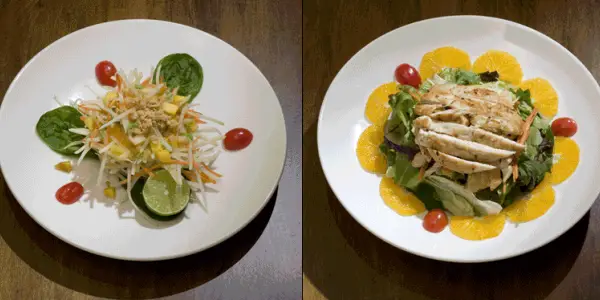 6. Lilli and Loo (Upper East Side)
It's notoriously difficult for celiac-sufferers to find Chinese food that won't make them sick, but Lilli and Loo has it covered. This Asian restaurant and sushi bar has a full gluten-free menu, with even a celiac-friendly soy sauce among its range of delicious food options. The servers are also incredibly understanding and are willing to modify dishes to cover dietary restrictions.
7. Pala Pizza (East Village)
Many gluten-free diners miss their pizza. Pala Pizza has a solution, though, with tasty, wheatless thin-crust pies. They have a dedicated gluten-free menu as well as a vegan menu, offering a range of options of pizza, pasta, and salad.
8. Potatopia (Greenwich Village)
Potatoes are one of the staples of a gluten-free diet, so it's no surprise that celiacs can find refuge in a restaurant dedicated entirely to the humble spud. Offering everything from baked potatoes to fries, you get to pick your base and topping here. (The three exceptions to the gluten-free rule here are cooked in a separate fryer.)
9. S'MAC (East Village)
If you thought you'd never be able to go out and order macaroni and cheese again, think again. Any item on mac & cheese specialist S'MAC's menu can be modified to be completely gluten-free, for a small extra charge.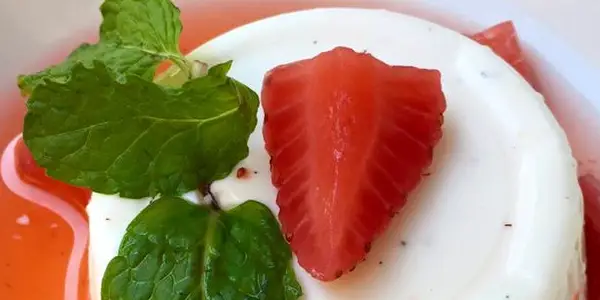 10. Senza Gluten (Greenwich Village)
This little Italian restaurant has a charming atmosphere, with a European-style front and old crooners playing in the background—and it's also one hundred percent gluten-free!  The employees are kind and welcoming, not to mention incredibly accommodating of other food allergies, so let them know up front what you can and can't eat.  You can't go wrong with any of these menu items. Especially not the desserts!
Now go enjoy your gluten-free dining in New York, and leave the worrying for trying to find an available cab when it rains.