It's been another roller coaster news cycle for New York tourism. Omicron looks to be more contagious, but also more mild, so there's reason it think it won't be as disruptive as Delta. Travel restrictions were placed on parts of Africa, but it looks like they'll be lifted soon. The CDC has tightened Covid testing requirements for international travelers, but polls show Omicron fears won't significantly affect travel. 

Mayor de Blasio is making NYC the first big city in the country with a private business vax mandate, starting December 27th. Now that kids can get vaccinated, they're also going to be asked to show proof in order to take part in indoor activities. No one is happy about additional restrictions, but the weekend looked good in midtown, with tour buses full and lines for the shops in Bryant Park. Maybe the return to mask guidance will expedite getting us out of this stage of the pandemic. Tourism sees several strong data points:
Other signs of the city coming back include:
Omicron has caused the U.S. demand for international travel to plunge. Interestingly, domestic demand isn't falling off. It could bode well for NYC's December. The latest survey data on U.S. tourism shows a big bump for holiday travel: 34% over last year, with only 13% of travelers leaving the country. NYC will be a major beneficiary—the city is the #1 most popular domestic destination for the holidays, after slipping off the list entirely in 2020.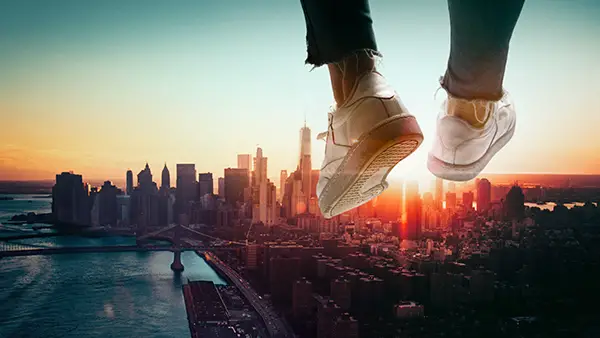 Tickets are now on sale for new attraction RiseNY, a three-part journey through New York.
Links of Interest
NYC
BEYOND NYC
Everything to Do Facebook Group Post of the Week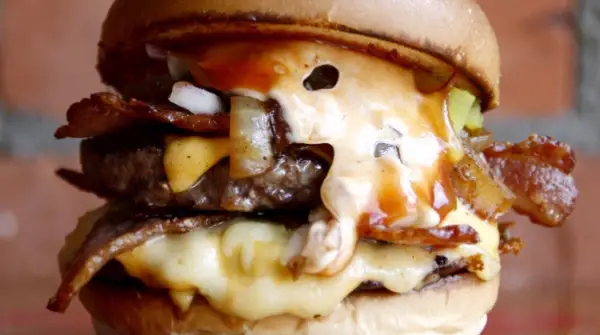 City Guide's Facebook Group Everything to Do NYC has over 66,000 members, bringing together a mix of tourists making plans and locals giving advice. It's a great barometer of what visitors are thinking, and a good source of tips on what to do as well. More than 120 people took the time to comment on this post:
Can anyone recommend the best burger in Manhattan? No budget ! Thanks
Among the suggestions: PJ Clarke's, Minetta Tavern, Handcraft, Five Napkin Burger, JG Melon, Burger Joint, 4 Charles, Jackson Hole, Harlem Shake, Corner Bistro, Burger & Lobster, The Emmy Burger, St. Regis, Black Tap, Joe Junior, Upland, Bronx Alehouse, Pasta Lovers Trattoria, El Chihuahua Loco, Bar Boulud, Au Cheval, Peter Lugar, Whitmans, Ear Bar, White Oak Tavern, and Pete's Tavern. As usual, some places came up more often than others (Emily Pizza, Minetta Tavern, and JG Melon, for example). The group provides free market research. It's also a great way to reach customers in real time as they're making decisions about where to invest their time and money in NYC. If you're not a member yet, join us!