Coronavirus Latest for Tourism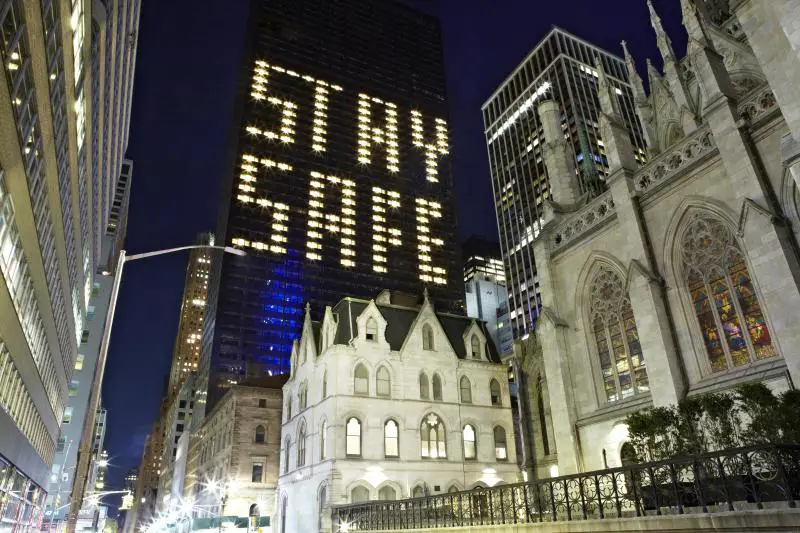 The Lotte New York Palace reopened on Monday with new health precautions. Image credit: Lotte New York Palace.


As NYC considers what to do about one-million school kids finishing summer there are several positive trends for city tourism. Of the 50,000 tests conducted daily in the state, the positive rate for coronavirus is consistently below 1%. Total COVID hospitalizations just hit a record low. On Sunday, the TSA recorded its highest number of daily passenger screenings since the crisis began. (And flying may be safer than we think—a new report suggests a 1 in 4,300 chance of contracting COVID-19.)

Among reopenings, on Monday the Lotte New York Palace became one of the first Manhattan luxury properties welcoming back guests. Culture begins its comeback with the return of the New-York Historical Society on Friday. A special free outdoor exhibition, Hope Wanted: New York City Under Quarantine, presents documentation of the experiences of New Yorkers across the five boroughs during the height of the pandemic. The show will take place in New-York Historical's rear courtyard off West 76th Street.
Links of Interest
NYC
Ahead of an in-person reopening, UN Visitors Services is presenting virtual tours and briefings, hosted by the UN's legendary multilingual tour guides. Online visitors can learn about the organization's roles and can get insider angles on famous spaces like the General Assembly Hall and Security Council. Tours are available for groups or "UN Kids."

Harlem Week goes virtual, starting this Sunday.
New York Comic Con 2020 has been cancelled, but an online version will substitute.
More layoffs for the Met Museum, which has shed 20% of staff since March.

TRENDS
Ready for the holidays? Halloween candy is already hitting the shelves as manufacturers anticipate a major seasonal focus this year.

Hospitality turns to tech to bring back guests.

New polling reveals the younger the respondent, the more likely they are to travel.

WEBINAR
SipScience Presents: Best Practices in the New Era of Dining Out tomorrow at noon.

CLOSING TIME
Fat Radish packs it in after almost a decade on the Lower East Side.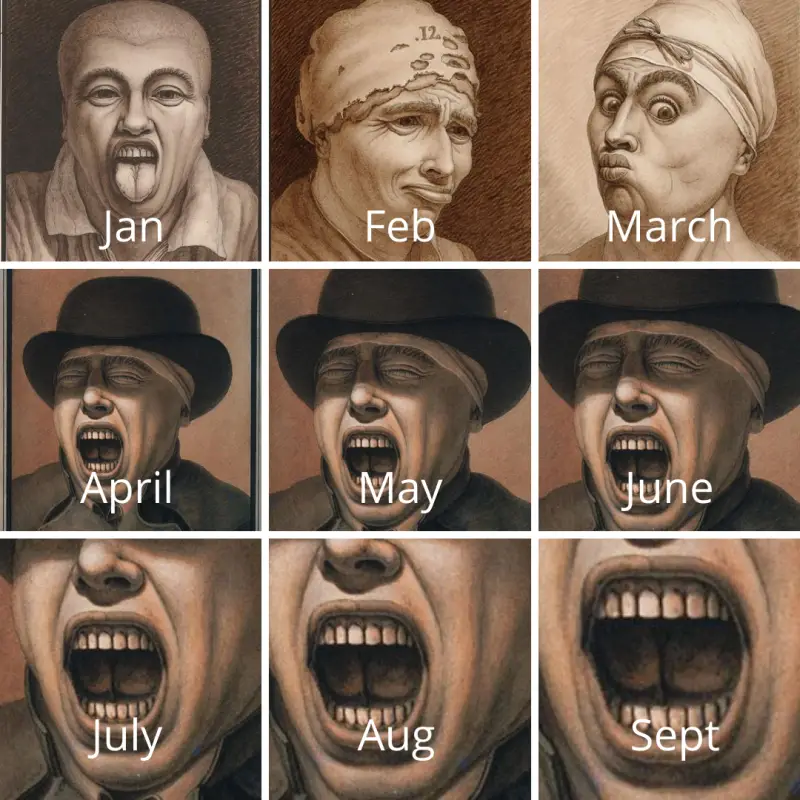 Morgan Library/Instagram. Inspired by the exhibition Jean-Jacques Lequeu: Visionary Architect. Drawings from the Bibliothèque nationale de France.
Everything to Do NYC Facebook Group Post of the Week: "Just Come and Enjoy"
Everything to Do NYC is a group of passionate New Yorkers sharing their expertise with city visitors and newcomers. Growth is picking up as the city reopens, with membership well over 7,000 now. The group is a great way of taking the pulse of the city from multiple perspectives. A recent example is a request for things to do on an August day trip to the city, and whether that's even a good idea. Here are a few of the 60-plus comments from the group:

"The city is alive. Shopping, museums, etc May not be open - but the streets are. Walking through the city and seeing the architecture and hanging out in the parks is still great especially with less people in the city. Outdoor dining is another great feature that nyc has to offer. The buzz and the people are what make this great city beautiful and alive - If you're ok with walking around/ riding a bike and enjoying otherwise a different nyc - then come on in - wear your mask -keep your Distance and enjoy nyc for what it is - because eventually the traffic, the noise and pollution will all be back before we know it."

"Best time to come as city is quiet...Outdoor dining is great! Many stores open for shopping."

"I'm in NYC. Yes we explore every weekend. Zoos are by reservation. Just as long as you wear mask bring some hand sanitizer you will be fine."

"Still perfectly safe. There are enough outdoor activities to do. Just come and enjoy."

You can check out the full response here. Other recent posts provide insight into what locals and visitors are thinking.
---
Want more on New York City tourism? Sign up for our free weekly Tourism Happenings newsletter. Just drop a line to ewolff@davlermedia.com.