New York City is guaranteed to provide you with a good time no matter what season of the year you're visiting, and if you're planning a trip to the Big Apple, you'll want to be sure to get as many tips from locals as you can. While there are plenty of things you can and should do while in the city, there are also a handful of things that you shouldn't. Listed below are the six biggest mistakes that most NYC tourists make. Read them over, and then avoid them at all costs!
1. Ignoring the Smaller Museums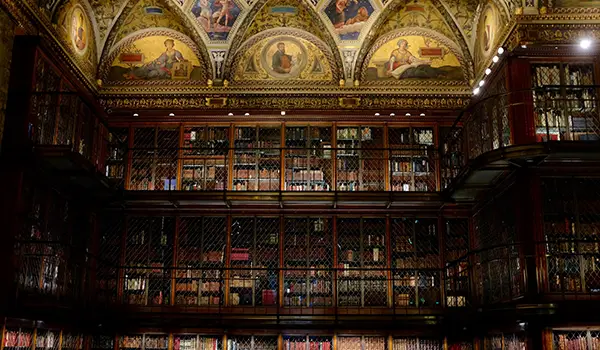 The Met, MoMA, and The Whitney often hog the attention from visiting tourists, but these three museums only scrape the surface of what New York City has to offer. The Morgan Library & Museum, the Museum of Arts and Design, the Frick Collection, and China Institute are all worth scoping out during your stay in the city, and if you only stuck with the heavy hitters, you'd never even know.


2. Ignoring the Smaller Restaurants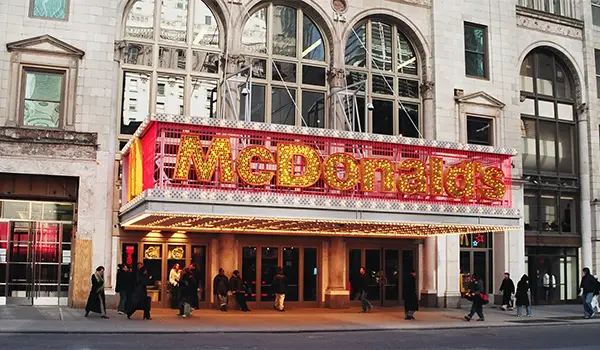 We know that McDonald's seems like the easiest way to order a quick, cheap snack, but with the amount of restaurants (both sit-down and counter service) in the city, it seems a real shame to miss any opportunity to enjoy eating at one of them. Familiar, comfort food can be found anywhere (including back in your home town), so make sure you branch out and try NYC specific restaurants while you're here.
3. Skipping the Subway
The subway system is often intimidating to tourists, which leaves them hailing cabs at all hours of the day, and paying a pretty penny for it, too. Don't fall victim to this! The subway can often get you to your destination quicker than a cab depending on traffic, and it is surprisingly quite easy to navigate. Thanks to modern day technology, you can even type your destination into Google Maps and be told exactly what train to take, in which direction, and how many stops.
4. Not Getting Out of Midtown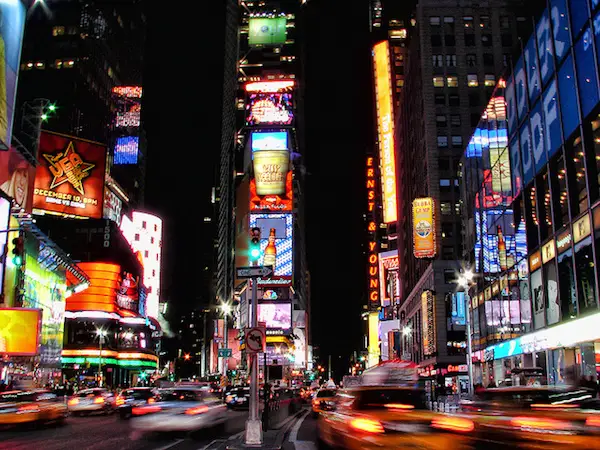 Image: Diego Torres Silvestre/flickr
It's true that midtown has its fair share of four-star restaurants, top-tiered shops, and some of the most beloved shows the city has to offer (there's no denying Broadway its reputation), but there's more to Manhattan than what you'll find between 34th and 59th Street. Don't you want to saunter down the charming streets of Greenwich Village? Or walk along the park-lined Upper West Side? Trust us, you do.
5. Blocking the Sidewalks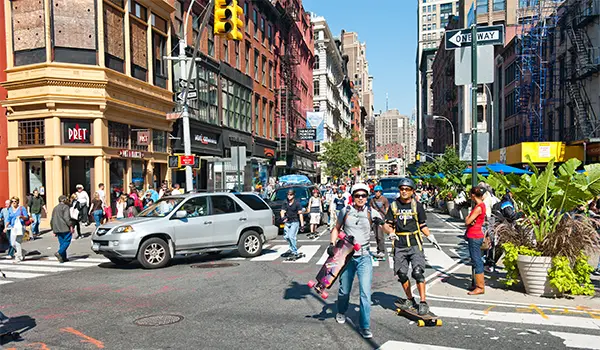 Every tourist does it, and every local can't stand it: blocking the sidewalks. It's fine to take in the sights, smells, and sounds of New York City at your own leisurely pace, but if you're going to come to a complete stop while on a bustling Manhattan street, make sure you pull-over to the side. NYC is a walking city, so you'll want to treat the sidewalks as you would a freeway. There's no reason to block foot traffic, ever.
6. Staying in Manhattan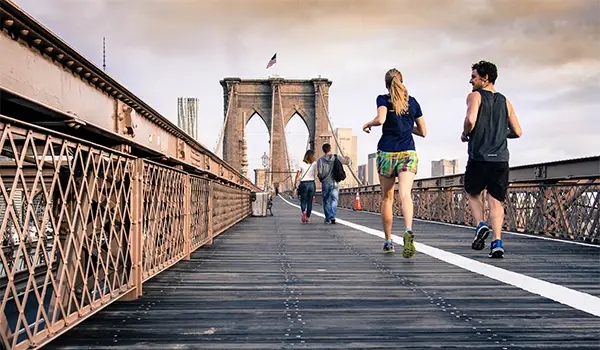 Image: Curtis MacNewton/Flickr
Manhattan has traditionally pulled the most weight when it comes to tourists visiting New York City, but the times, they are a changin'. Brooklyn is quickly becoming one of the city's hippest boroughs, and you'll find some of the country's top culinary destination points throughout it. As for Queens, Staten Island, and The Bronx? It wouldn't be New York City without them!