Museum at Eldridge Street
12 Eldridge St.
212-219-0888
This museum is a showcase for art and cultural experiences that draw on Jewish and humanistic themes.
Related Articles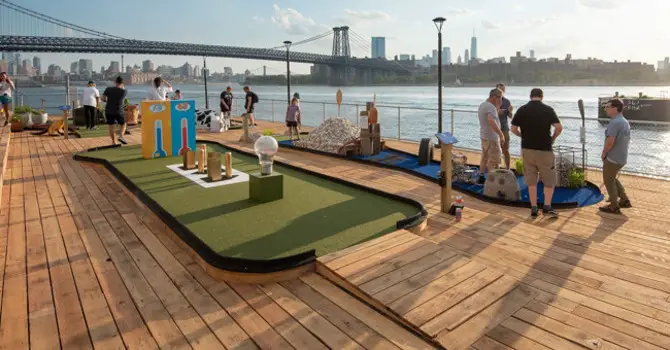 Hotel Openings and More NYC Tourism News
The Met is back over 10,000 visitors a day. Hotels may not be at capacity yet, but they're getting close. As a commenter put it on the Everything To Do NYC Facebook Group this week, "The city has come alive again and it's amazing!" Once again, the reopenings and returns continue to roll in.
Broadway Is Coming Back and More NYC Tourism News
It's getting hard to keep up. With the city's COVID infection rate below 2% and falling fast, reopening announcements are piling up, and Broadway is leading the pack. Hamilton. Lion King. Wicked. All back September 14th. Tickets on sale today. Capacity will be 100%. And further premieres and returns are close behind, including Broadway's longest-runner The Phantom of the Opera. Dr. Fauci has announced that, as vaccinations increase, relaxation of indoor mask requirements will follow. Broadway's return will change the city's dynamic for tourism dramatically. The savvy move of offering vaccinations to visitors will further help the travel market.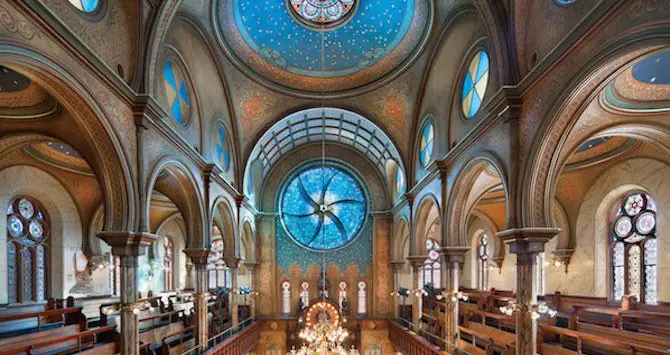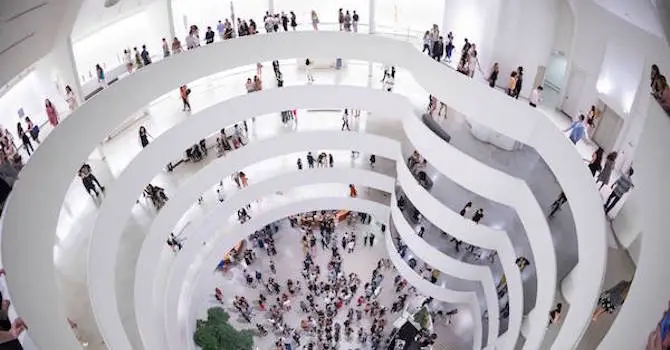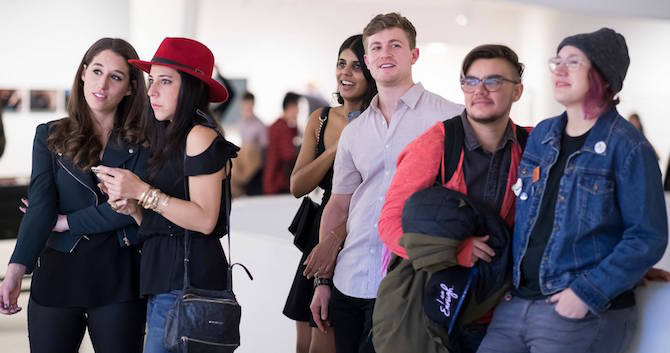 NYC Destinations Offering Student Discounts
College comes with a lot of challenges (term papers, being broke), but there are plenty of perks too (boundless opportunities, free time on weekdays). Take advantage of your four years by checking out New York's many student discounts, whether you're a local student or here on a visit.