Museum at Eldridge Street
12 Eldridge St.
212-219-0888
This museum is a showcase for art and cultural experiences that draw on Jewish and humanistic themes.
Related Articles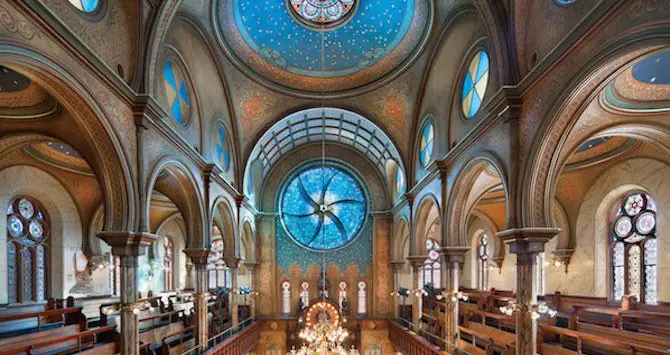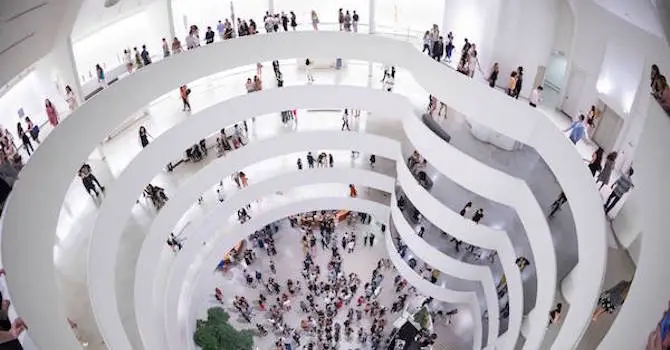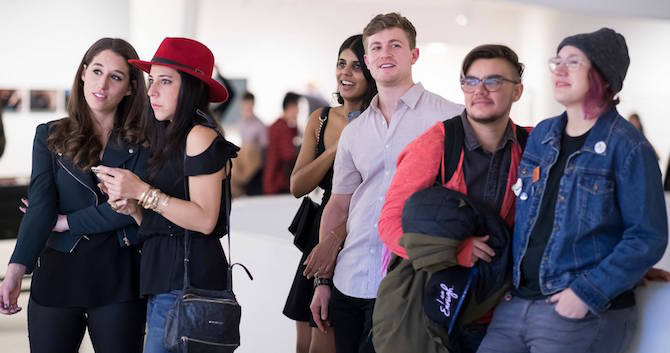 NYC Destinations Offering Student Discounts
College comes with a lot of challenges (term papers, being broke), but there are plenty of perks too (boundless opportunities, free time on weekdays). Take advantage of your four years by checking out New York's many student discounts, whether you're a local student or here on a visit.