Neue Galerie
1048 Fifth Ave.
212-628-6200
This museum is devoted to early-20th-century German and Austrian art and design.
Related Articles
International Travel to NYC: U.S. to Reopen Tourism
It's "a major turning point," in the words of U.S. Travel Association President and CEO Roger Dow. The Biden Administration is finally relaxing the rules that have kept international visitors out of the city for a year and a half. The new requirements are not too onerous—vaccines and a negative Covid test, with exceptions for kids too young to be vaccinated yet. 
Broadway Is Coming Back and More NYC Tourism News
It's getting hard to keep up. With the city's COVID infection rate below 2% and falling fast, reopening announcements are piling up, and Broadway is leading the pack. Hamilton. Lion King. Wicked. All back September 14th. Tickets on sale today. Capacity will be 100%. And further premieres and returns are close behind, including Broadway's longest-runner The Phantom of the Opera. Dr. Fauci has announced that, as vaccinations increase, relaxation of indoor mask requirements will follow. Broadway's return will change the city's dynamic for tourism dramatically. The savvy move of offering vaccinations to visitors will further help the travel market.
7 New York Writing Spots Every Student Should Visit
Today we're covering some great writing spots every student should visit in this city. The list is far from exhaustive, but it should be a great starting point. This city is full of treasures that we couldn't possibly list in a single article. So, I instead made a list of the best of them—the ones that you have to see, no matter what.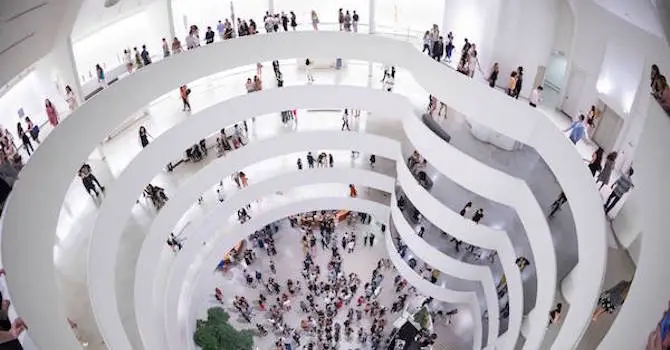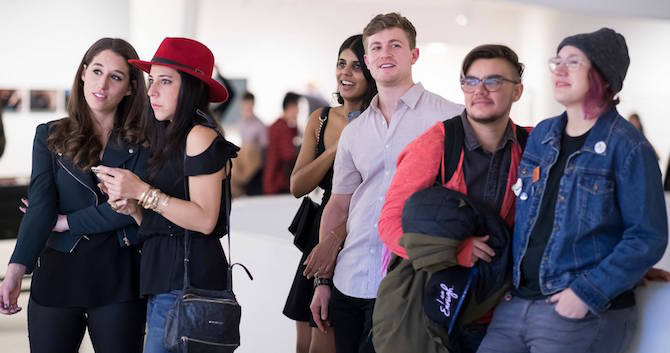 NYC Destinations Offering Student Discounts
College comes with a lot of challenges (term papers, being broke), but there are plenty of perks too (boundless opportunities, free time on weekdays). Take advantage of your four years by checking out New York's many student discounts, whether you're a local student or here on a visit.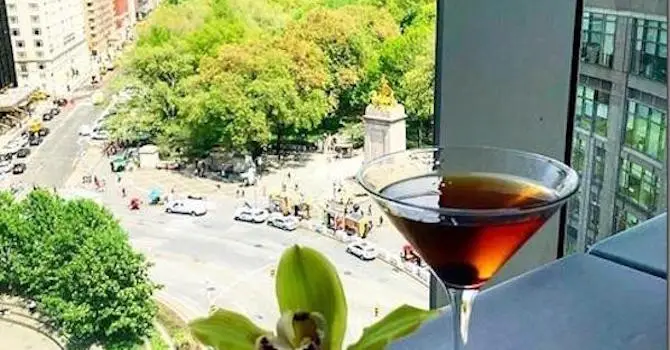 Where to Find Culture and Cocktails in NYC
After a leisurely afternoon of browsing artwork, unwind with a cocktail or glass of bubbly at one of Manhattan's chic museum restaurants, lounges, or bars, including Morgan Library, Museum of Art & Design, The Neue Galerie, and more.
Where to Find Affordable Lunches Near Museum Mile
Museum cafes along NYC's Museum Mile can be crowded and expensive, while the rest of the area is mostly beautiful brownstones. But we've got you covered on the secret (and not-so-secret) spots for quick, cheap lunches so you can get back to your day of art!