Neue Galerie
1048 Fifth Ave.
212-628-6200
This museum is devoted to early-20th-century German and Austrian art and design.
Related Articles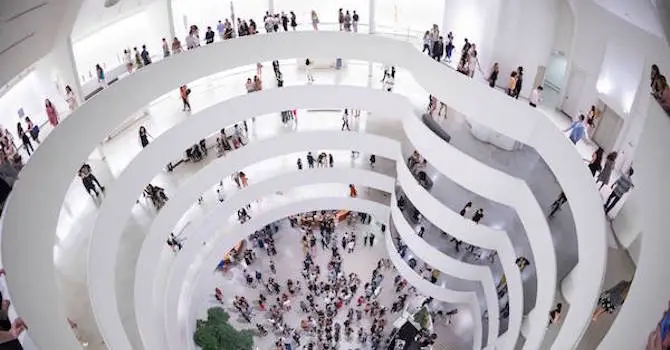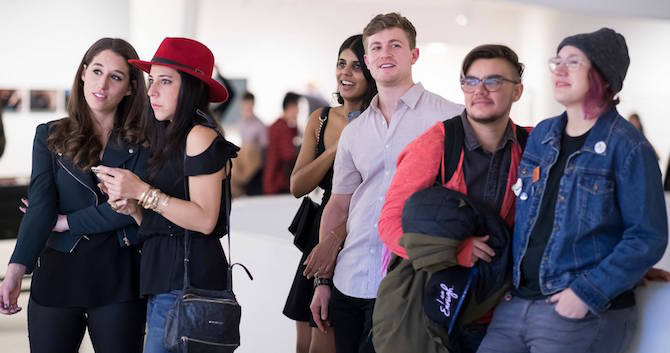 NYC Destinations Offering Student Discounts
College comes with a lot of challenges (term papers, being broke), but there are plenty of perks too (boundless opportunities, free time on weekdays). Take advantage of your four years by checking out New York's many student discounts, whether you're a local student or here on a visit.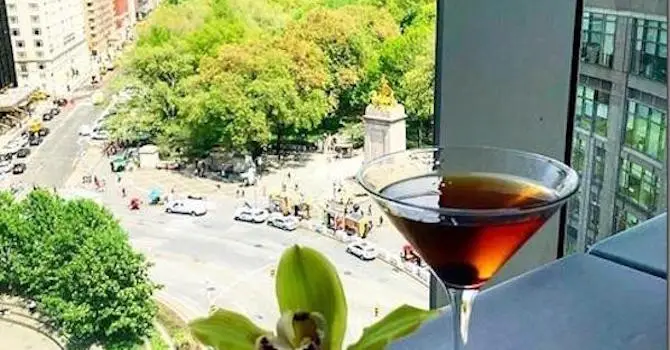 Where to Find Culture and Cocktails in NYC
After a leisurely afternoon of browsing artwork, unwind with a cocktail or glass of bubbly at one of Manhattan's chic museum restaurants, lounges, or bars, including Morgan Library, Museum of Art & Design, The Neue Galerie, and more.
Where to Find Affordable Lunches Near Museum Mile
Museum cafes along NYC's Museum Mile can be crowded and expensive, while the rest of the area is mostly beautiful brownstones. But we've got you covered on the secret (and not-so-secret) spots for quick, cheap lunches so you can get back to your day of art!