New Museum
235 Bowery
212-219-1222
New York's only museum devoted exclusively to contemporary art, the New Museum of Contemporary Art features exhibitions that showcase innovative and experimental work from around the world, as well as educational programs, publications, performances, and more.
Related Articles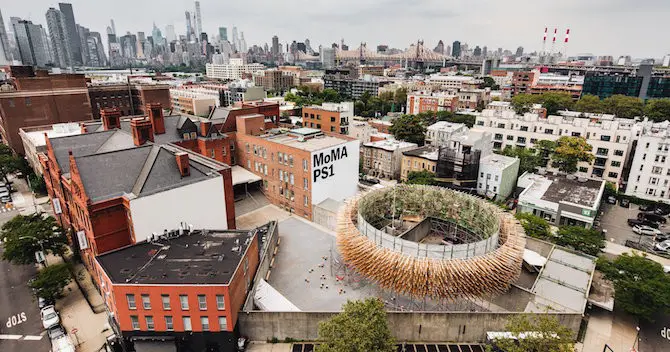 8 Outer Borough Museums to Visit in NYC
Manhattan has its fair share of museums, but if you take a step out of New York's primary borough, there is plenty of culture yet to uncover. See the oldest building in the city, an acclaimed botanical garden, and an exciting new film screening among these eight institutions to check out in Brooklyn, Staten Island, The Bronx, and Queens.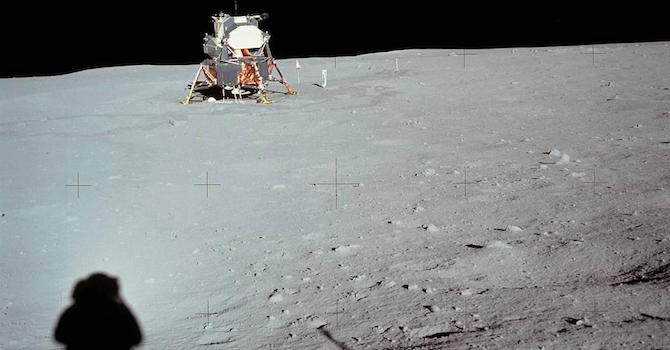 How to Celebrate the Moon Landing's 50th Anniversary in NYC
On July 20, 1969, American astronauts walked on the moon. Fifty years later, the city is celebrating the Apollo 11 anniversary with new museum exhibitions, talks, films, and more. Take one small step—or a giant leap—to one of these lunar activities, happening this weekend and beyond in NYC.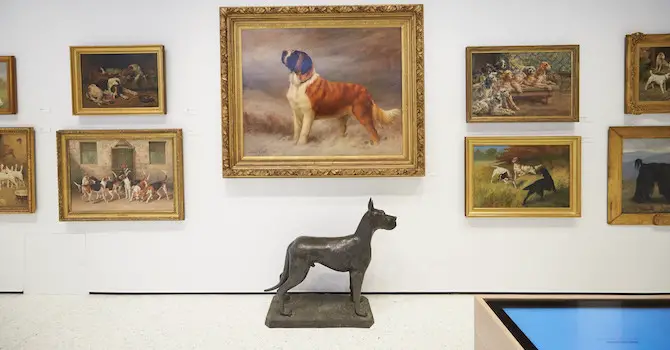 Brand New Museum of the Dog Opens in NYC
After 32 years away, the AKC Museum of the Dog has returned to New York City. Celebrate canines at this exciting new attraction, located in the headquarters of the American Kennel Club near Grand Central. The museum opens the same weekend as the Westminster Kennel Club Dog Show, the popular yearly event at Madison Square Garden..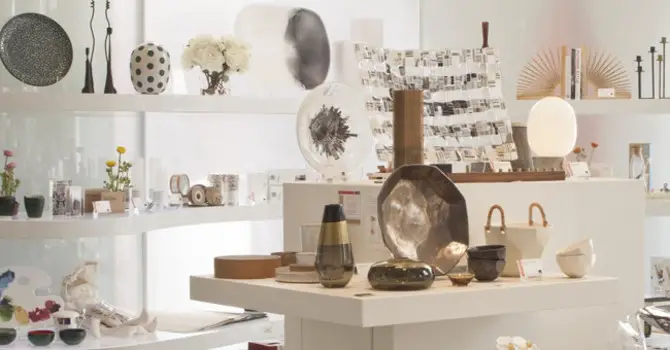 The 9 Best Museum Shops in NYC
A museum store lets you take the museum experience—often too fleeting—with you. Read on for our picks for the 9 best museum shops in NYC.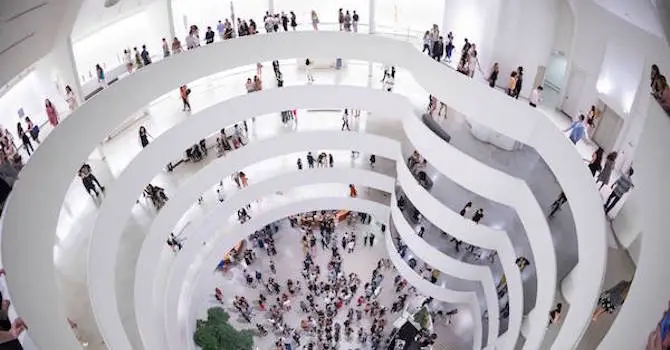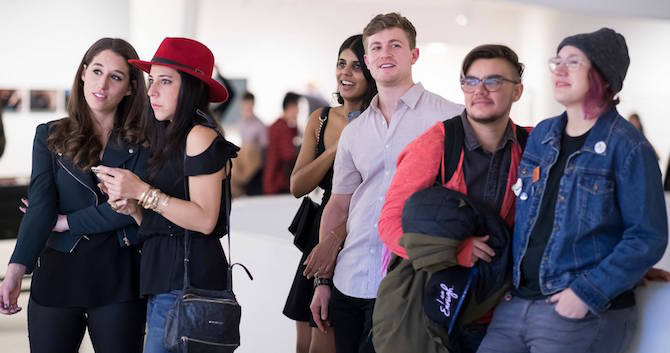 NYC Destinations Offering Student Discounts
College comes with a lot of challenges (term papers, being broke), but there are plenty of perks too (boundless opportunities, free time on weekdays). Take advantage of your four years by checking out New York's many student discounts, whether you're a local student or here on a visit.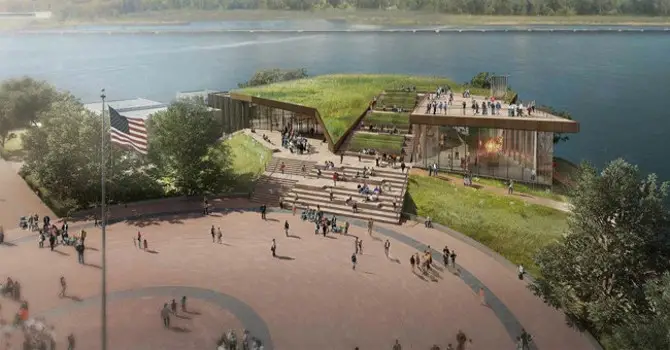 The Statue of Liberty Museum Opens This May in NYC
Standing 305 feet above the water in New York Harbor is one of the world's most recognizable figures: the Statue of Liberty. This iconic New York landmark is getting her due with a new museum opening in May. The Statue of Liberty Museum, adjacent to the Statue on Liberty Island, will be free for all visitors. The museum will contain unique multimedia experiences and astounding artifacts from the copper lady's 130-year history. Below are some highlights about this brand-new cultural institution.