Coronavirus Latest for Tourism
With the state infection rate below 1% for more than 11 days in a row—the rate is lower now than it was in June—the Governor has cleared the way for NYC bowling alleys, cultural institutions, and gyms to open. For the latter it won't be that easy (they'll need to pass an inspection and for the foreseeable those inspectors will be focusing on schools), but the roll out is on for some of the city's favorite draws. Among the public reopening dates we've newly added to our "safe reopening NYC" file are Ripley's (8/26), MoMA (8/27), Fotografiska (8/28), SPYSCAPE (8/28), the American Folk Art Museum (8/28), The Museum of Ice Cream (8/29), Poster House (9/3), the Whitney (9/3), and The New Museum (9/15).

We are getting reports of clusters of tourists out for the first time in months. Although NYC is not the #5 Labor Day flight destination it was in 2019, it still (somehow) cracks the top 20. Marriott CEO Arne Sorenson tells investors things bottomed out in June and the worst is over. The latest studies show consumers miss travel so much it takes an emotional toll. They'll be coming back to New York. As of next week, we'll have more and more to offer them.
Links of Interest
NYC
Murray's goes to Queens: Murray's Cheese Bar LIC is the restaurant's new flagship, with a cheese shop and the brand's first-ever full-service bar.
Is Diana's debut on Netflix the beginning of a stampede?

TRENDS
The future of travel is contactless.

Other pandemic travel trends include extended stays, multi-family travel pods, and a thirst for large-scale accommodations.

Wearable tech will track tourists when the Cayman Islands reopen.

On-site airport COVID testing may accelerate the return of travel.

Google muscles its way into tour and attraction advertising? (And adds pandemic travel-planning details to flight and hotel searches.)

What is the future of vacations?

U.S. hotel occupancy won't recover until 2023.

Pandemic reveals big questions about the roles of museums.

Forty percent of excess U.S. unemployment is in the leisure and hospitality sector.

Twenty percent of U.S. restaurants may not survive per OpenTable data.

CLOSING TIME
Time Out New York ends its print run (and the Daily News makes plans to shutter its newsroom).

Uncle Boons bids adieu.

Last call for Maison Premiere?

TAK Room at Hudson Yards, we hardly knew ye.
Davler Media Is Offering Free Marketing
Davler Media's new ETD (Everything To Do) Pass will provide free marketing exposure to restaurants, attractions, venues or retailers looking to reach local residents. City Guide is committed to helping both partners and any other "To Do" business build traffic and promote your business. Our free media program is designed to connect locals with activities and with the rebuilding effort.

Please reach out to:

David Miller, CEO, dmiller@davlermedia.com
Eli Marcus, Executive Director, emarcus@davlermedia.com
Vincent Timpone, Executive Director, vtimpone@davlermedia.com
Lauren Meirowitz, Managing Director, Integrated Sales, lmeirowitz@davlermedia.com

Job Opportunity 
Davler Media is looking to hire strong communicators who can serve as business development specialists working with tourism related businesses to build up ETD Pass. We need people who can connect with restaurants, attractions, venues and retailers and get their message out.

Learn more: David Miller, CEO, dmiller@davlermedia.com.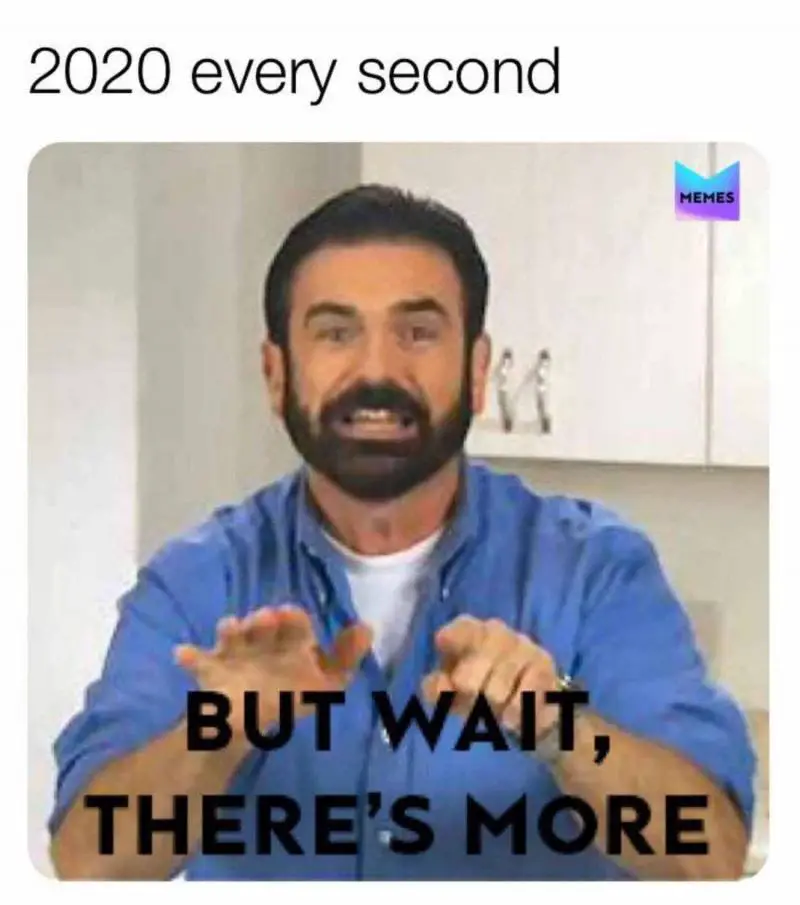 Everything to Do NYC Facebook Group: "Information You Can't Get Online"
City Guide's Facebook Group Everything to Do NYC brings together more than 7,000 passionate New Yorkers sharing their expertise with city visitors and newcomers. Our moderator Evan Levy this week reminded us why the group is a great resource—before the pandemic, you might ask for a good Turkish restaurant recommendation. Now you need a good Turkish restaurant with outdoor dining that's paying attention to proper social distancing. As Evan puts it, the group provides "information you can't get online." 

We see a lot of interaction on the site, like the 49 comments on the post "Anyone venturing somewhere new—or somewhere you haven't been to in a while—this weekend?" Among the thoughts: Astoria, the Roosevelt Island Tram, the ferry to Dumbo, reading in Central Park, Inwood Hill Park, and Sugar Hill Creamery in Harlem for roasted corn/jalapeño/blackberry hibiscus ice cream. Check out the full response here. Other recent posts provide insight into what locals and visitors are thinking.