New York Public Library
476 Fifth Ave.
917-275-6975
Located in a splendid Beaux-Arts structure, the Stephen A. Schwarzman Building of the New York Public Library is known as its main branch. Famous for its comprehensive collection of historical items, the Stephen A. Schwarzman Building also houses impressive research collections in the humanities and social sciences as well as a circulating children's collection.
Related Articles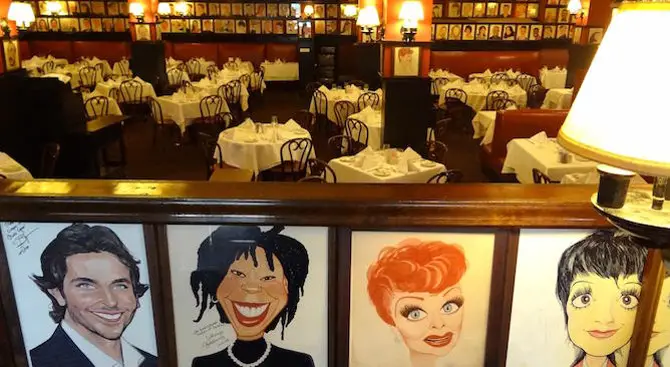 Beyond Broadway: 9 Theatre-Inspired Experiences in NYC
You may see everything from Hamilton to Hadestown, but New York's theatre culture extends far beyond the stages of Broadway's 41 theatres. The following experiences are for anyone looking for theatrical flourishes in their walking tours, exhibits, karaoke, and dining. Broaden your Broadway experience with these 9 fun-filled activities in the theatre capital of the world!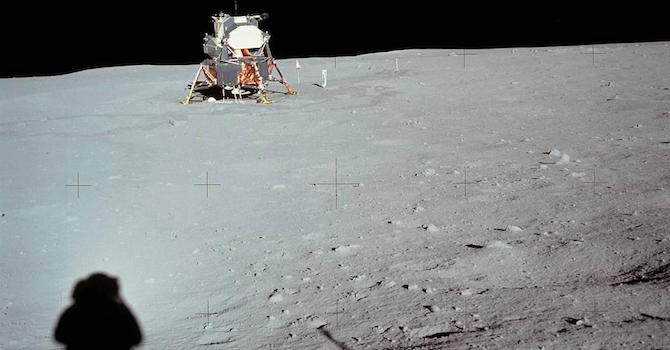 How to Celebrate the Moon Landing's 50th Anniversary in NYC
On July 20, 1969, American astronauts walked on the moon. Fifty years later, the city is celebrating the Apollo 11 anniversary with new museum exhibitions, talks, films, and more. Take one small step—or a giant leap—to one of these lunar activities, happening this weekend and beyond in NYC.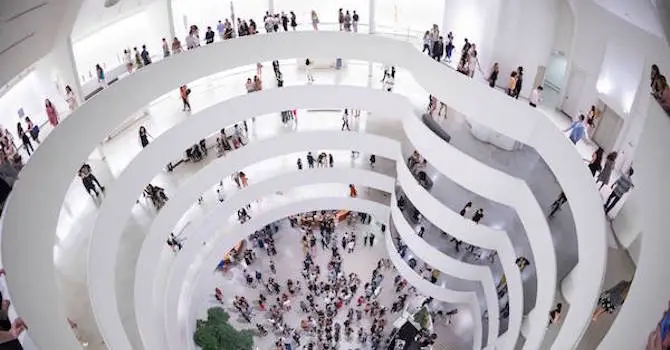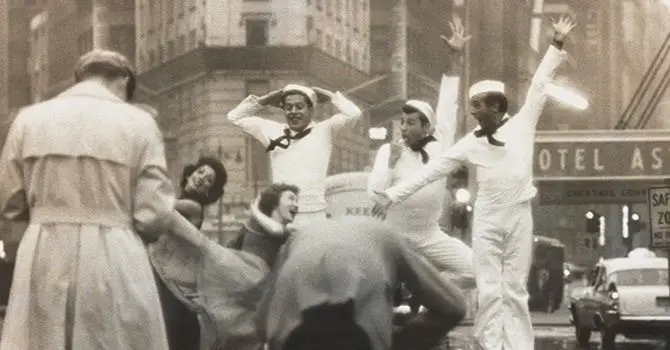 Voice of My City: Jerome Robbins and New York at the NYPL
From Broadway stages to ballet studios, legendary choreographer Jerome Robbins made an indelible mark on New York City's dance scene during his multifaceted career. As the dance world now celebrates Robbins' centennial, a new exhibition will honor the man and his work in one of the NYC spots most associated with Robbins: Lincoln Center.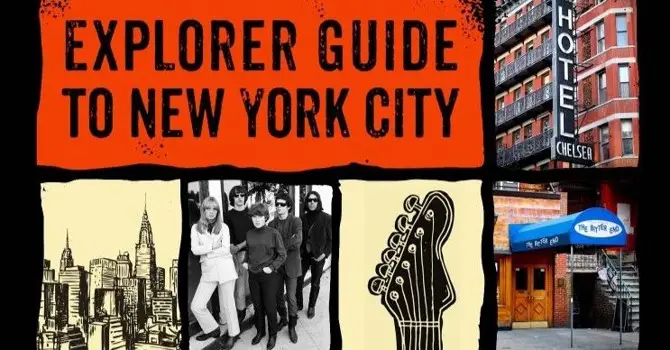 New York Secrets: Rock and Roll Explorer Guide
New York's rock roots run deep—probably even more than you know. Pop open the cover of Rock and Roll Explorer Guide to New York City and you'll enter a series of scenes, times, and places that left a mark on culture around the world.