New York Public Library
476 Fifth Ave.
917-275-6975
Located in a splendid Beaux-Arts structure, the Stephen A. Schwarzman Building of the New York Public Library is known as its main branch. Famous for its comprehensive collection of historical items, the Stephen A. Schwarzman Building also houses impressive research collections in the humanities and social sciences as well as a circulating children's collection.
Related Articles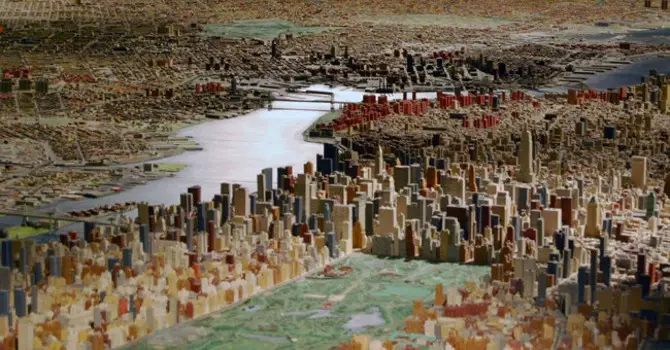 12 Places to Eat Near Bryant Park
Whether you're looking for something tasty during the lunch rush or a nice sit-down dinner near your hotel, you can find it within a two-block radius of the formal, French-inflected oasis that is midtown's Bryant Park.
6 Family-Friendly Activities in Midtown East
Staying in Midtown East? You and your family have some great sightseeing ahead—even before you hit Times Square! This area has some historic architecture, escape adventures, a fantastic museum, and a veritable candy palace. Explore it with your kids with these fun-filled activities in New York City.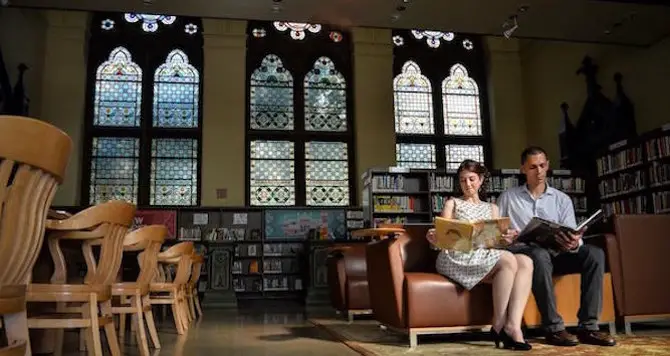 10 NYC Libraries for Special Interests
New York has a thriving public library system as well as libraries specializing in particular areas of interest. Many libraries—old and new-- have magnificent architecture and most offer lectures, concerts, programs for families and tours. Featuring NYPL's Stephen A. Schwarzman Building, Library of Performing Arts at Lincoln Center, The Schomberg Center for Research in Black Culture, and others.
Best of Holiday Happenings in NYC 2019
It's holiday time in New York City! Renowned for its decadent holiday décor, creative window displays, twinkling Fifth Avenue displays, and assortment of retail shops, New York City certainly is the place to be during the holidays. There are so many destinations to indulge in—from holiday shopping to ice skating, tree lightings, caroling, and more. Be sure to check out this lineup of fun, festive activities and start filling up your calendar. Be merry and make the season bright!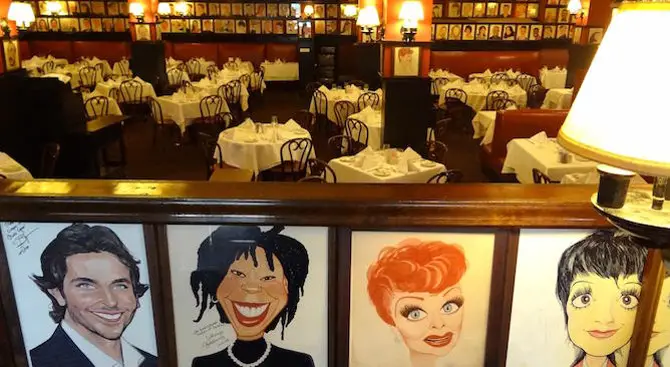 Beyond Broadway: 9 Theatre-Inspired Experiences in NYC
You may see everything from Hamilton to Hadestown, but New York's theatre culture extends far beyond the stages of Broadway's 41 theatres. The following experiences are for anyone looking for theatrical flourishes in their walking tours, exhibits, karaoke, and dining. Broaden your Broadway experience with these 9 fun-filled activities in the theatre capital of the world!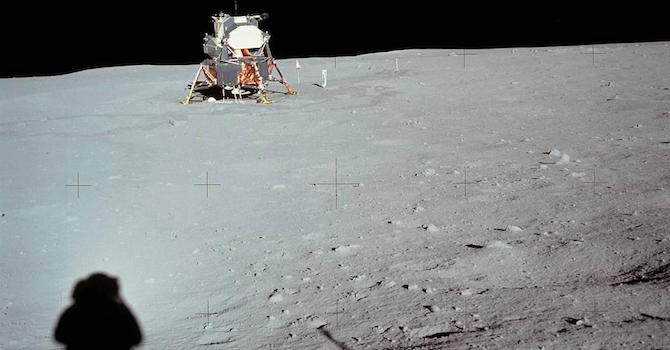 How to Celebrate the Moon Landing's 50th Anniversary in NYC
On July 20, 1969, American astronauts walked on the moon. Fifty years later, the city is celebrating the Apollo 11 anniversary with new museum exhibitions, talks, films, and more. Take one small step—or a giant leap—to one of these lunar activities, happening this weekend and beyond in NYC.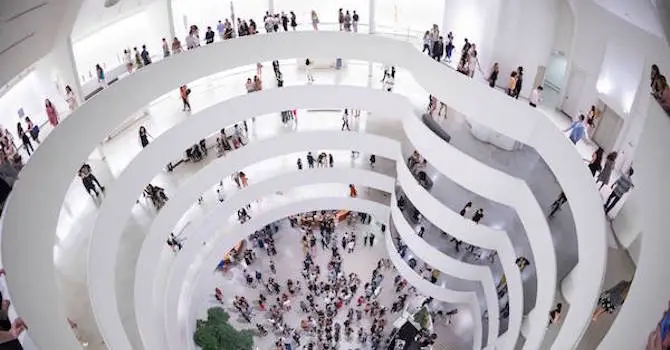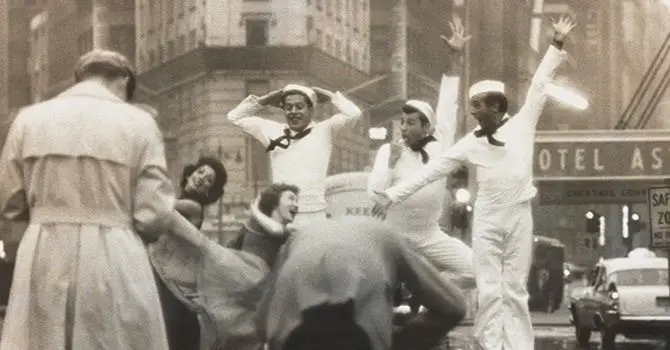 Voice of My City: Jerome Robbins and New York at the NYPL
From Broadway stages to ballet studios, legendary choreographer Jerome Robbins made an indelible mark on New York City's dance scene during his multifaceted career. As the dance world now celebrates Robbins' centennial, a new exhibition will honor the man and his work in one of the NYC spots most associated with Robbins: Lincoln Center.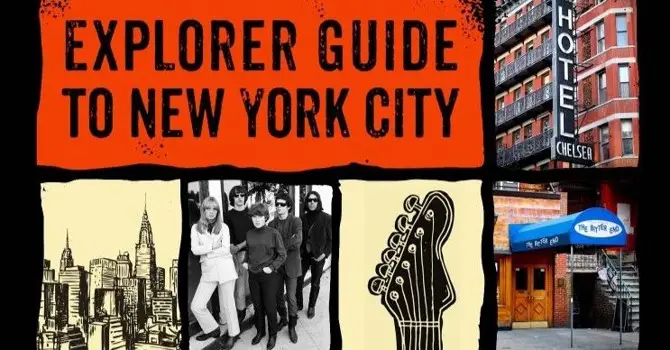 New York Secrets: Rock and Roll Explorer Guide
New York's rock roots run deep—probably even more than you know. Pop open the cover of Rock and Roll Explorer Guide to New York City and you'll enter a series of scenes, times, and places that left a mark on culture around the world.