New York is full of holiday gift ideas for him. From the latest in cold-weather gear to exclusive Game of Thrones Clue to rugged bags straight from an aircraft carrier, we've got the hottest gifts for men for the 2016 holiday season.
Gifts for Him: HBO Shop
Stop by the HBO Shop on Sixth Ave. and stock up for the GoT fan in your life. High treachery and betrayal are behind the two mysteries to solve in Game of Thrones Clue. Featuring a double-sided game board, players choose to solve the murder mystery in The Red Keep or in Meereen. 1100 Ave. of the Americas (btw. 42nd & 43rd Sts.), 212-512-1000, hboshop.com
Gifts for Him: Intrepid, Sea, Air & Space Museum

Located in the new visitor center, the Intrepid Sea Air & Space Museum Store features a wide array of items, from cool clothing and accessories, model replicas and specialty memorabilia to unique stocking stuffers. Celebrating the 75th anniversary of the B-17 Bomber, this handsome twill kit bag, detailed with antique brass, is stylish and durable, perfect for everyday outings or more extensive journeys. Price: $149.99.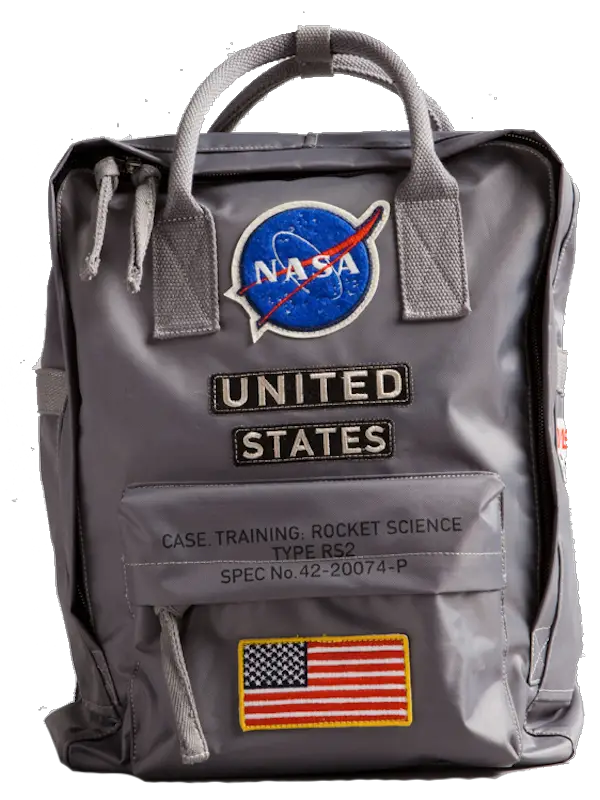 For the space buff on your list, this multi-purpose bag can be used as a carry bag or backpack. It features NASA and USA patches and is sure to delight all aeronautical fans. Price: $69.99
The west side of Manhattan at Pier 86 (W. 46th St. & 12th Ave.), 212-245-0072, intrepidmuseum.org.
Gifts for Him: Luggage Source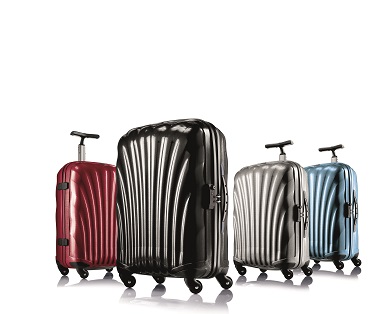 Samsonite Cosmolite Collection. Curv® Technology enables Samsonite to create its strongest and lightest cases ever. Curv, a registered trademakr of Propex Fabrics gmbh, is a reinforced material made from woven threads of polypropylene and is exclusive to Samsonite. Its specially-molded shell-like ridges create style and distinction unique to Cosmolite. Made in Europe. Lifetime Global Warranty. Take 15% off your next purchase at Luggage Source with your City Guide coupon. 306 Fifth Ave. (btw. 31st & 32nd Sts.), 800-584-4774, luggagesource.com
Gifts for Him: Matt Umanov Guitars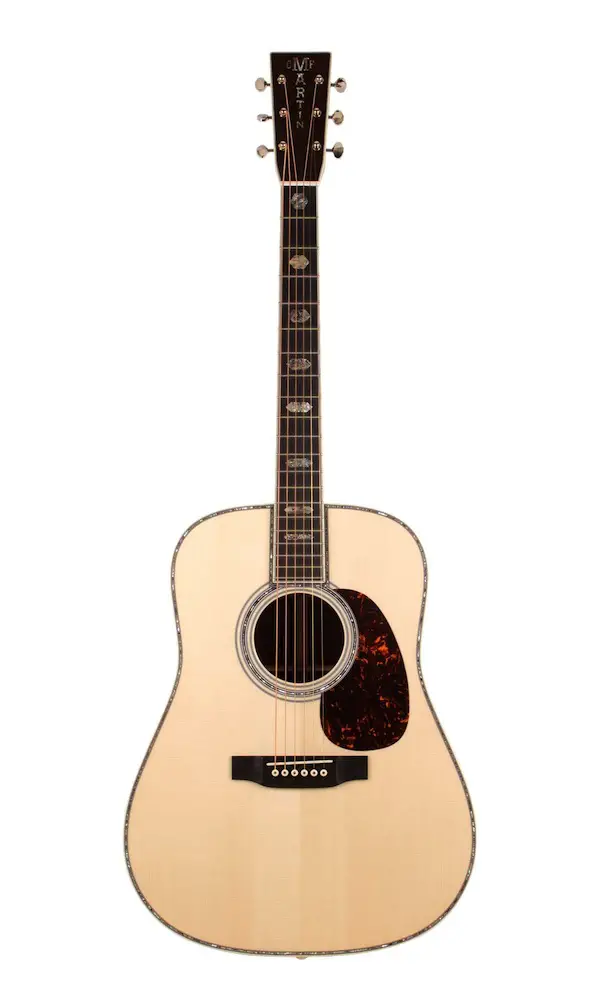 One of NY's oldest (more than 35 years), most respected guitar stores, Matt Umanov Guitars remains the favorite choice of collectors, professionals, & discerning shoppers. Martin Custom D-42/45. A Custom Martin, unequaled. Guatemalan rosewood and Swiss spruce, gorgeous abalone-shell trim around the top and on the neck. Unequaled and exceptionally clear tone, as only a Custom Martin guitar can have.   $10,000. 273 Bleecker St., 212-675-2157, umanovguitars.com
Gifts for Him: NBA Store
With the 2016-17 NBA Season in full swing, the NBA Store is a can't miss destination this holiday season. Fans of all 30 teams can find their favorite gear, including this Primary Logo Hood. 545 Fifth Ave. (45th St.), 212-457-3120, nba.com/nycstore
Gifts for Him: Tissot
Tissot's V8 Quartz Chronograph, $495. The V8 is a powerful engine for the wrist. The bold chronographs take their positions on the 'grid' with dashboard-inspired counters. This model will appeal to wearers with a good dose of adrenaline and zero tolerance for missing out on the action. All collections available at Tissot Boutiques. Midtown: 666 Fifth Ave. (btw. 52nd & 53rd Sts.), 646-669-7894; Times Square: 1515 Broadway (btw. 44th & 45th Sts.), 646-678-4930; Westfield World Trade Center: 185 Greenwich St. (Albany St.), Balcony Level C1, 212-732-0334; us.tissotshop.com
Gifts for Him: Hammacher Schlemmer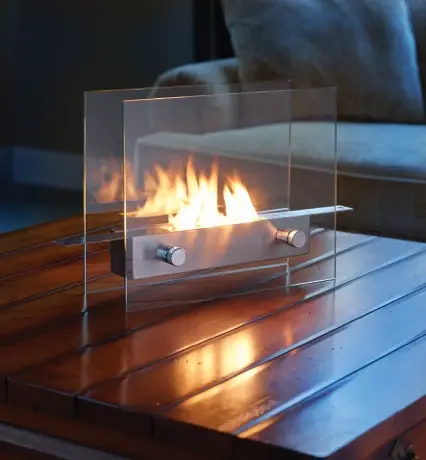 The Tabletop Fireplace from Hammacher Schlemmer: This liquid fuel fireplace rests on any stable surface and provides the color, charm, and comfort of a wood-burning fire without smoke, smells, or sparks. The clean-burning, portable fireplace yields a bright yellow, orange, and red 7"-high flame that flickers without fumes, making it suitable for indoor or outdoor use. 147 E. 57th St. (btw. Lexington & Third Aves.), 800-421-9002, hammacher.com