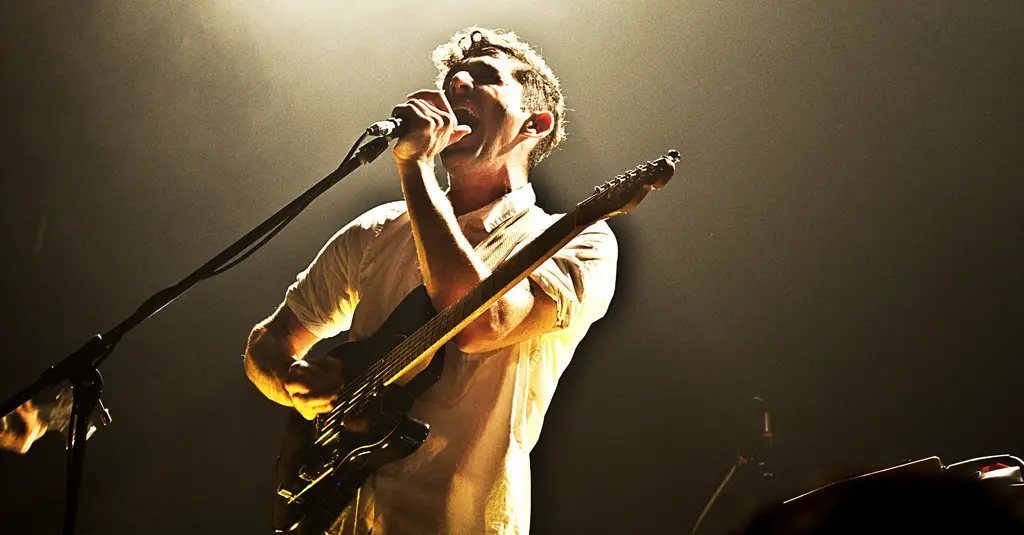 Photo: Mike Cicchetti/Flickr

All of musical greats make their way through the Big Apple at one point or another, making NYC one of the best locations for catching pop and rock shows. Whether you like the big names or go more for the rising talent of the music industry, be sure to snag tickets to these weekend New York City pop and rock shows compiled by City Guide.


98° at Christmas 2018 - NYCB Theatre at Westbury
December 16, 2018 - Westbury
This performance will be played in the half round. The stage will not rotate. This performance will be played to sections B,C,D,E,F and G, Sections B and G are side possible obstructed view. No Seat in the Theatre is more than sixty feet from the stage. Everyone needs a ticket regardless of age. Interested in VIP Membership and Premium Seating for our events? For information please call 516-247-5211 Members get the best seats!.