Random Happenings in New York City This Weekend - December 14-December 16
December 10, 2018 - by CG Directory Editor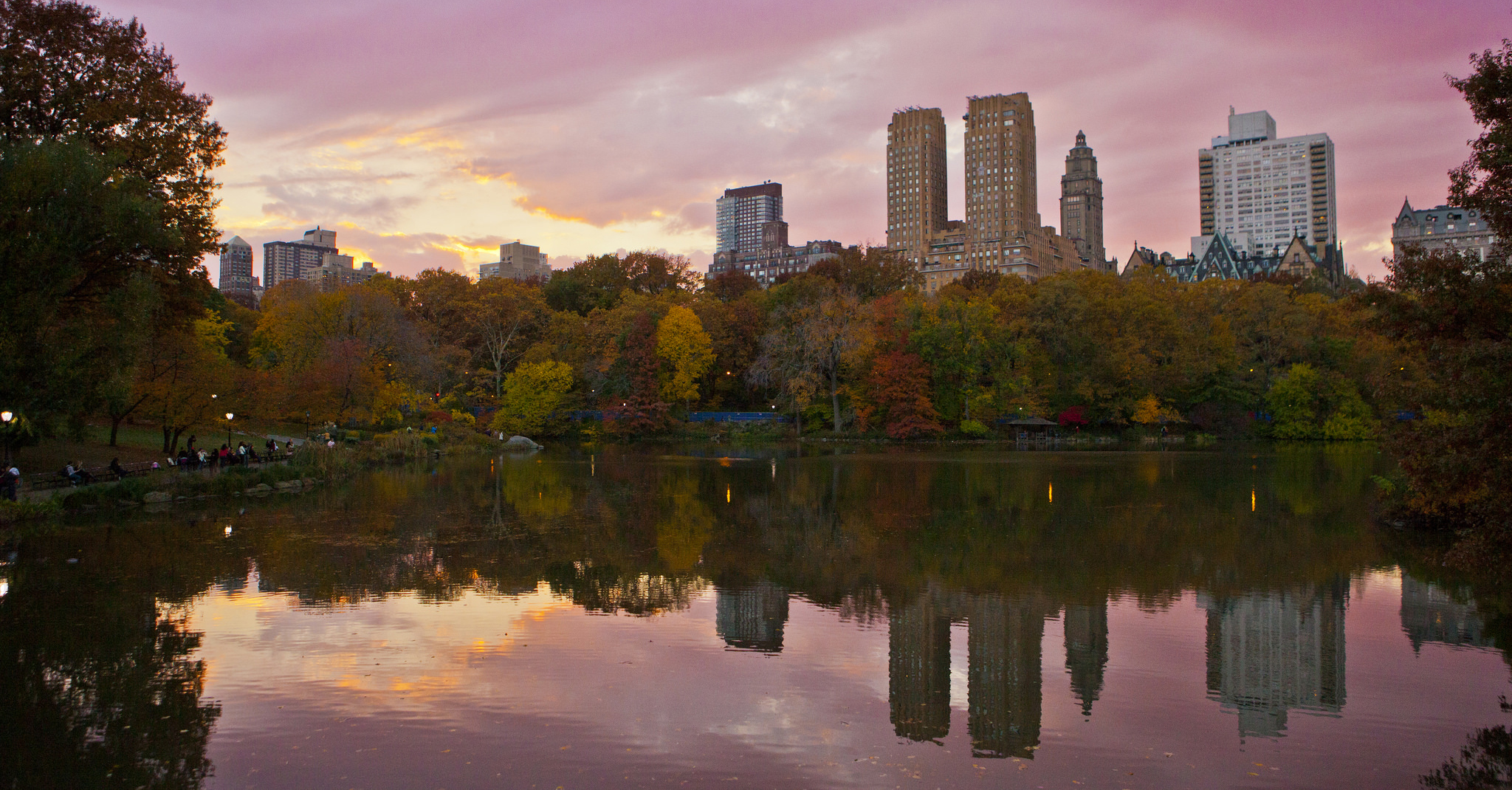 Photo: Anthony Quintano/Flickr

There's always something going on in the world's captial, and City Guide has rounded up the best random happenings in New York City this weekend for those looking to do something a little out of the ordinary. You never know what you'll find going on in the city's many neighborhoods on the weekend, but you'll definitely find something, however miscellaneous it may be.


Sleeping Beauty Dreams in New York - Beacon Theater
December 14, 2018 - New York
Buy tickets via ticketmaster.com! | Buy tickets at stubhub.com! | Buy tickets from ticketnetwork.com! | Buy Tickets at VividSeats.com! | Buy Tickets at Viagogo.com!
RR: Mistress Velvetina's Variety Show - KGB Bar
December 14, 2018 - New York
2 drink minimum.
Chris Tomlin Christmas: Christmas Songs Of Worship in New York - Beacon Theater
December 15, 2018 - New York
Christopher Dwayne Tomlin (born May 4, 1972)[1] is an American contemporary Christian music artist, worship leader, and songwriter from Grand Saline, Texas, United States who has sold over 7 million records.[2] He is a former staff member at Austin Stone Community Church and is signed to EMI's sixstepsrecords. Tomlin leads worship at many Passion events. Some of his most well-known songs are "How Great Is Our God", "Good Good Father", "Jesus Messiah", "Amazing Grace (My Chains Are Gone)", "Our God", which he co-wrote with Matt Redman, Jesse Reeves, and Jonas Myrin, and "Whom Shall I Fear (God of Angel Armies)".
Greenmarket at Grand Army Plaza - Prospect Park Alliance
December 15, 2018 - Brooklyn
At what other market can you do all your food shopping, sample local wine and explore Brooklyn's favorite park? Established in 1989, the Grand Army Plaza greenmarket is the flagship Brooklyn market. EBT/Food Stamps and WIC & Senior FMNP coupons accepted year-round. For a full calendar of events and a list of sellers, visit GrowNYC.
Sen. Kirsten Gillibrand: Bold & Brave at St. Ann's Church - Books are Magic
December 15, 2018 - Brooklynl
New York Senator Kirsten Gillibrand presents her new picture book Bold & Brave, about ten suffragists who fought for women's right to vote. Senator Kirsten Gillibrand was inspired by her own great-grandmother, grandmother, and mother to be bold and brave—to stand up and fight for what she believes in. But who inspired them? The long chain of women before them who spoke out for what's right—women who taught each generation that followed how to be bold and brave. Here are the stories of ten leaders who strove to win the right to vote for American women—a journey that took more than seventy years of passionate commitment. From well-known figures, such as Susan B. Anthony and Sojourner Truth to lesser known women such as Alice Paul and Mary Church Terrell, these are heroes who dreamed big and never gave up. Senator Gillibrand highlights an important and pithy lesson from each woman's life—from "dare to be different" to "fight together." On the eve of the one-hundredth anniversary of the Nineteenth Amendment, which granted women suffrage, Bold & Brave looks both backward and forward. It introduces children to strong women who have raised their voices on behalf of justice—and insp... (read more)
KGB: Sunday Night Fiction - KGB Bar
December 16, 2018 - New York
The Telephone Show - The PIT Loft
December 16, 2018 - New York
Patrick Keene hosts a show inspired by Chicago's Mullaney Chain, where improvisers call each other one by one to form a team! No one knows what the line-up will be! $1 for both the audience and participants!
'Marley' Play - Conference House
Through December 16, 2018 - Staten Island
Public Tours at Dia:Beacon - 9/11 Memorial
Through December 23, 2018 - New York
Dia:Beacon provides guided tours every Saturday and Sunday at 12:30 and 2 pm. Tours are free with admission. Reservations are not necessary but can be made in person at the admissions desk.
BX Bootcamp - Bronx Municipal Building Rotunda
Through December 31, 2018 - Bronx
Started planning for next year yet? Ever trained with an Olympian? Come join us for five days of world class training to get 2019 started right. We will be meeting OUTSIDE, in the bitter cold for 50 minute training sessions December 27-31, EARLY each morning at 5 am. You will also recieve a total of 50 minutes remote consultation from Bronx judo Olympian Taraje Williams-Murray and National Strength & Conditioning Association Certified Strength & Conditioning Specialist Adam Marcus. Phone consultations may be conducted by video and cover topics from goal achievement, behavioral modification, healthy habits to correct exercise form and programming. Adam Marcus, CSCS also earned a masters degree in Exercise Science, is a Certified Level 1 USA Weightlifting Coach, a National Academy of Sports Medicine Corrective Exercise Specialist, a KettleBell Concepts Level 2 Instructor, and a Licensed Massage Therapist (LMT). Needless to say, he knows his sh!t.
Looking for Free Group Planning Services?
Get free advice on planning your group's trip to New York.
MORE Activity Planner ARTICLES
RESTAURANTS

Multi-concept restaurant offering modern Japanese cuisine, a...

THEATER

Gaston Leroux's famous period thriller is now one of Broadwa...

SHOPPING

An array of quality branded merchandise showcasing HBO's® aw...

SIGHTSEEING

In addition to 360-degree views from Midtown Manhattan, the ...