The Big Apple is full to the brim with a variety of exciting activities on offer. While everyone knows about the wonderful cuisine, shops and Broadway shows that you can find in NYC, some people aren't quite as sure of what they can do when travelling with a family in tow. If you are struggling to think of activities which will be fun for the whole family, here are a few ideas to get you started.
Visit the Bronx Zoo
Image: Jeffery DelViscio/Flickr
Looking for a fun way to kill a few hours in the afternoon? Then a visit to one of the largest metropolitan zoos in the world could be exactly what you are looking for! The Bronx Zoo is home to thousands of animals which are native to countries across the world. From the most delicate butterflies to exceptionally impressive gorillas, the Bronx Zoo is an experience definitely not to be missed. Plus, you can keep your children busy with the fun interactive activities the zoo has to offer.
Go to a Game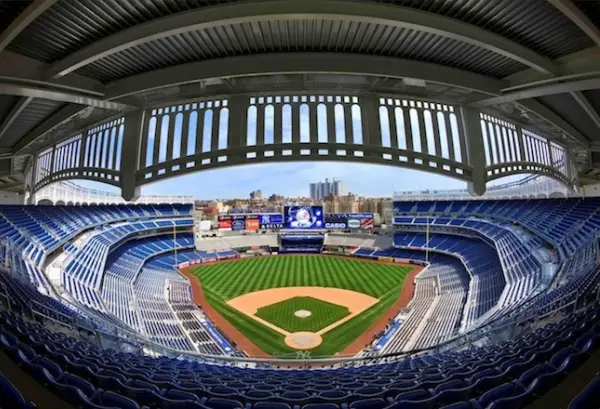 If you are looking for an authentic American experience, then without a doubt you should take your family along to see one of the most beloved games in the USA: baseball! Pick up a few MLB tickets for the family, take to the stands and take part in some wholesome family fun!
Check out the Museums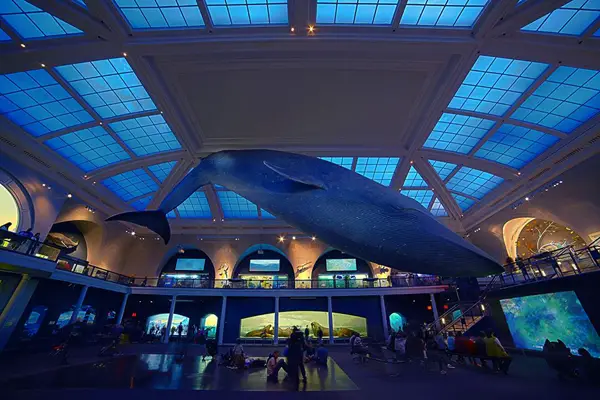 If you are looking to head indoors for a bit of shade and some downtime, then there are a wide variety of Museums available for the whole family to explore in the city. You can enjoy a leisurely stroll around the American Museum of Natural History while your children are kept busy. After all, what child doesn't love to see real-life dinosaur bones, or to delve into the hidden wonders of the deep sea?  
Get a Bird's Eye View
Everyone knows that the Empire State Building is the place to go if you want to experience some of the most spectacular views New York City has on offer. However, where do you go when you want to see the Empire State Building in the skyline? Well, you head to the Top of the Rock observation deck, of course; and take in the remarkable views and landscapes across the city.
See the City in Style
New York City is a big place, with many amazing landmarks to see! Instead of sticking to walking it on foot, why see more of the city in a shorter space of time, by trying out one of the many guided tours on offer? There are lots of different tour options to suit your needs, from a relaxing river cruise, to a high-energy theatrical party bus; whatever you could possibly want, NYC has you covered.