Elsie Fest is back at Central Park's SummerStage and it's better than ever… so, put down the knitting, the book, and the broom, and come on out!
That's right, New York City's ultimate outdoor music festival, which cleverly gets its name from the notable Cabaret lyric, will return to its 2018 location. Under the balmy canopy of Central Park's SummerStage, look for this milestone fifth incarnation to drop on Saturday, October 5th.
Jointly conceived by Emmy winner Darren Criss (above), talent manager Ricky Rollins, and Main Stem impresario Jordan Roth in 2015, the theatre-centric outdoor bash—billed as an annual "Coachella for musical theatre folk"—is acclaimed for fusing the best of Broadway with the best of contemporary pop. The result is a unique experience that epitomizes what this fun-lovin' community is all about.
But the main element that really brings the fans out in droves? The fancy-schmancy roster of guests.
From Tituss Burgess and Ingrid Michaelson to Laura Osnes and Lena Hall (and who can forget last year's two-time Tony Award-winning headliner Sutton Foster?!), Elsie Fest boasts an impressive array of A-listers every year, as diverse in genre as they are in musical style and taste.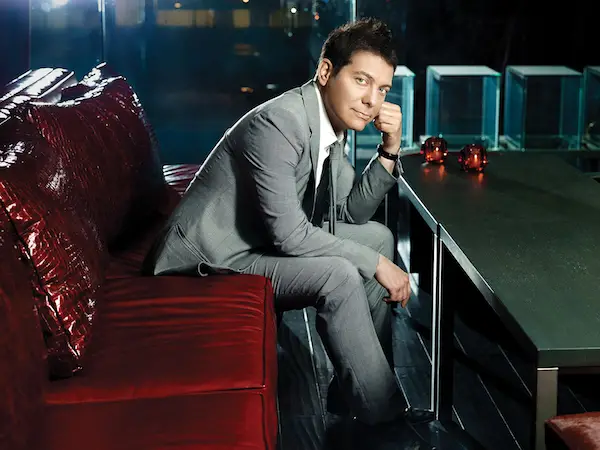 2019 is no exception. In addition to an eclectic lineup of stage superstars including Tony winners Gavin Creel, Anaïs Mitchell, and Cynthia Erivo, upcoming West Side Story standout Ariana DeBose, and the Grammy-winning Ambassador of the American Songbook himself Michael Feinstein, this year's concert will also feature a sneak peek at the highly anticipated Jagged Little Pill, an appearance by the cast of Criss' self-penned viral sensation A Very Potter Musical, and a ditty or two from the budding new video series R&H Goes Pop!, in addition to much, much more.
As in years past, Criss will also be on hand, both to perform in, and accompany, certain sets. And of course, given last year's bombshell, we won't rule out the possibility of a few surprise guests popping in along the way.
Piano bar (and Elsie linchpin) Marie's Crisis will once again keep attendees imbibing throughout the night, while also serving as the destination for the inevitable—nay, obligatory—showtunes singalong.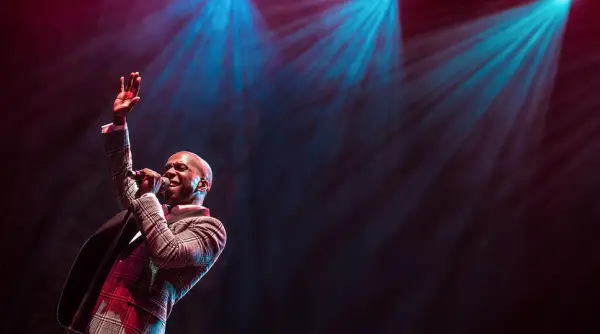 Image from elsiefest.com.
There's no doubt it'll be a night to remember...and what good is sitting alone in your room anyway? Why not come out and taste the wine, hear the band, and blow your horn in the crisp autumn air amongst your fellow Broadway friends and fans?! After all, your table's waiting....
---
Elsie Fest 2019 will kick off at Central Park's SummerStage (within the park at 69th Street and Fifth Avenue) on October 5th at 6pm; doors open at 5pm. As in years past, portions of the evening's proceeds will benefit Broadway Cares/Equity Fights AIDS. For tickets and more information, visit elsiefest.com.